Digital Travel
Brochure Design
Travel business has been developed in recent decades and travelling has been a major lifestyle for most of ordinary people. Wherever they go, they would like to take pictures to record their steps. At the same time, they are willing to share their traveling experience as well. Travel brochure design software will help you to customize your traveling photos and share travelling photos with your friends, family and relatives.
Get Inspirations from Digital Brochure Examples Below: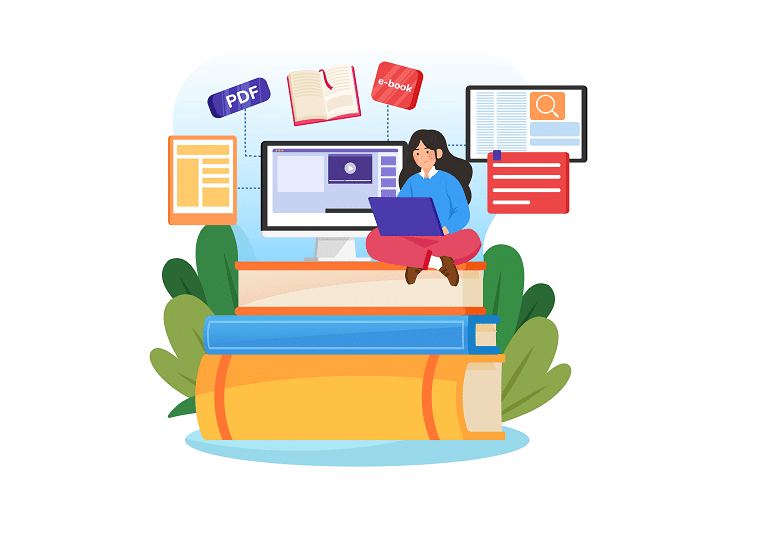 In Flip PDF Plus, you are endowed with the initiative to create your own unique photo slideshow. You can classify the photos in different categories firstly and then you can add the same category photos in a sideshow with different effects, such as the slide effect, pop-up effect and so on.
Besides that, adding the scrolled text can further describe the wonderful scenery you have seen. In that way your flip brochure will turn out to be a dynamic flip-paging one.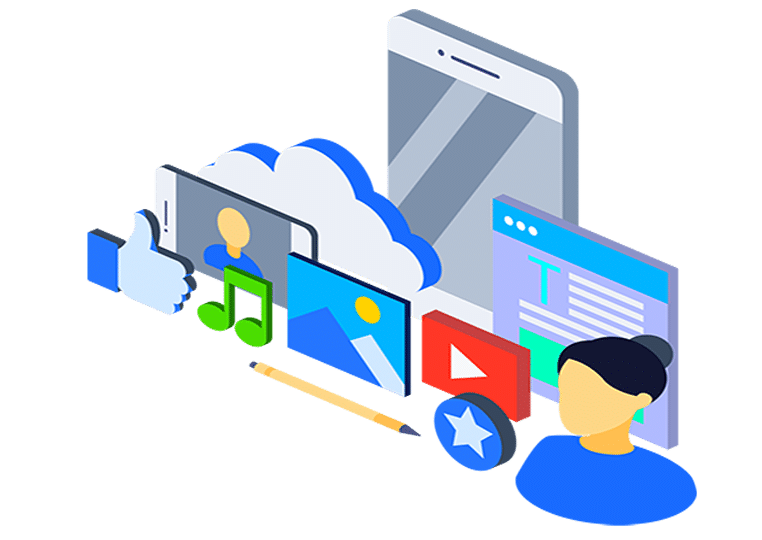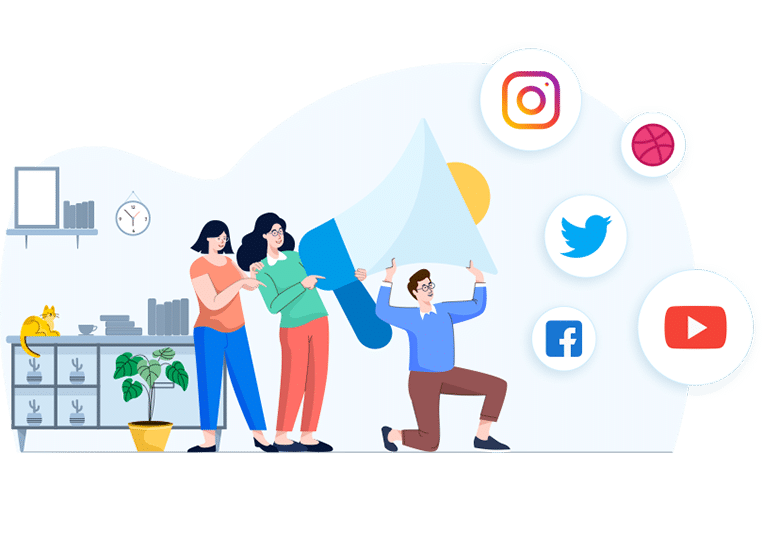 Furthermore, you can share your editing photo slideshow through different social media, such as twitter, Facebook, Google+ and so on. In addition, when you add the email address and description to your travel brochure, you can email your photo slideshow to your readers or your friends directly with the help of travel brochure maker.
Find more digital brochure ideas:
Check More Use Cases of FlipBuilder, and See What is Possible