Different entrepreneurs have different ways of publication. We can't deny that digital publications are an efficient way to publicize their companies and products. Business brochure design software is created to establish branding awareness among readers.
Get Inspirations from Digital Brochure Examples Below: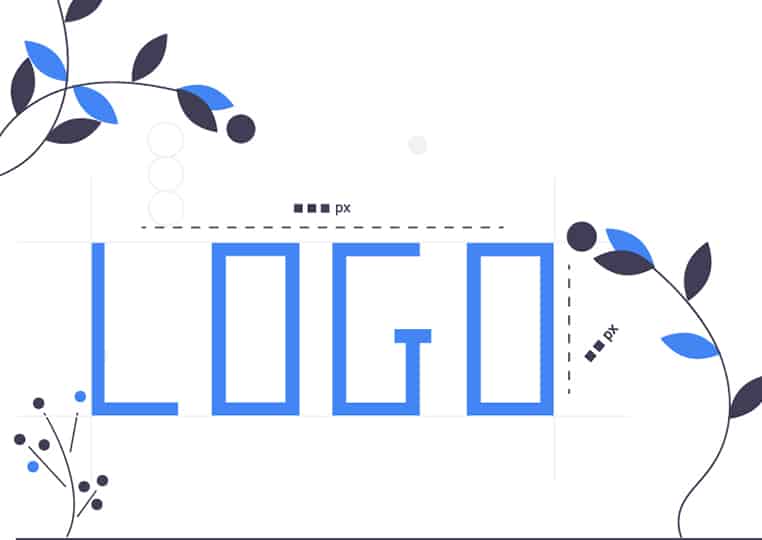 In Flip PDF Plus, you can establish the branding awareness among your readers in the following three ways. Firstly, you can insert your company's logo in the toolbar and bookcase to brand your company and logo unconsciously. In the design setting interface, you can select the logo in your local files and then add the logo in the toolbar icon. When you click the apply change icon, you can preview the setting effect. So does the bookcase setting.
Secondly, you can design the brochure's background with your company or your products' pictures either static or dynamic, which will leave a first impression on your readers before they begin to read your brochures.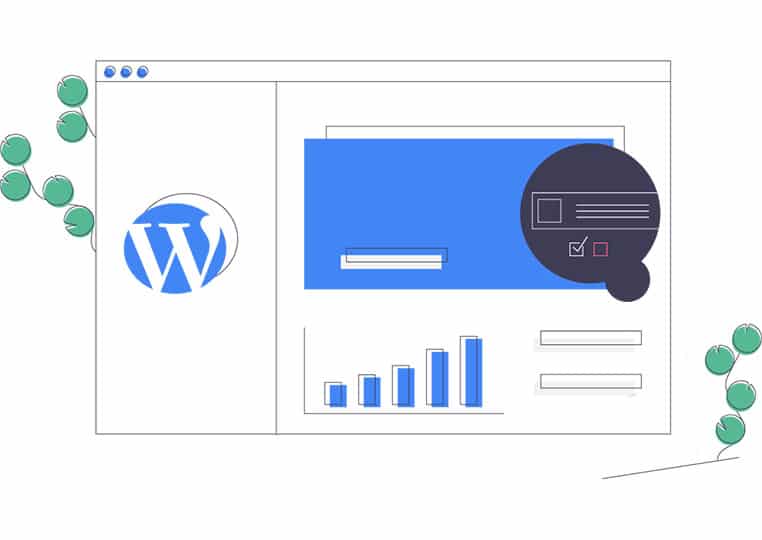 Finally you can publicize your company with the help of plugins. There are different types of plugins you can choose in business brochure design software including the video clip, music clip, synchronized scrolled texts and so on. If you put your company's advertisement with the synchronized scrolled texts in the plugin, it is no doubt that it is a reasonable way to further build the brand.
Find more digital brochure ideas:
Check More Use Cases of FlipBuilder, and See What is Possible