Nowadays you will have no trouble in finding a school, whether elementary schools or colleges. They aggressively promote their schools with the help of school brochure design, which is used to attract new freshman and their parents.
Get Inspirations from Digital Brochure Examples Below: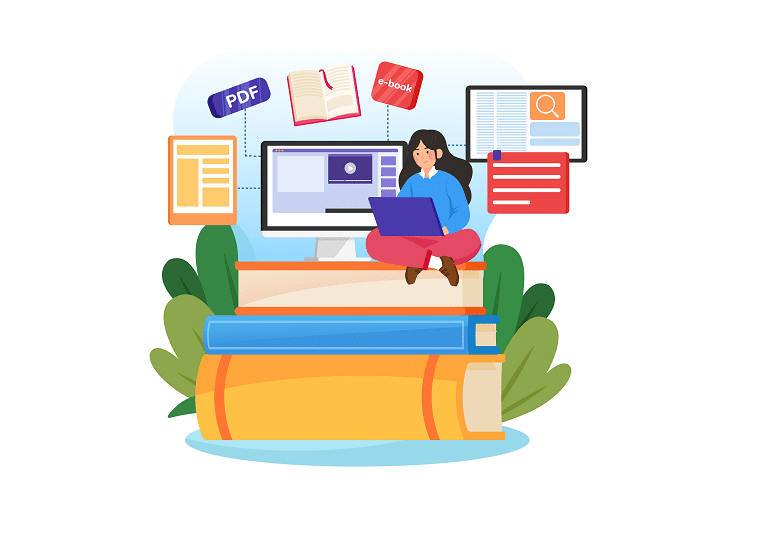 As a headmaster in your school, do you want to lag behind others? I believe the answer is negative. Why not take a look at the school brochure design software, Flip PDF Plus? It enables you to flip your digital brochure, insert your school logo, create your own photo slideshow and so on.
A static and flat digital brochure won't catch the attention of your readers and yourselves. In Flip PDF Plus, you can transform your original PDF brochures into a digital brochure with page-flipping animations and sound in no minute, which can engage your audiences in an efficient way.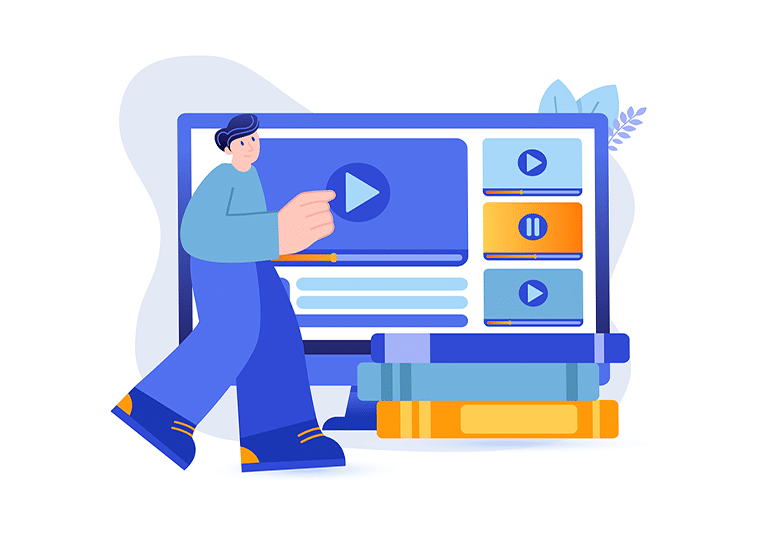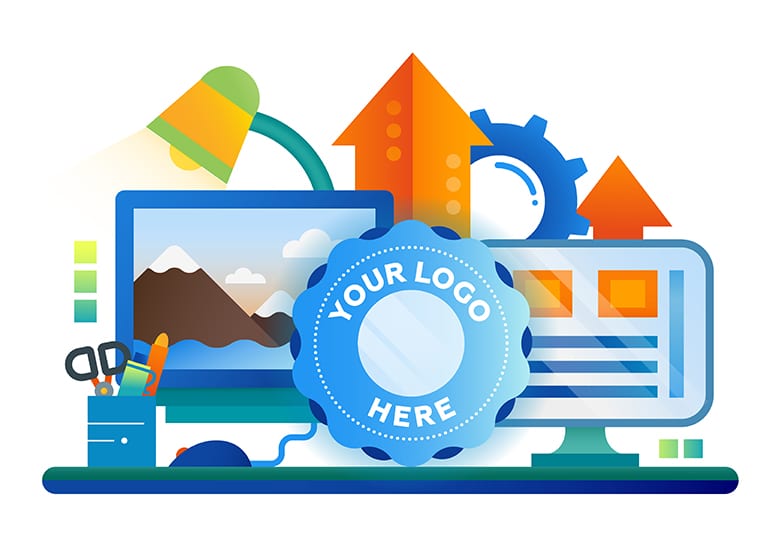 Secondly, you can publicize your school in an unconscious way. For example, on the one hand, inserting your school logo in the toolbar can stand out your school in a different way. On the other hand, adding the background music (school song, etc) in your flip brochure can make the reading more pleasant and comfortable.
Of course, you can create the photo slideshow as well. I believe no one will deny that the campus is one of the most beautiful areas everyone wants to stay in forever. If you realize this situation, you can display every corner of school in pictures without the limitation of your brochure's pages. What you need to do is to insert all the pictures and create a slideshow, which can save the space and deliver the message in an efficient way.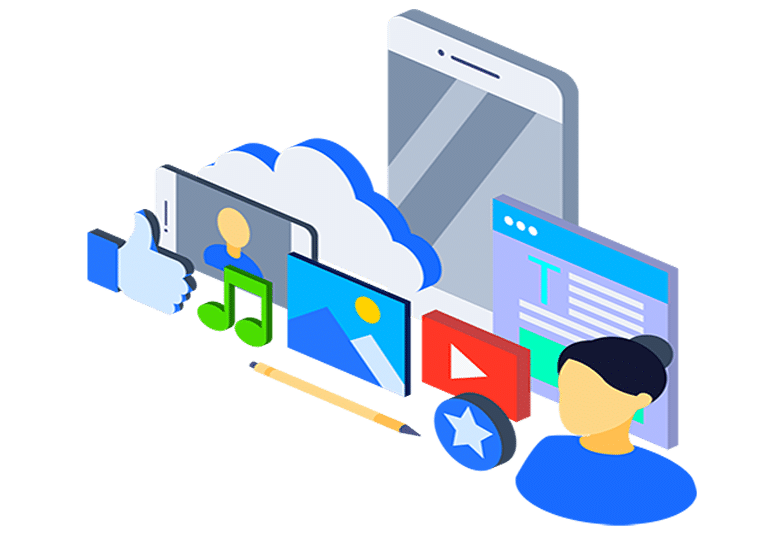 Find more digital brochure ideas:
Check More Use Cases of FlipBuilder, and See What is Possible