Brilliant Inspirations for
Catalog Design
Flip PDF Plus is a simple yet creative digital catalog maker, helping you easily design and create a high quality eCatalog within a few minutes. The output eCatalog can be viewable from any desktop, iPad, iPhone and Android device. And it can be shared on major social networking sites or embedded on personal website.
Browse Creative Digital Catalog Examples: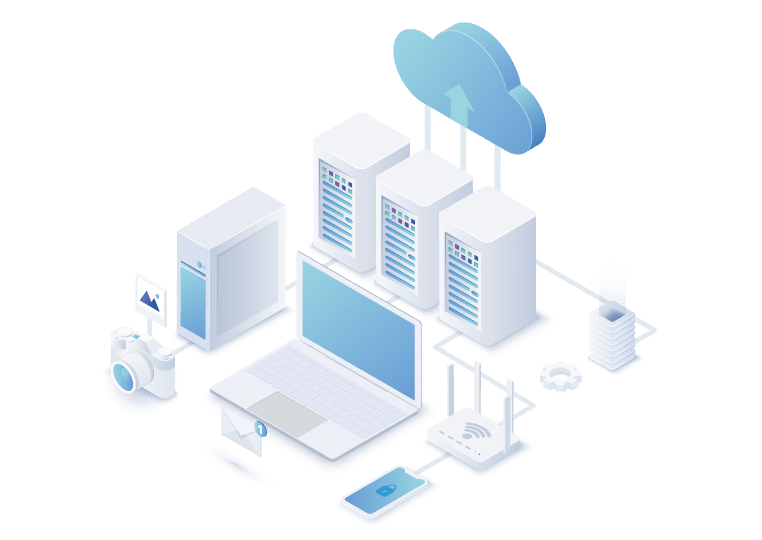 Delivering digital catalogs to customers is considered as one of the best way to generate online orders. It is proved that customers who receive e-catalogs are more likely to make an online purchase. Then the question is why eCatalogs have such a vital part in online business. Here let's explore the benefits of eCatalogs made with Flip PDF Plus.
You can send your eCatalog to your customers via email, or share it on company website or social media sites. You have not to pay printing or transportation fees.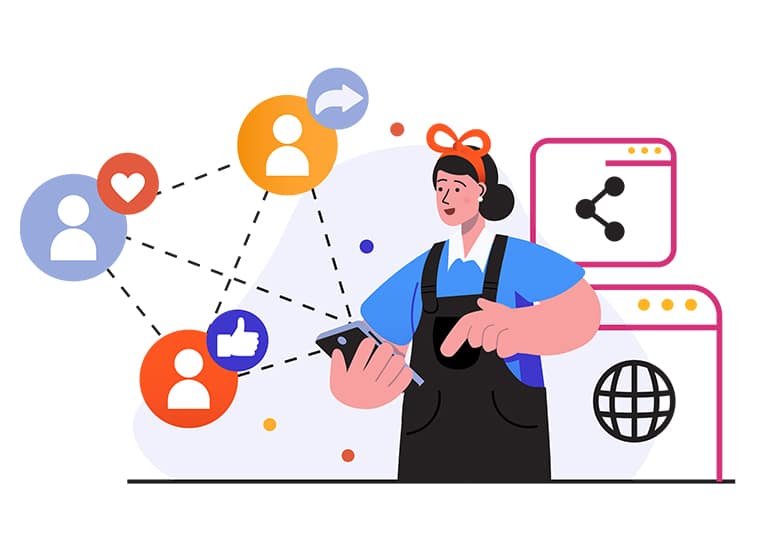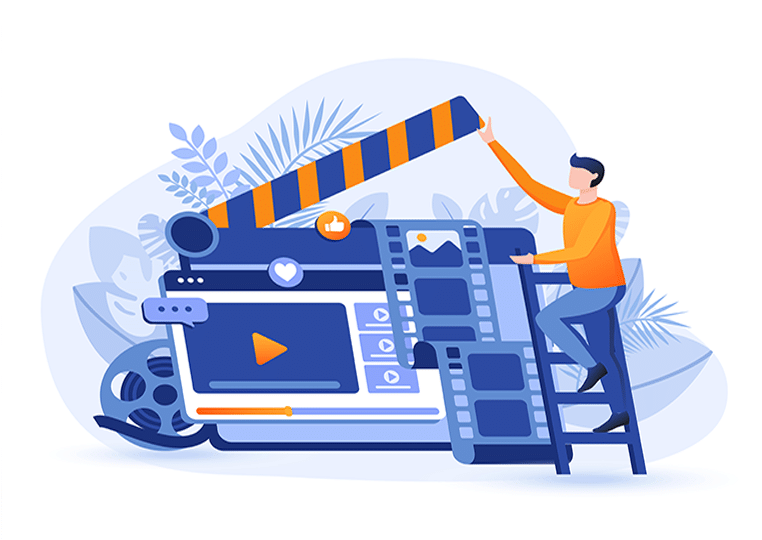 You can take use of interactive links, image slideshow, video clips, sound and more to captivate your customers.
The integrated Google Analytics give you ability to see in real time which piece of content is working well or not for your business online and act instantly to improve your content.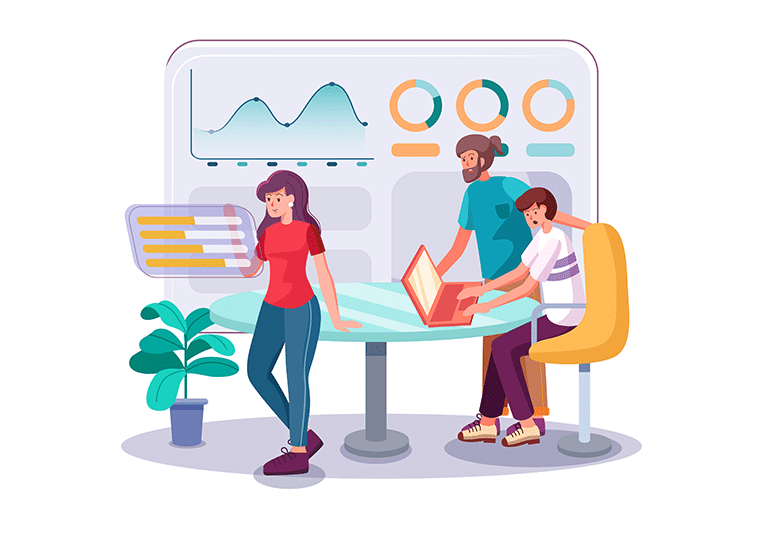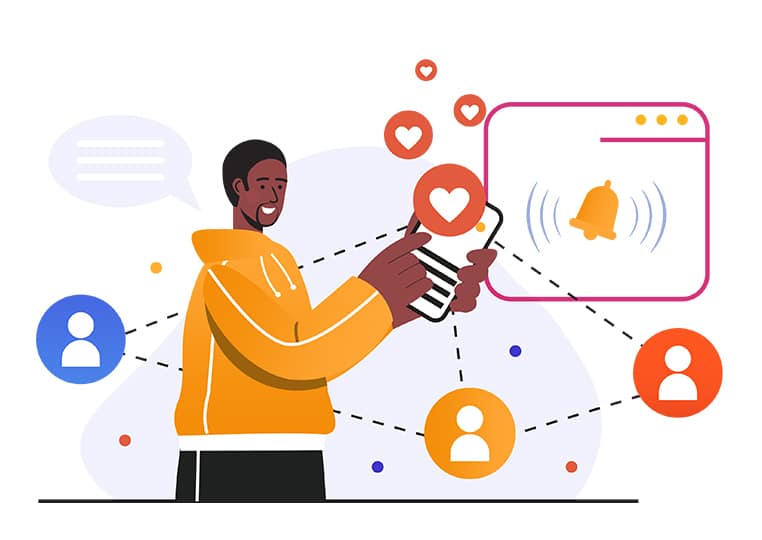 Social sharing and embedding make it possible for your eCatalogs to reach audience anywhere in the world. More potential customers will be directed to your website.
Check More Use Cases of FlipBuilder, and See What is Possible