Make Interactive
HTML Catalogs
So you want to put products in a digital catalog - but have no idea about how to do? Try Flip PDF Plus, which lets you feel comfortable to create engaging, interactive catalogs.
Bring digital content to life with sound, videos and much more.
Publish catalogs in HTML5 format.
Work smoothly on every device and platform.
Browse Creative Digital Catalog Examples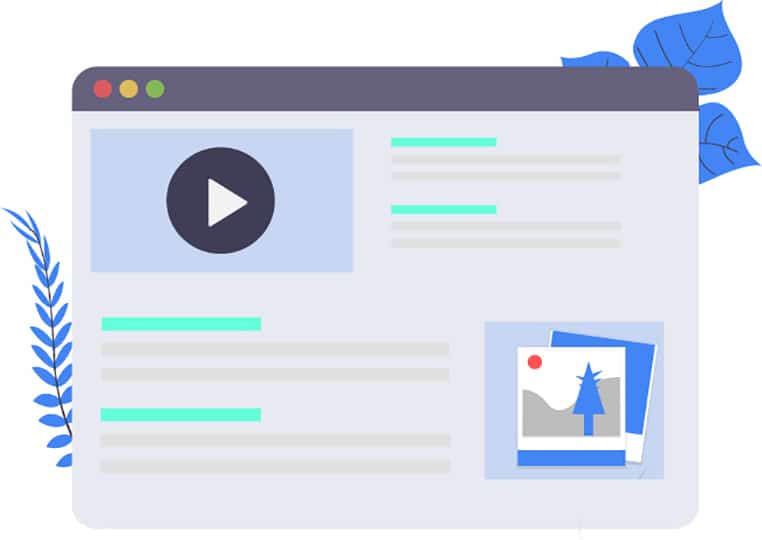 Static PDF catalogs are not appealing. What audiences prefer to view is interactive and engaging digital editions. To create such digital catalogs, you can take use of Flip PDF Plus which makes it easy and fun to take flat PDFs and turn them into eye-catching catalogs with full interactivity. Links, SWF, image slideshow, video clips and music are all supported to embed, bringing your eCatalogs to life.
Amazingly, Flip PDF Plus has power to publish your interactive content as HTML5 catalogs simultaneously, ensuring the publications can work seamlessly and smoothly on the latest mobile devices and the old desktops.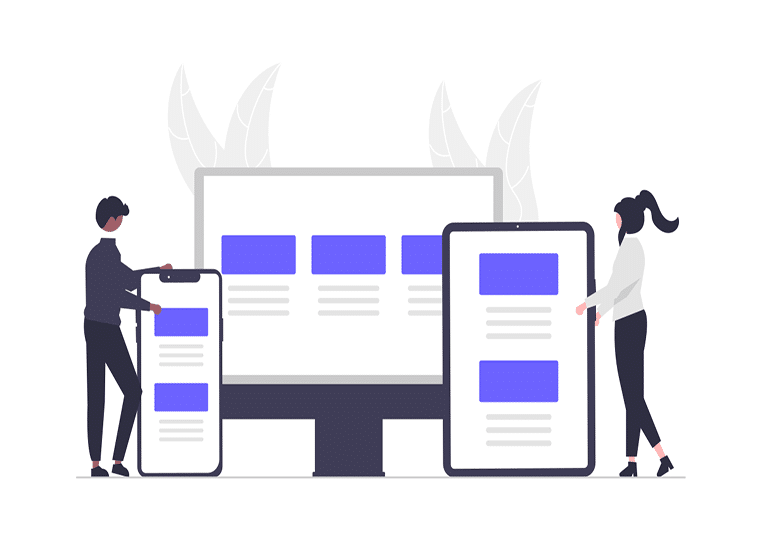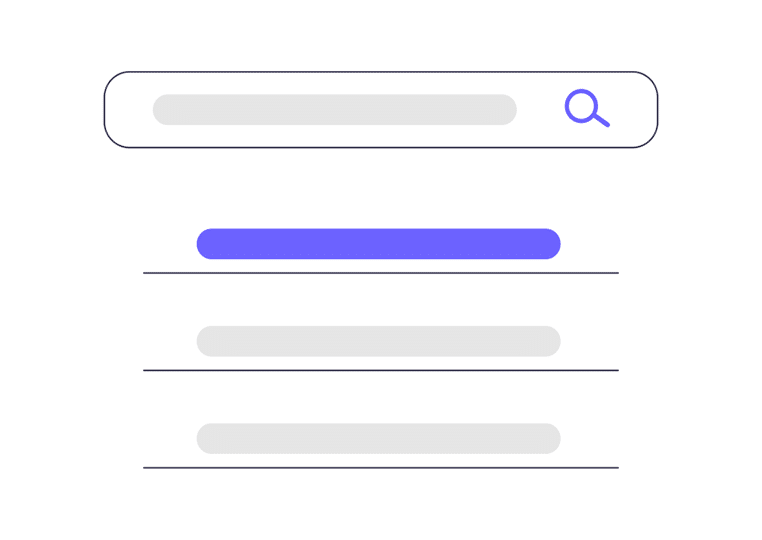 Text within your original PDF file can be converted as searchable text. Customers can easily locate the page that contains the keywords they are looking for. Plus, your digital content is optimized for top search engines like Google, so that customers can find your catalog on the internet with ease.
Check More Use Cases of FlipBuilder, and See What is Possible