Either online or offline, Printed brochures are full of our life. Is there a way to digitize this expensive marketing material? The answer is a digital printing software. Flip PDF Plus is a powerful software that convert PDF brochures into interactive eBooks. It fast, simple and money saving.
Browse Creative Digital Brochure Examples:/h2>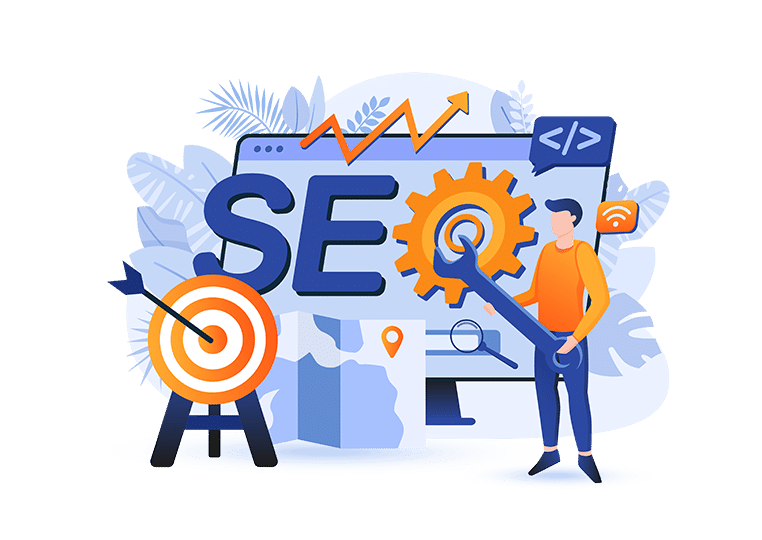 There are different cuisines at home and abroad, such as the Chinese food, Thai food, Sichuan dish and so on. It is very important for you to make your food brochure's contents searchable and payable, which can guide your customers to your restaurant directly. As for the food lover, they will expect you to offer the detailed cooking methods, the detailed food ingredients and so on. Flip PDF Plus is the great tool to make your digital brochure enjoyable, searchable and payable.
First of all, you need to check the option of Enable Search, and then when you convert the brochure into a flip-paging one, you can input the key words and find out the related information. Secondly, you can add the cart button in your flip digital brochure. Whenever your customers want to buy the food, they can put them in the shopping cart and pay the food automatically. Of course, if there are some coupons you want to offer, you can make it printable in free brochure printing. Lastly, you can add some tutorial video of making the food, which will stimulate the taste of your customers more and then have an interactive communication with your customers.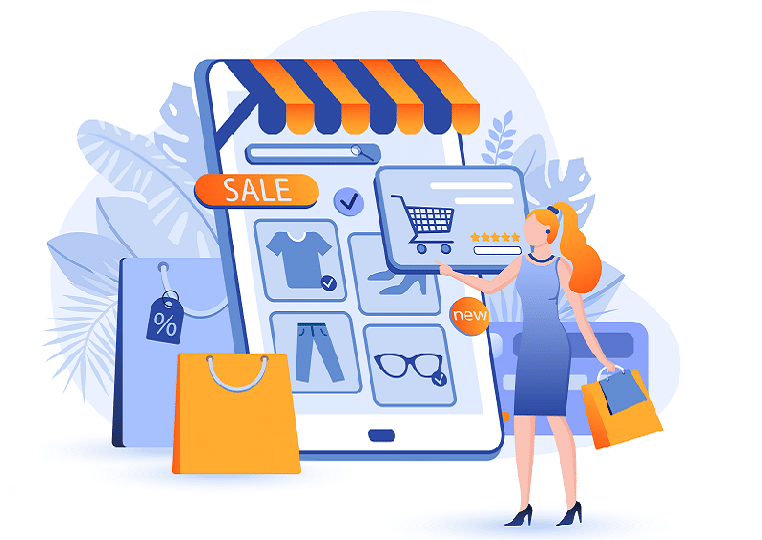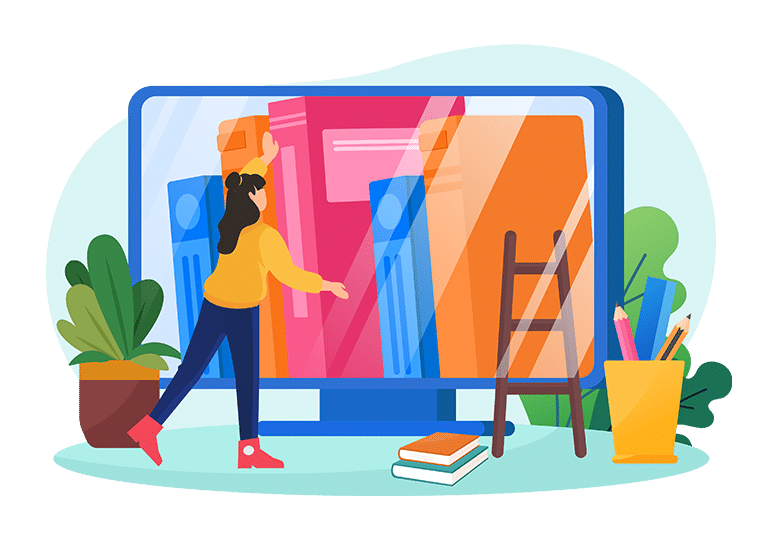 Join free brochure printing and distinguish your flip-paging digital brochure now!
Check More Use Cases of FlipBuilder, and See What is Possible