Corporate Brochure
Publisher
Build your own published magazine with common computer knowledge, enrich the content with video, audio, music, text, slider, hot spot, bookmark etc. Publish the corporate brochure to the web, social networks, insert as WordPress plug-in, email to the customers, burn it to CD/VCD to distribute in market promotion.
Get Inspirations from Digital Brochure Examples Below: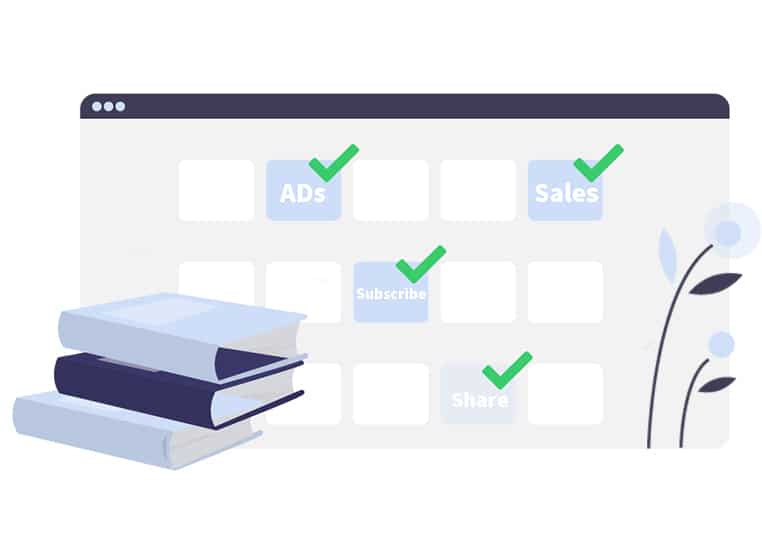 Yes, all the features mentioned above can be accomplished by Flip PDF Plus. Users can use this software to create a satisfied corporate brochure.
It is an absolute truth that each company want to gain a better sale increase, an extension of brand awareness and an improved market strategy through the website publicity. It is no other than using a corporate brochure to achieve this goal.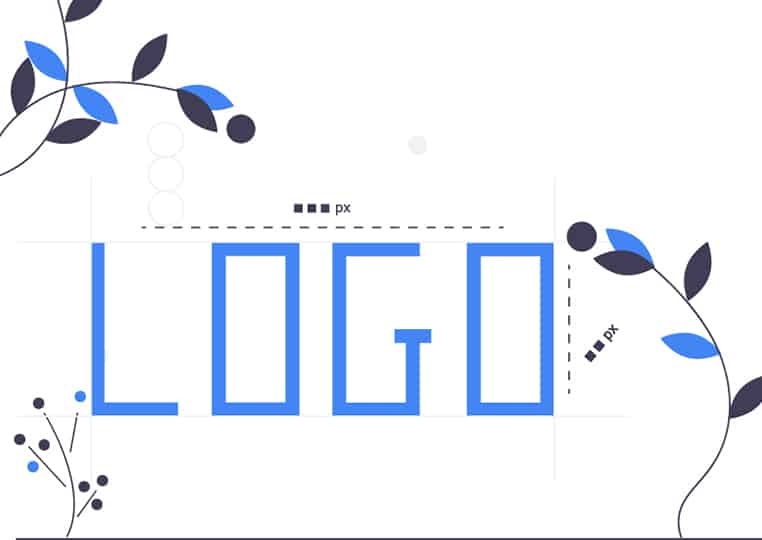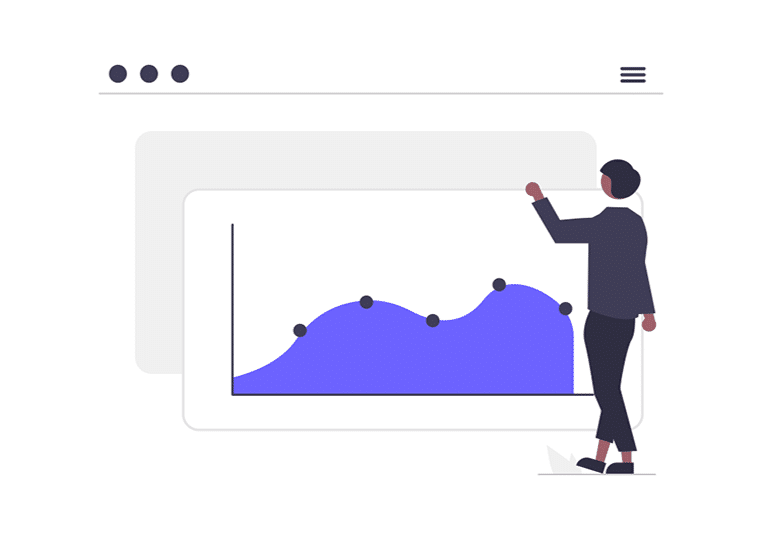 With Flip PDF Plus, one can not only product delicate website publications, but also can receive the feedback of the target area readers from data collected. Insert your Google Analysis account number to the publication, then you will obtain the data of the readers' behavior: where they come from, which page gain the most popularity, if they will click into the hyperlink on the page…With these data, a company would probably get a better understanding of the market trend then to formulate a suitable strategy.
Find more digital brochure ideas:
Check More Use Cases of FlipBuilder, and See What is Possible