Creative Digital
Magazine Ideas
Are you searching magazine design ideas online? Compare with the static PDF magazines, you can pay attention to interactive digital publishing technology. Flip PDF Plus is such a tool that helps to create stunning flipping magazines. Want to get amazing ideas for your magazines, view the features below:
Multi media – engage your audiences with video, audio, animation.
Beautiful outlook – stylish templates and animated scenes.
Cross platform – read on iPad, iPhone, Android tablets and mobile phones
Browse Creative Digital Magazine Examples: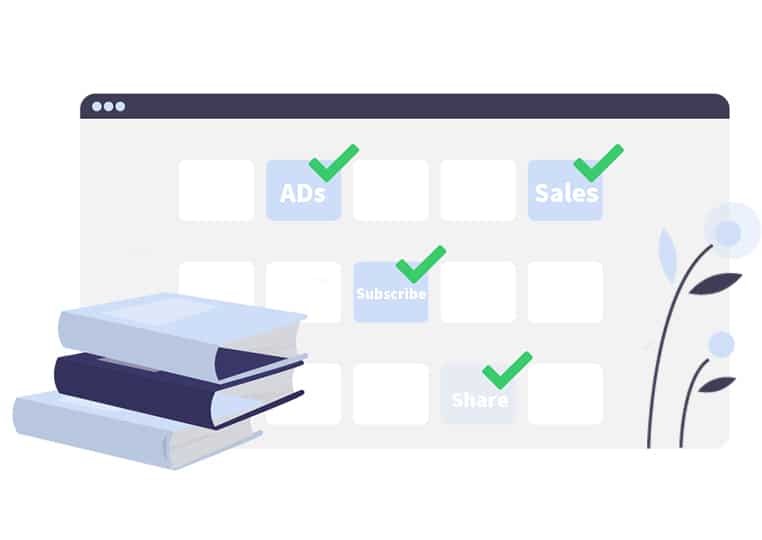 At Flip PDF Plus, all publishers can get creative afflatus for magazine pubilshing and design. Flip PDF Plus is invented to convert your flat PDF magazine into a interactive magazine with its customization. It is a fast, powerful and easy-to-use tool enable every one to create inspiring digial magazine without complicated programs and professional design skill. No printing, no paper, everything goes digital now.
Learn more powerful functions that you can benefit from Flip PDF Plus:
• Low cost – no printing and traffic expenses
• Easy-to-navigate – take full use of table of contents, thumbnails, bookmarks and page number
• Smoothly zoom in/out
• Reach audience all over the world
• Flexibility – flexible to make changes to your digital magazines whenever necessary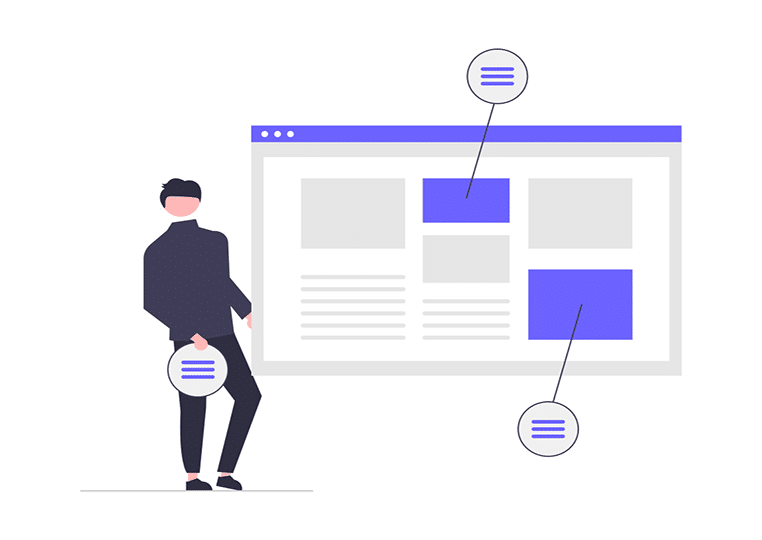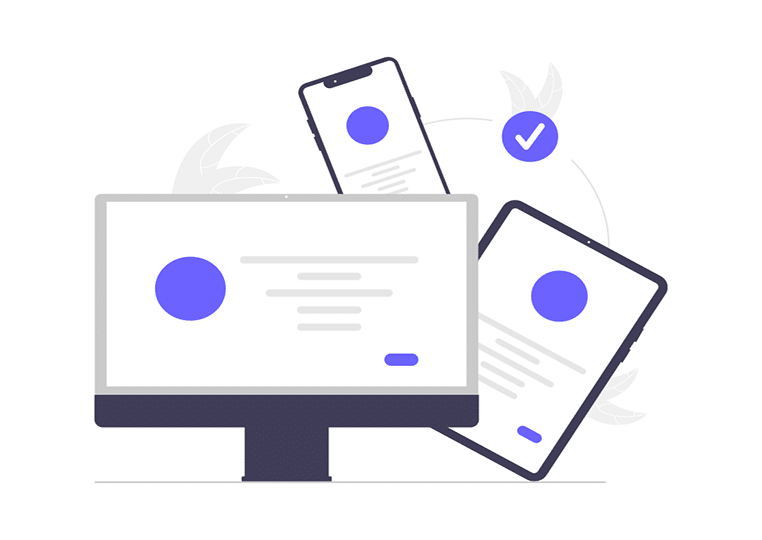 • Social media integration – share your digital magazines on Facebook, Twitter, Google +, etc.
• Traffic tracking – powerful Google Analytics integrated
• Published online for free thanks to Upload Hosting Sever
• Published as *.html, *.exe, *.app, *.fbr or Plug-in
• Shopping Cart service – sell your digital magazines conveniently
Check More Use Cases of FlipBuilder, and See What is Possible