Elegant Travel
Magazine Ideas
A professional travel magazine does play a significant role in your travel business. Flip PDF Plus as a flip magazine professional maker would be able to fix you up. We could provide something you cannot get anywhere else like the excellent quality and reasonable price and the actual feeling of turning page.
Get Inspirations from Digital Magazine Examples Below: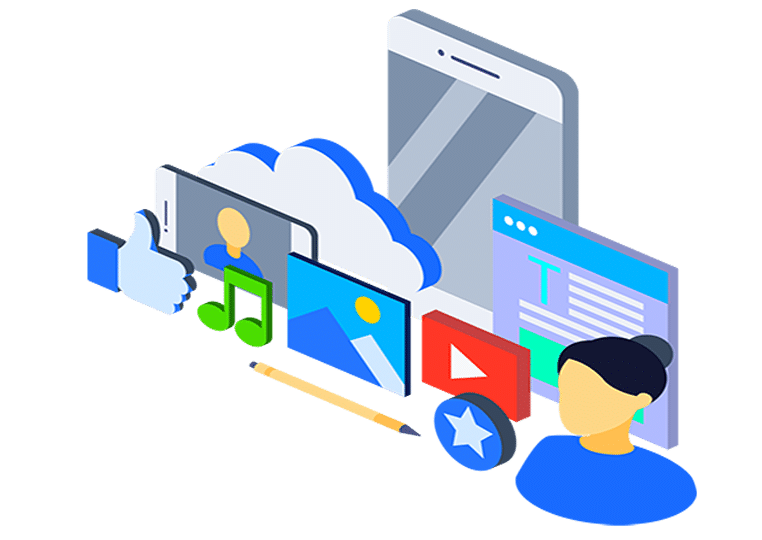 A successful travel magazine is supposed to have exquisite photographs, splendid music and videos, and vivid animations. More importantly, it should provide the reading enjoyment for readers like actual paper magazines. All functions in Flip PDF Plus are meant to meet the above needs.
Some of the readers prefer free leaflets from the travel agents. Flip PDF Plus is inexpensive but not cheap. Thus, the flip magazine made by Flip PDF Plus would be cost-effective. That is to say, it could create magnificent design with nearly zero cost for the powerful publishing and sharing functions.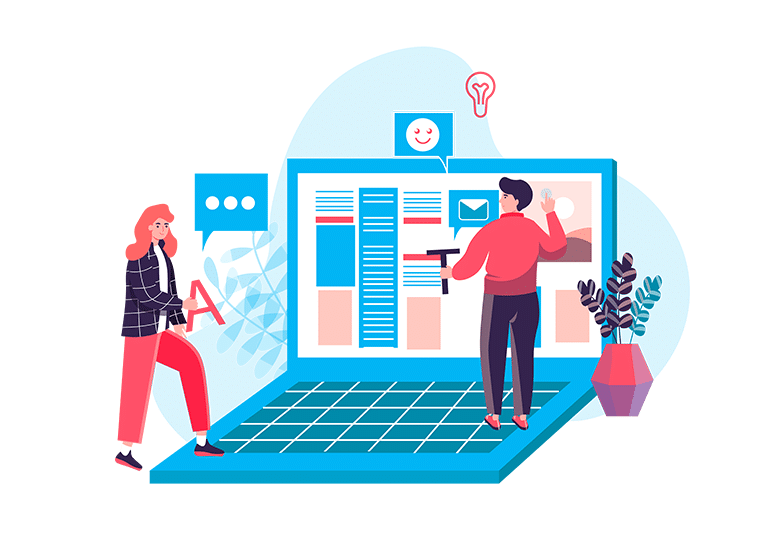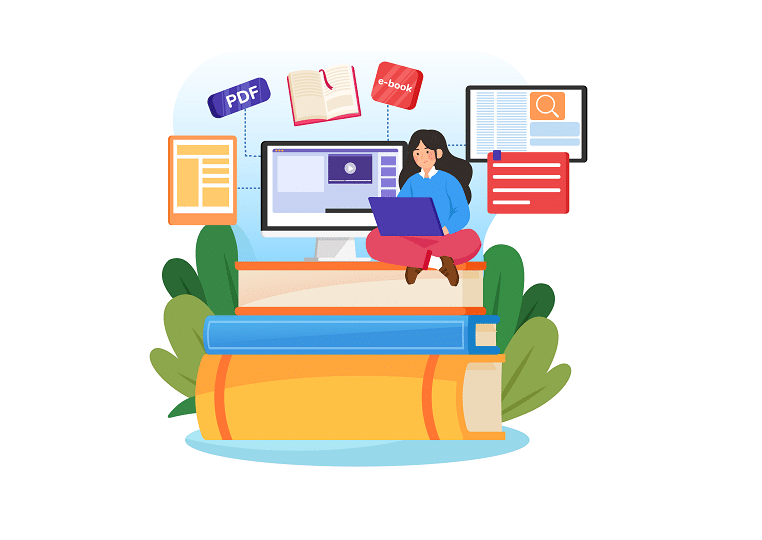 Talking about the customer loyalty, with the help of the Flip PDF Plus, you could easily create a unique flip travel magazine to retain customers. Don't hesitate to try Flip PDF Plus now for simplification of cost and operations and for maintaining a high quality standard.
Find more digital magazine ideas:
Check More Use Cases of FlipBuilder, and See What is Possible