Brilliant Baby
Magazine Ideas
Babies are pure angels from heaven as gifts. In the past, photography is the most popular way to keep their adorable moments. However, recently, with improvements in science, people in growing numbers are chasing digital photo albums. Flip PDF Plus is more than a digital album tool but a magic flip magazine maker.
Get Inspirations from Digital Magazine Examples Below: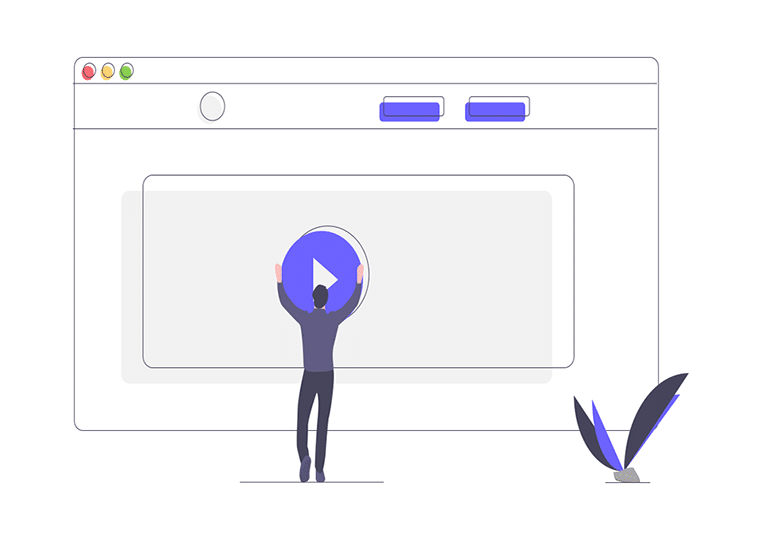 Traditional digital photo album remains at left-to-right slide pages, which are boring and monotonous, without any creative and novel enjoyment. Everyone insists that babies were the cutest thing on Earth. With Flip PDF Plus, babies' instinct could be conveyed incisively and vividly through adding animations, videos, and music.
Compared with the traditional photo album, flip magazine made by Flip PDF Plus can be preserved forever. It supports reading both online and offline, publishing and share via email, moreover, burning onto CD/DVD or USB drives. For the wonderful memories keeping babies most adorable moments, make a best choice –Flip PDF Plus.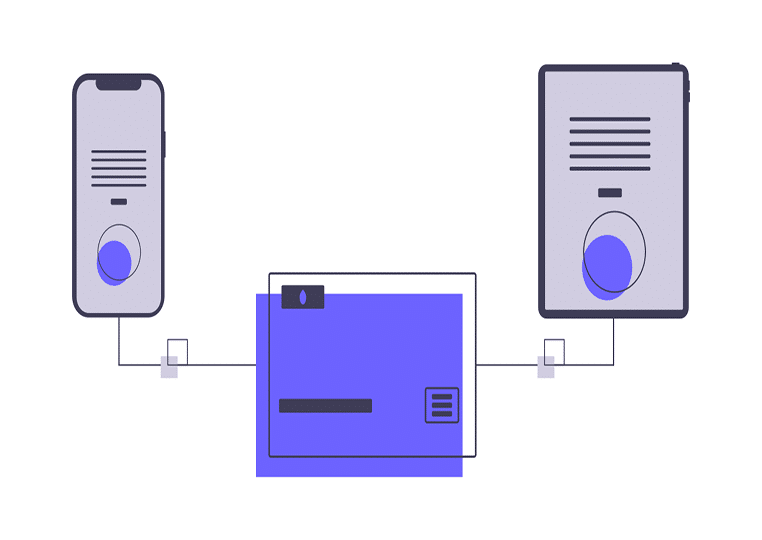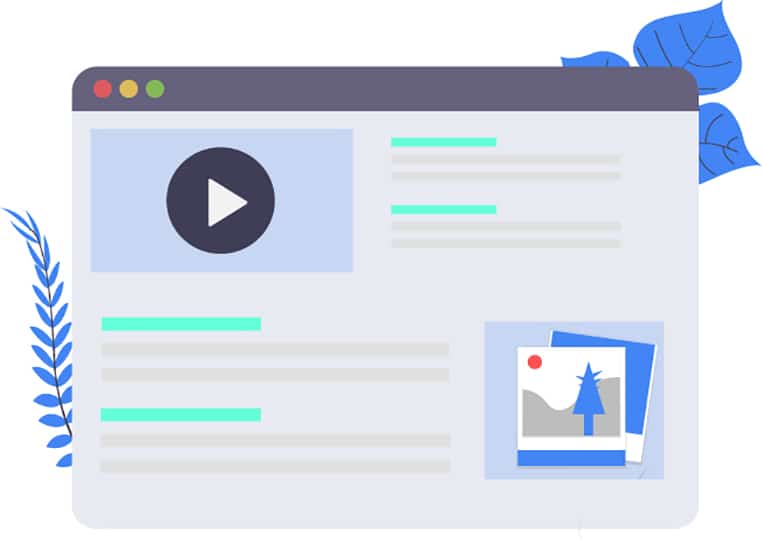 Last but not least, flip magazines would create an interactive moment for the baby via video and music you add in the magazine, which cpuld be regarded as an educational toy to inspire babies. Only magazine maker like Flip PDF Plus can be the combination of learning and fun. To suit the needs of the baby as it grows, make a best choice –Flip PDF Plus.
Find more digital magazine ideas:
Check More Use Cases of FlipBuilder, and See What is Possible