Motor Magazine
Design Ideas
Fed up with vapid and dull felling of traditional motor magazine? Being thirsty for appealing and fascinating dynamic pictures? Flip PDF Plus supplies powerful functions as you wish. What a motor magazine needs is not just the pretty professional information but also the vivid and attractive videos and proper background music. Start to create a fashion motor magazine by Flip PDF Plus.

Get Inspirations from Digital Magazine Examples Below: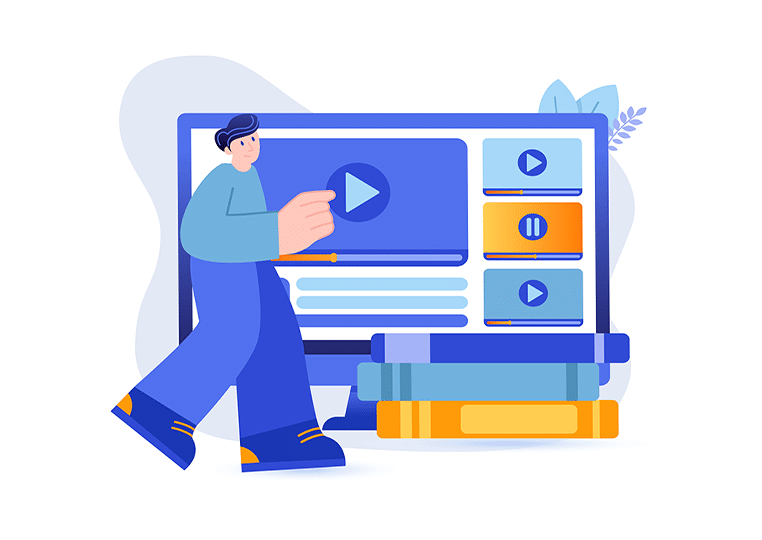 With the imported videos, you are allowed to present a wonderful motor video to catch readers' attention like nice cars' recommendation or motor racing. These videos could interest readers in such a lively way.
Audios imported into your motor magazine foil your nice text and images and make reading an enjoyable and interesting thing. Traditional paper motor magazine can no longer meet the need of motor enthusiasts. So a novel and professional magazine maker like Flip PDF Plus is needed as to increase readership.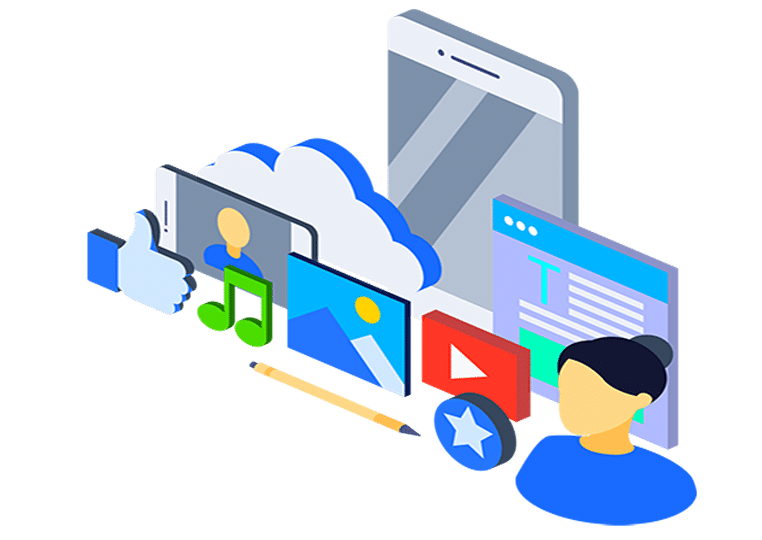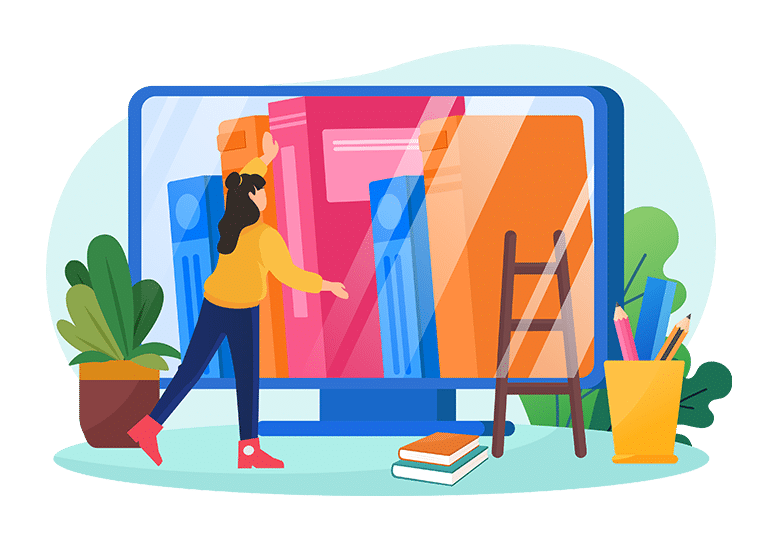 Besides for grasping much more readers, the flip magazine made by Flip PDF Plus also symbolizes development of technology. Your recognition of our novel technology and innovation drives us forward. We really appreciate your support. Thank you very much for applying our software. we hope your motor magazine a great succeed.
Find more digital magazine ideas:
Check More Use Cases of FlipBuilder, and See What is Possible