Creative Cooking
Magazine Ideas
A successful cooking magazine lies in offering cooking recommendations of health nutritional and delicious diet along with superexcellent visual and immersive enjoyments. Flip PDF Plus would help you achieve those wills.
Get Inspirations from Digital Magazine Examples Below: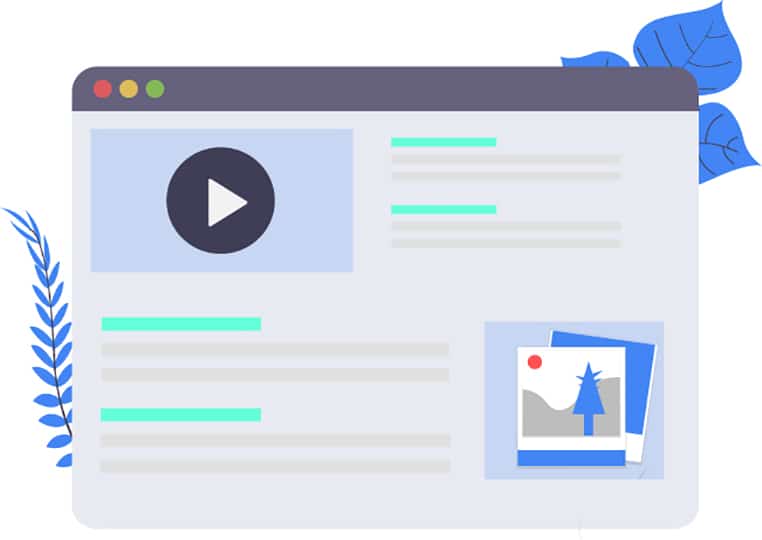 Stunning and appealing arrangements, incredible and beautiful pictures, high standards life taste. Design a cooking magazine with Flip PDF Plus could give readers a real magazine reading experience. Also, the videos or music and animations you add into would strengthen the experience and arouse readers' interests in cooking and reading.
A successful cooking magazine takes the role as the life seasoning, adding color to our life and enhancing life quality. Cooking magazine publishers should pay their attention not only on food and cooking skills themselves but also the humanity, such as the readers feeling while reading.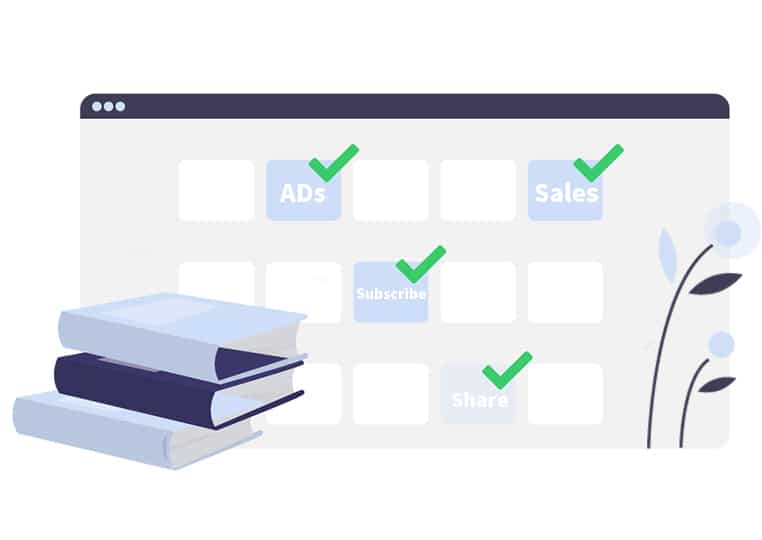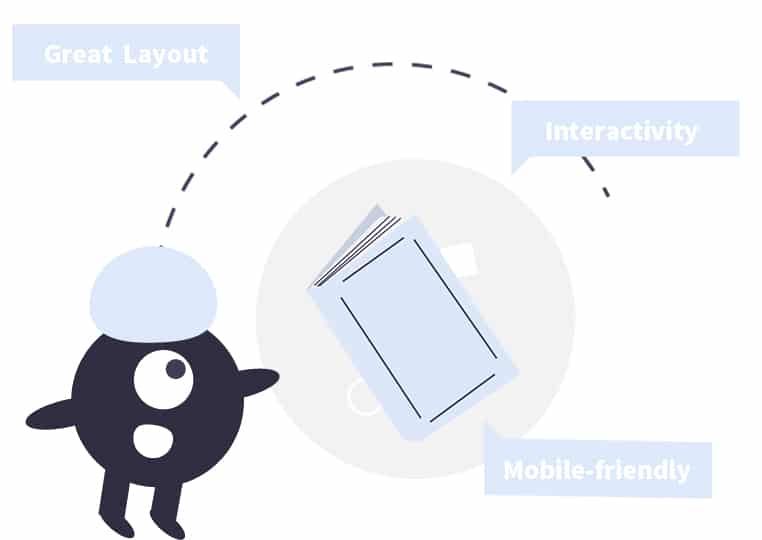 Based on the humanized design, Flip PDF Plus offers users easy but nearly perfect operations to create a flip cooking magazine, and readers exceed real reading experience. Make no bones about trying to make one by the FlipBuilder. You would find yourselves loving and clinging to such an amazing experience of designing an ideal cooking magazine.
Find more digital magazine ideas:
Check More Use Cases of FlipBuilder, and See What is Possible