Amazing Business
Magazine Ideas
Under the tremendous expansion of the Internet, online business magazine become more and more popular among people. People's pursuits are not confined to simple slide-to-slide reading. Instead, they begin to go after more reading enjoyment which can be satisfied by the magazine maker like Flip PDF Plus.
Get Inspirations from Digital Magazine Examples Below: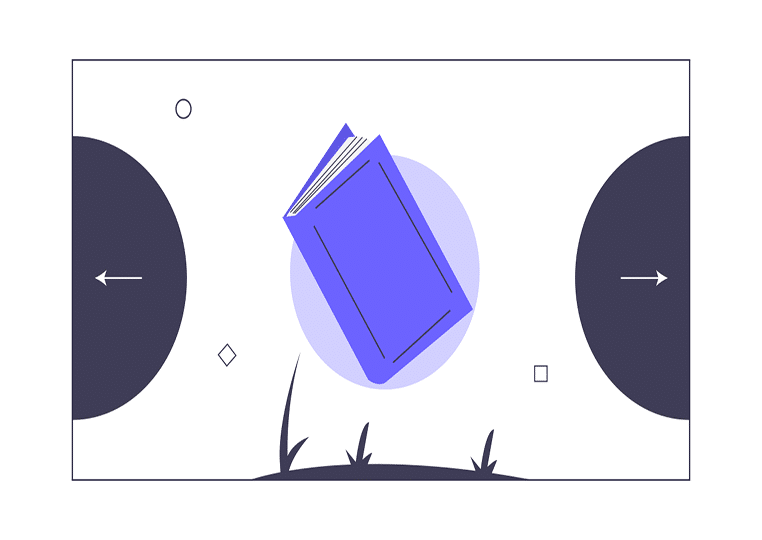 With the aim of gaining readership and boosting products, the amazing business flip magazine, as a stepping stone, helps your business stand out in the crowd. Flip PDF Plus could give an adequate consideration from the perspective of the readers to accelerate your popularity.
The flip business magazine is available as online and offline reading, online publishing, email sharing as well as CD/DVD burning. Such a powerful publishing function polishes up the Flip PDF Plus, the professional magazine builder.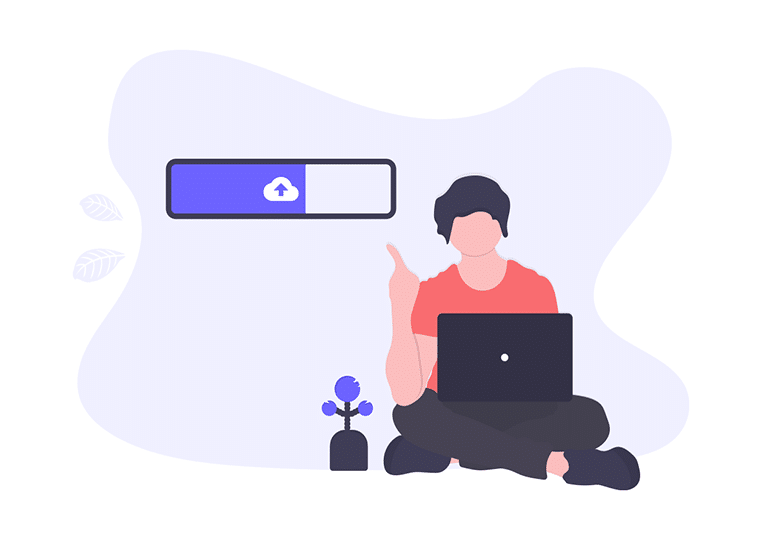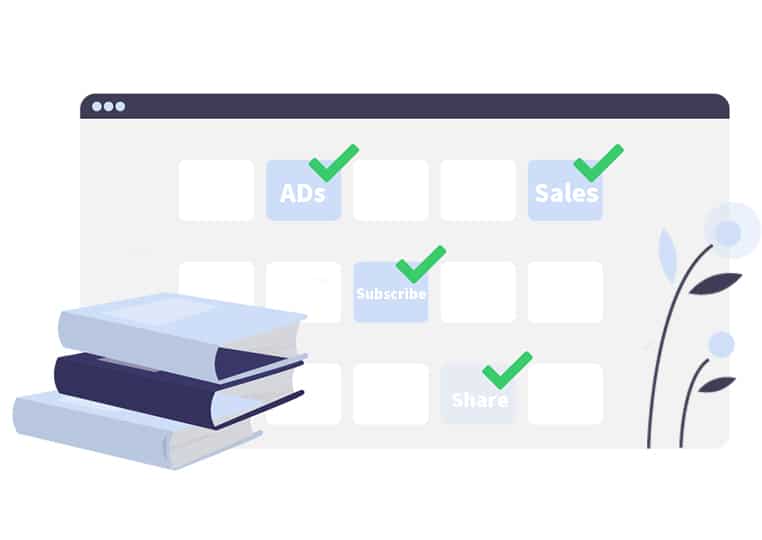 We assure of the fact that you will always find something beneficial to your business. Flip PDF Plus gives a quick shot of energy to your business development.
Find more digital magazine ideas:
Check More Use Cases of FlipBuilder, and See What is Possible