Creative Kids'
Magazines Ideas
Excellent kids' magazines are definitely the valuable educational publications for fostering kids' reading habits. Lively and active as most of the kids, it is a difficult problem for kids to be absorbed in the boring books. Flip PDF Plus, as a problem-eliminator in this respect, provides audio and video import, animations and actual turning page experience to present a vivid magazine to kids. Want to attract more kids to your flip magazines? Try Flip PDF Plus.
Get Inspirations from Digital Magazine Examples Below: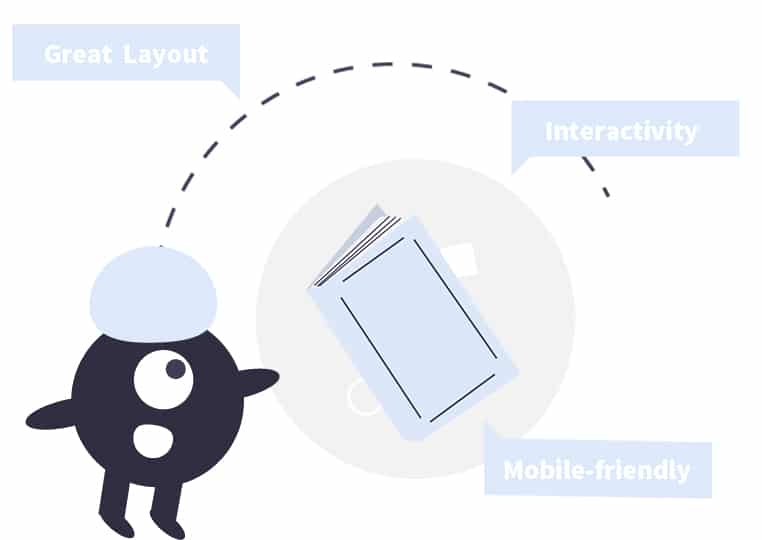 Kids are always curious. A flip magazine that can be performed by them must be extraordinary novel and funny. The amusing flip kids' magazine would play a delicate role in helping them to read and learn while playing. Only based on that, parents would sure prefer flip kids' magazines.
Kids are always easily caught by gorgeous and multi-colored things. The powerful import and edit functions of Flip PDF Plus would give you a wonderful and amazing flip magazine to interest your customers – the kids. Grasp readers by cater to their pleasure, and then you would grasp the market.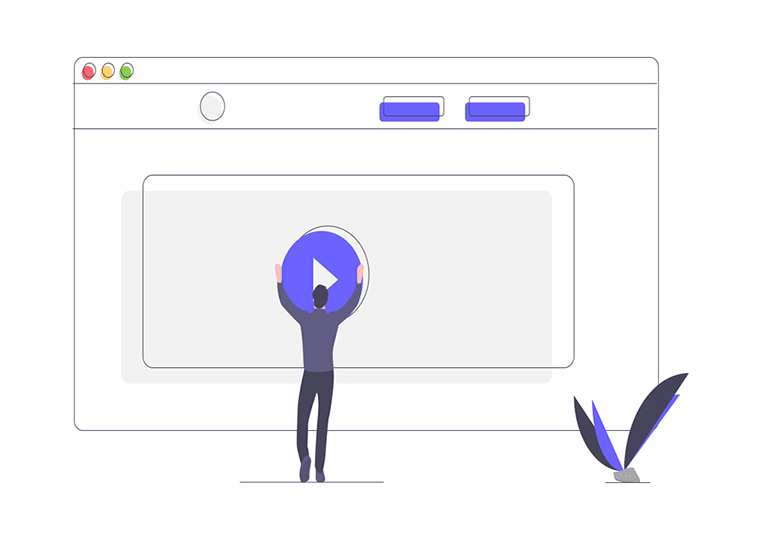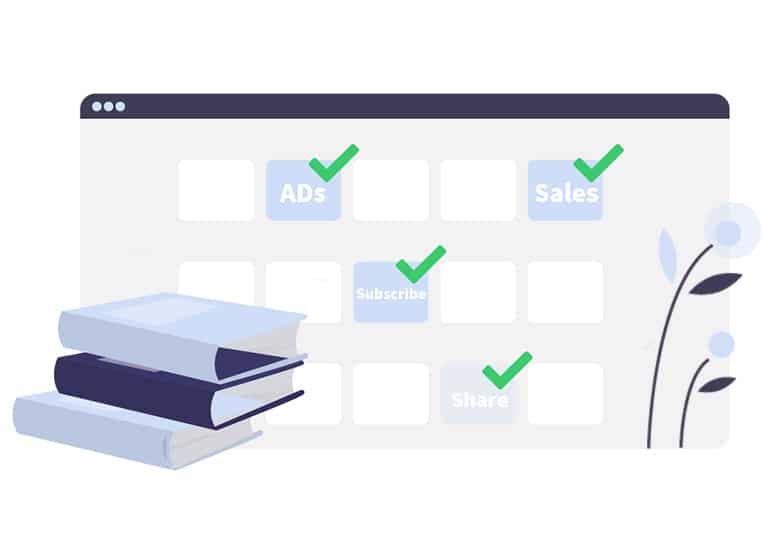 Satisfy kids' carving for interesting things to help them keep learning and soaking up information should be the key to the publishers. Only with this idea can the business run well. Let Flip PDF Plus gives you a hand.
Find more digital magazine ideas:
Check More Use Cases of FlipBuilder, and See What is Possible