Splendid Digital
Magazine Inspirations
Delight your readers with interactive and media rich page turning online magazines.
Add YouTube video, audio and animation to engage readers immediately.
Embed e magazine into web page, showcase your publication onlne.
Social share, online and off line pubilsh, present your magazine everywhere.
Browse Creative Digital Magazine Examples: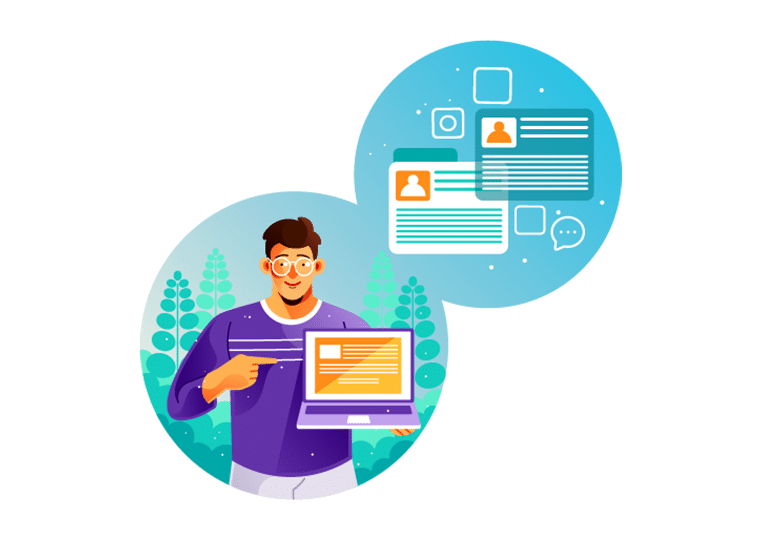 What makes a magazine outstanding? Beaufiful templates, magnificent pictures or content. Have you imagine that you can embed YouTube video into your magzine and show a lively sense to readers? What is more, how about pop-up picutre, slideshow, animation and music? Yes, you can enpower your magazines with interactive reading experience using Flip PDF Plus.Read the features below and get more inspirations:
Text in the original PDF file is searchable in Flip PDF Plus. Using Search feature, readers can easily search and locate the page that contains the keywords they are looking for. What's more, text is indexed by search engines like Google, so that readers can search the e-magazine quickly on the Internet.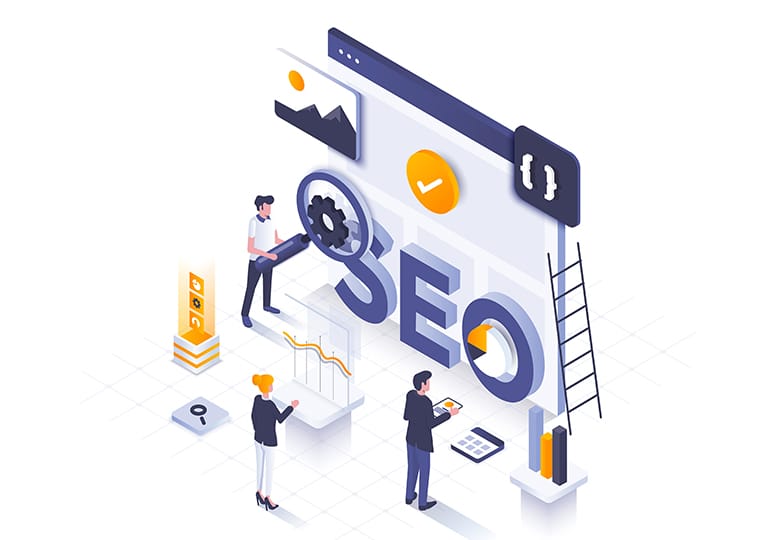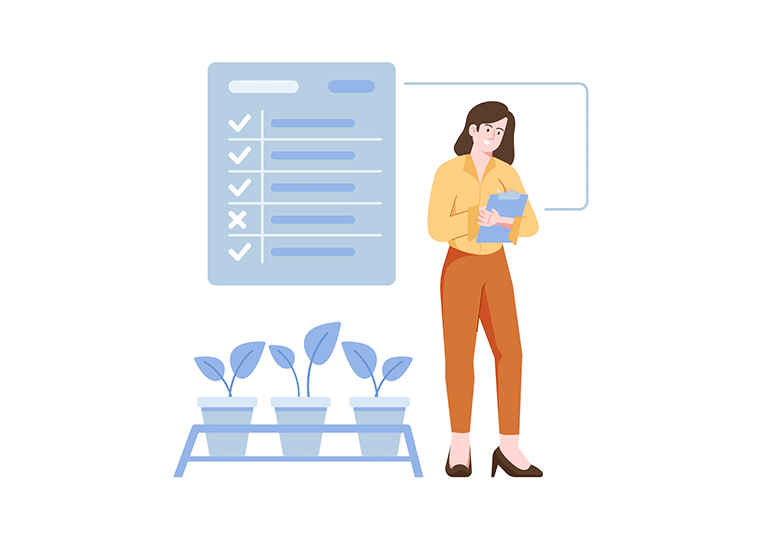 Flip PDF Plus allows to automatically importing PDF bookmarks as table of contents. Otherwise, you can create a new one for your e-magazine.
Not only bookmarks, but links can be automatically imported, either internal or external. You are able to add new hyperlinks to pages.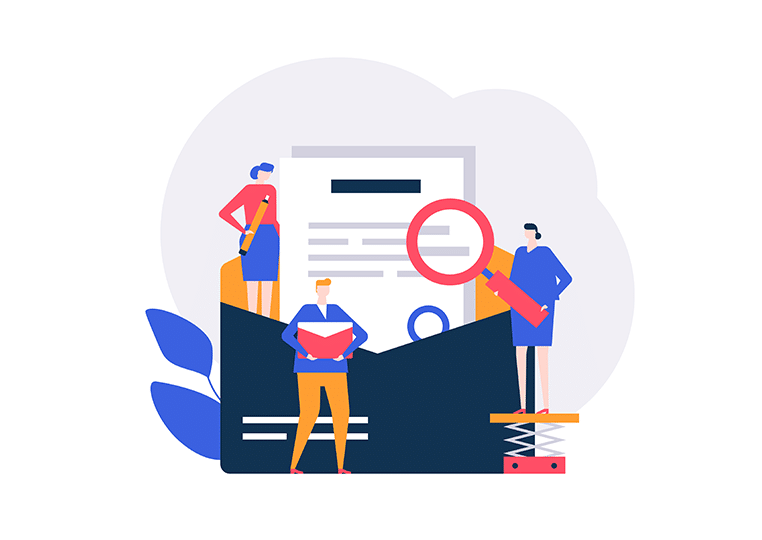 Check More Use Cases of FlipBuilder, and See What is Possible