Amazing Baby Magazine
Inspirations
Create stunning baby magazine inspirations with dynamic multimedia elements. Showcase the magazine to everyone everywhere through an online sharing website, social networks, Mac and IOS devices, emails and DVD. Inspire your family and friends with an interactive page turning digital magazine. Digital baby magazine - the unique creative inspiring way to record your baby all the wonderful moments that childhood warm with the baby grow up!
Get Inspirations from Digital Magazine Examples Below: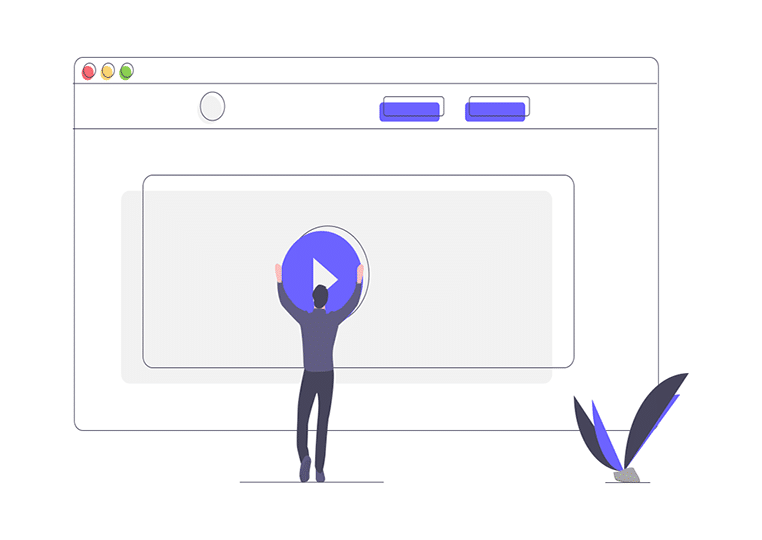 Flip PDF Plus is technically regarded as a digital magazine creator but it performs more than that. With Flip PDF Plus, you can import images to make a photo gallery slideshow in minutes or import PDF file to convert it into page flip magazine. The professional editing tool offers the simplest guides to let you insert your photos, audios and videos into your magazine. You can instantly share the magazines with your family and friends.
Having a baby is thrilling, and making a baby magazine for recording the moments is inspiring. With Flip PDF Plus, you can easily create baby magazine inspirations to share the joy with everyone and record the beautiful memories for your child in such a creative way. Page of the magazines can be inserted into photos, photo gallery, and audio like your baby's sound, music and videos. All the multimedia can be displayed on any devices, making anyone feel joyful anytime anywhere.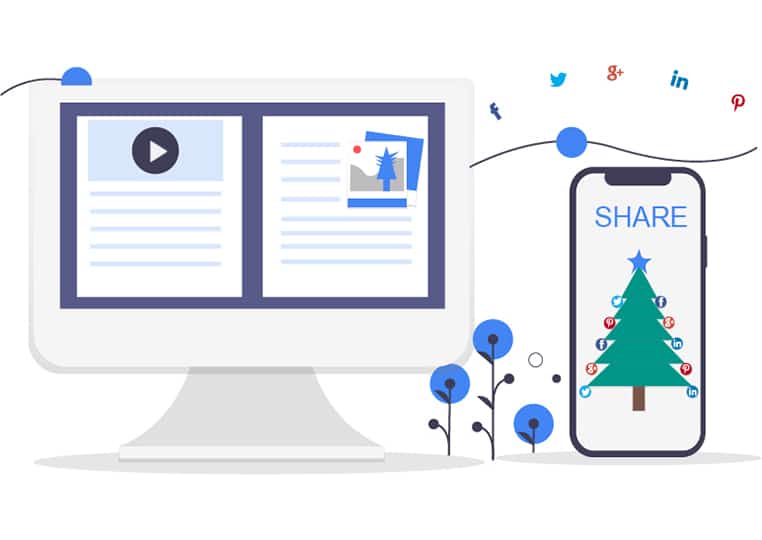 Why not creating and sharing your baby magazine with Flip PDF Plus now? This could be a very inspiring experience for your family and Social Hub.
Find more digital magazine ideas:
Check More Use Cases of FlipBuilder, and See What is Possible