Elegant Bride Magazine
Inspirations
Being a bride is the most charming and beautiful condition of a woman. They all deserve an exclusive elegant bride magazine to freeze the special moment. Why not get inspiration from our Flip PDF Plus to create an amazing flip bride magazine? Just try Flip PDF Plus and surprise your dear bride.
Get Inspirations from Digital Magazine Examples Below: First of all, audio import could be a key feature of your elegant bride magazine. Romantic music can be import in the magazine to polish the vivid text and great photos and to show the magazine in a more attractive way.
Secondly, videos import could be a special feature of your amazing bride magazine. Blessing videos from families and friends can be import in the magazine to embellish the lively magazine. We are sure that such unique and wonderful video would help you get a smile from your dear love.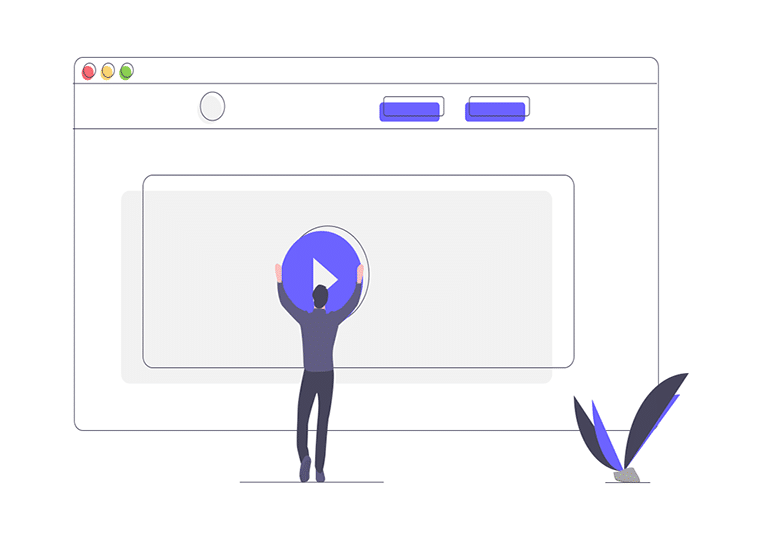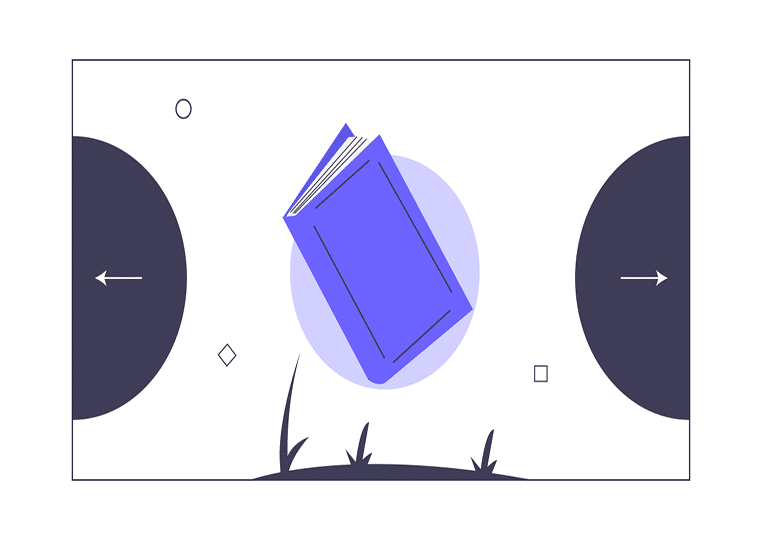 Last but not least, actual turning page effect could be luster of your fascinating bride magazine. The core to a dramatically vivid bride magazine is probably the real turning page experience. The above mentioned three features would be indispensable for a perfect bride magazine. Want to create a marvelous surprise for your dear bride? Seek inspiration from our Flip PDF Plus.
Find more digital magazine ideas:
Check More Use Cases of FlipBuilder, and See What is Possible