Get Inspirations from Digital Magazine Examples Below: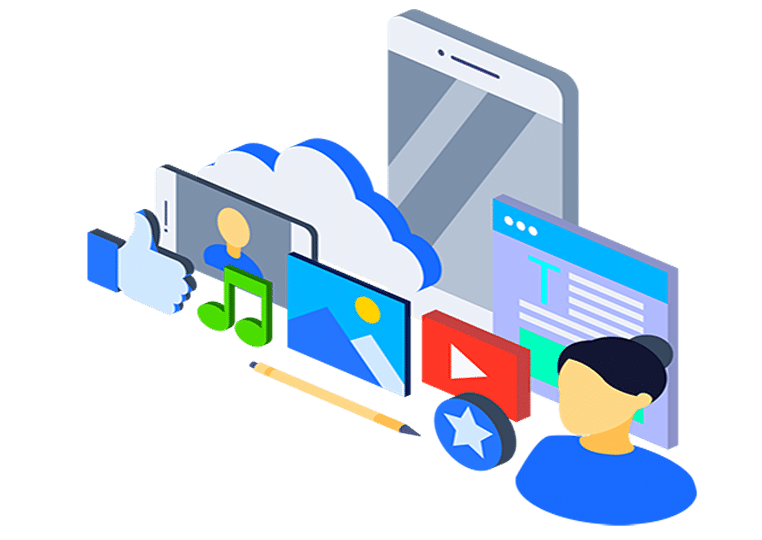 Everyone wants the moments of moved, loving, hopeful, powerful and cheerful emotions to be keep forever. Thus, people in growing number would choose digital photo albums to achieve this goal. But unlike the normal digital photo album maker, Flip PDF Plus processes multi-media import like music, video, animation and the most special one, turning pages like actual paper magazines.
It's easy and fun! It is quite simple to operate the Flip PDF Plus but you still could get sound effects. Flip PDF Plus offers powerful sharing function. It supports reading both online and offline, publishing and share via email, moreover, burning onto CD/DVD or USB drives.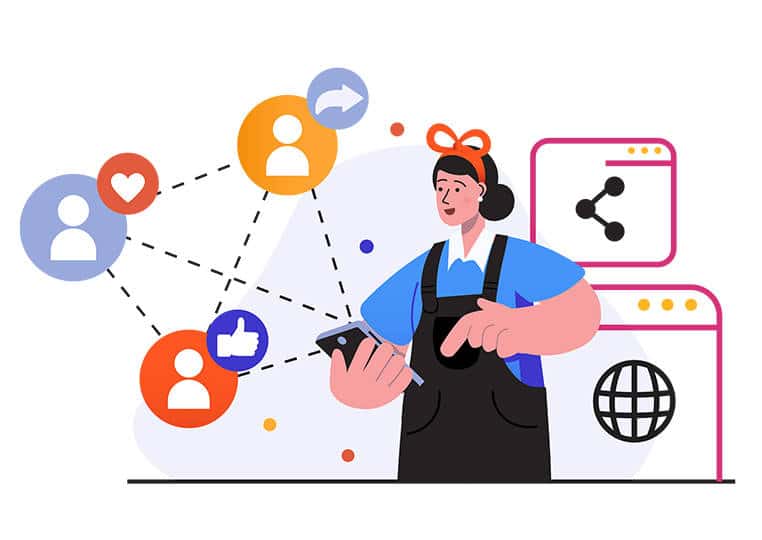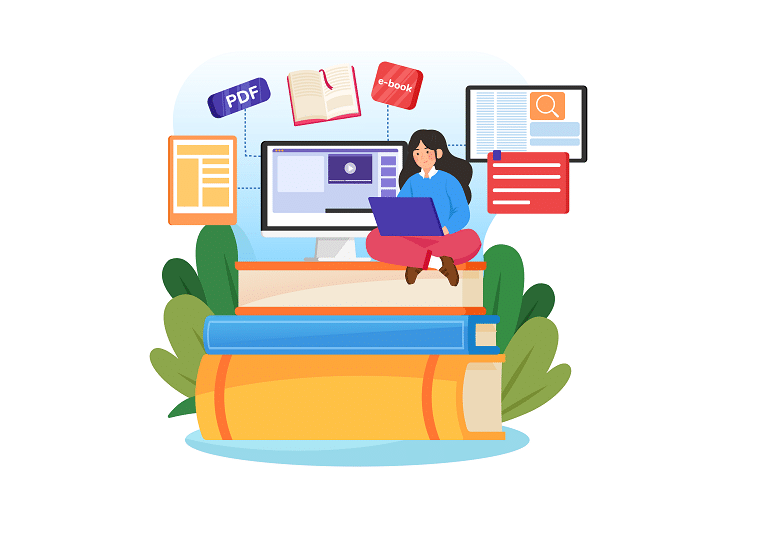 Never stop to seek innovation! Flip PDF Plus gives you a fire-new method to create and share a flip photo album magazine. Try Flip PDF Plus, create flip magazine, preserve your valuable moments and share with your friends.
Find more digital magazine ideas:
Check More Use Cases of FlipBuilder, and See What is Possible