Digital Sport
Magazine inspirations
With the rapid development of our economy, people in growing number play much attention to a health life. Sport is the uppermost way to stay healthy. Thus, they would have more and more concerns on the sport information. It is this condition that requires better sport magazine. How to create an attractive magazine to grasp more readers becomes a tough question. Here Flip PDF Plus would tackle this question by supplying you with inspiration of a vivid flip magazine.
Get Inspirations from Digital Magazine Examples Below: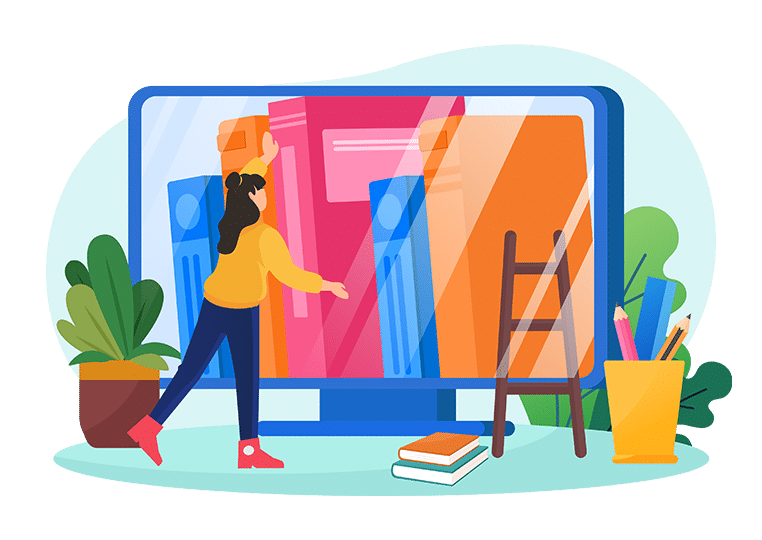 Life lies in movement. Perfect magazine lies in perfect maker. Flip PDF Plus supplies import of audios, videos and images also text enter and animation. Particularly, it supplies actual flip page effect, with which readers would get lively enjoyment while reading sport information.
A successful sport magazine should be the encouragement for people to get more exercises. Videos import could be the supplementary for readers. Besides interests increase, the guide videos would easy readers' way to learn and practice a specific kind of sport.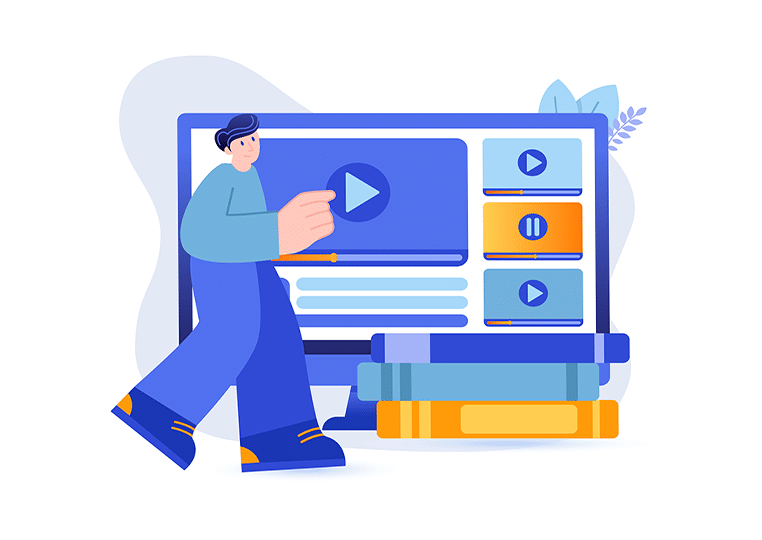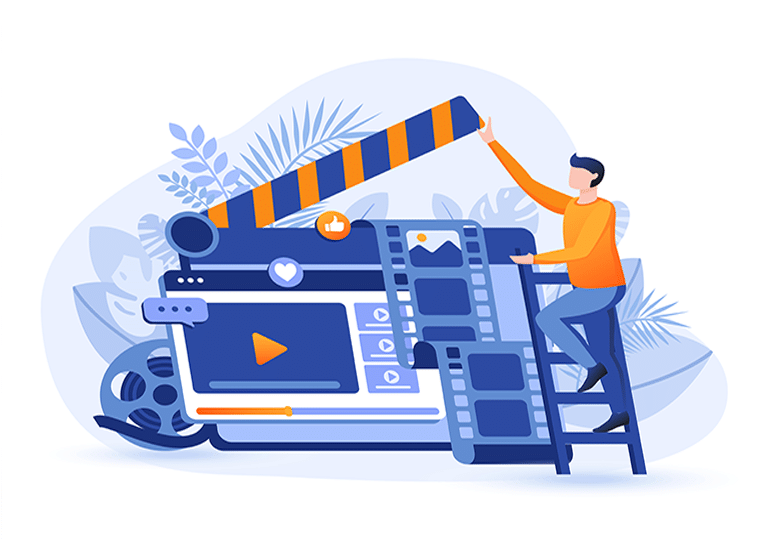 In the meanwhile, audios import could be the sweetener for a boring sport magazine. Music could easy their minds and comforting their bodies. A boring sport magazine becomes full of rich variety under the inspiration of our Flip PDF Plus.
Find more digital magazine ideas:
Check More Use Cases of FlipBuilder, and See What is Possible