Story Magazine
Inspiratons
Could you be absorbed by a story magazine that can tell story by itself? Would you want your kids be much more concerned about the educational story instead of just play all the day round? Here Flip PDF Plus would solve all the related problems for you. A flip story magazine with audios and videos is sure to catch more attention from kids.
Get Inspirations from Digital Magazine Examples Below: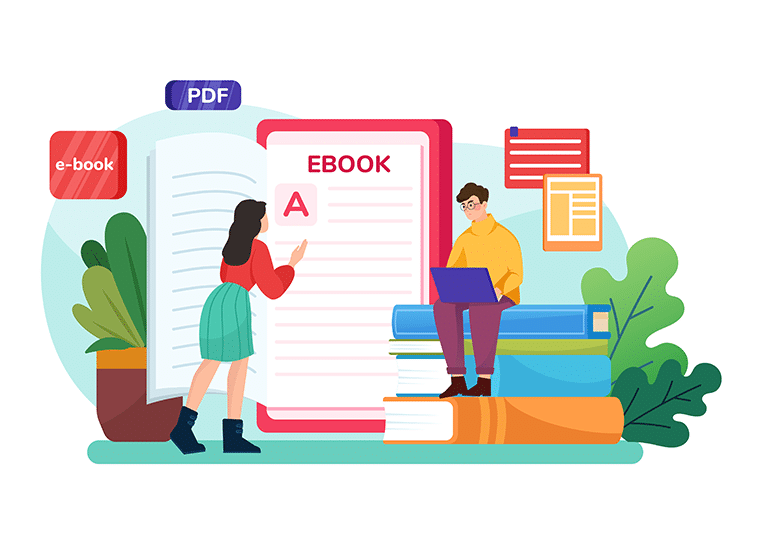 With the help of Flip PDF Plus, you could create a vivid talking story magazine different from the traditional boring one. You would import the story video or audio to embellish your story magazine. Talking materials process lots of advantages. One of the most obvious is to add interests, which is the key point to increase readership.
How does Flip PDF Plus inspire you with creative ideas? As we believe that Flip PDF Plus supplies easy operation like text and animation enter and videos, audios and images import. Our software provides functions with easy operations but great effects. In this way, a vivid talking story magazine can be created at ease. Start Flip PDF Plus. Design a vivid talking story magazine. Open a new story-reading era.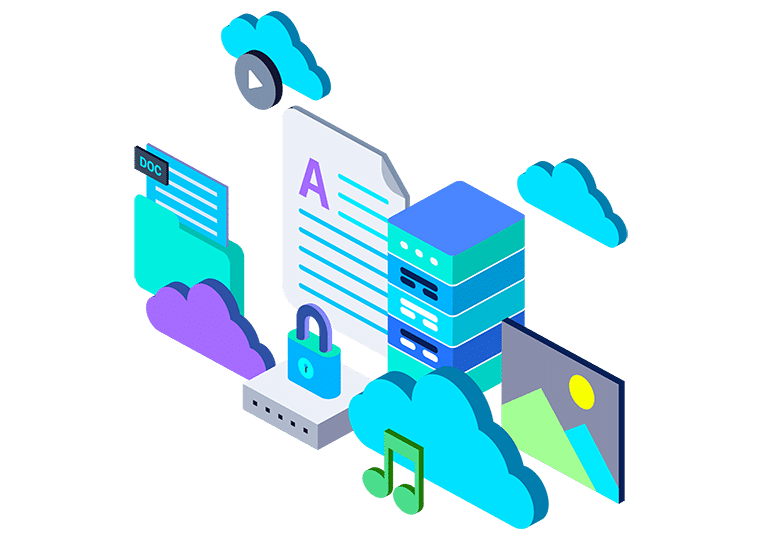 Find more digital magazine ideas:
Check More Use Cases of FlipBuilder, and See What is Possible