Family Magazine
Inspirations
Inspire your family with an amazing page flip digital magazine with ease. Add video, audio, photo gallery of your family activities into your own digital magazine and display it like a real book. All family memories are recorded and showcased with engaging family magazine inspirations.
Get Inspirations from Digital Magazine Examples Below: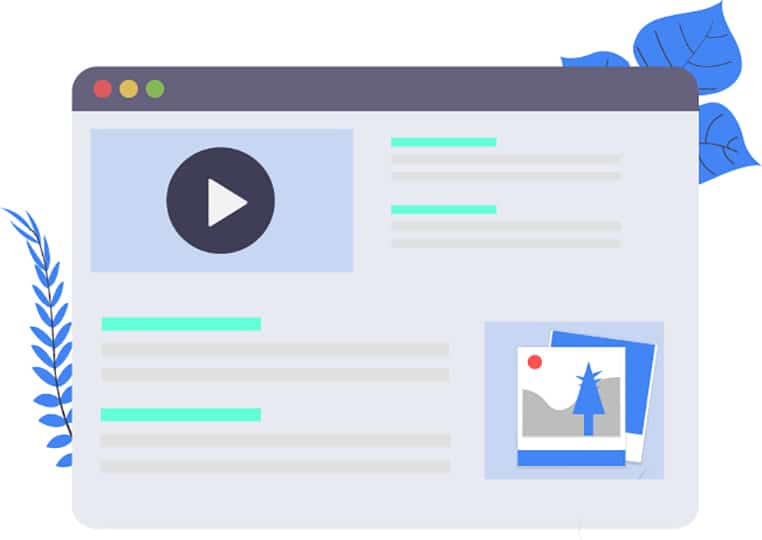 Flip PDF Plus is the very family magazine maker designed for creating a digital family magazine that can combine with dynamic multimedia, including video, music and photo gallery. The powerful built-in editing tools provides you with an easy-to-use interface to add your family video and photos into any page of your magazine, inspiring your family members incredibly.
Have you taken a great many of photos and videos from your family activities but not having time to sent them to every members or even enjoy any page by yourself? Don't make these brilliant memories trapped in your camera SD card or computer. Now using Flip PDF Plus, you turn them into awesome family magazine inspirations. With Flip PDF Plus, you can insert all the family photos and videos into a digital page flipping magazine and sent it to every members as an attachment by email at ease. This magazine can be well played on any mobile devices. Or you can burn it into DVD to display anytime you want.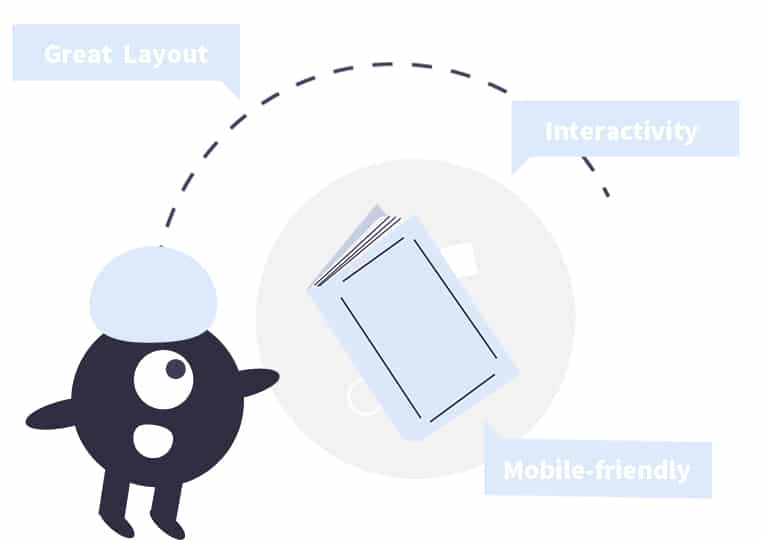 We believe Flip PDF Plus offers your family members quite a lot of inspirations while flip the magazine that is combined with all the photos and videos. Create a realistic page flip digital magazine to inspire your family even more now!
Find more digital magazine ideas:
Check More Use Cases of FlipBuilder, and See What is Possible