Flip PDF Plus Gives You Inspirations on
Wedding Magazines
Have no idea on selecting a special wedding gift for your friends? Be dazzled by variety of gifts? Get stuck of your mind? Here Flip PDF Plus would be your source of inspiration to help you out. A flip wedding magazine including exquisite photographs, splendid music and videos, and vivid animations must be the unique gift for your friends.
Get Inspirations from Digital Magazine Examples Below: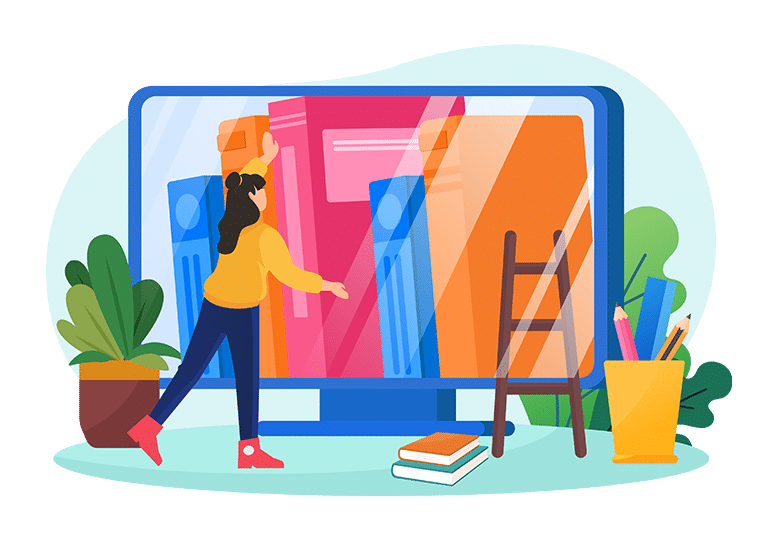 The wedding ceremony is 100% sure to be an unforgettable memory of the couples. Flip PDF Plus would help you catch and keep this special moment for your dear friends.
The couples deserve to process a personal flip wedding magazine and brimming with happiness. You are the one who give that to them with the help of powerful Flip PDF Plus. You are the one who surprise them with this delicate flip wedding magazine.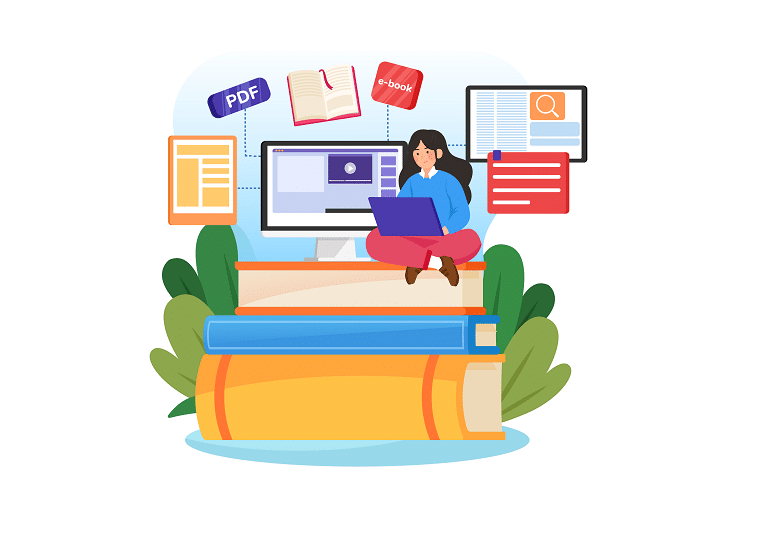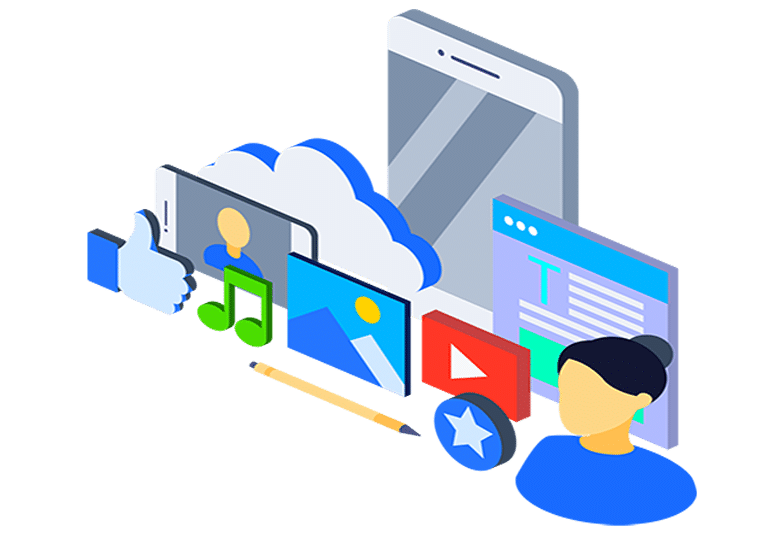 With multiple choices of templates, themes, animations, we definitely believe that you can create an invaluable wedding magazine and share with the couples and guests. It is quite a particular way to keep the loving and romantic memories of such a big day. Grasp the Flip PDF Plus for inspirations. Let your mind wander.
Find more digital magazine ideas:
Check More Use Cases of FlipBuilder, and See What is Possible