Make Beautiful Page
Flipping Lookbooks
Creating lookbooks has become a fashion in recent years. Lookbook is made of many photos and descriptions to introduce products, ideas, fashion line or model's work, which is widely used for promoting products and inspiring customers to further purchase.
Get started with hundreds of templates and themes
Embed YouTube/Vimeo and photo album into your online lookbook
Insert Google analytics account to track the online traffic
Browse Creative Digital Lookbook Examples: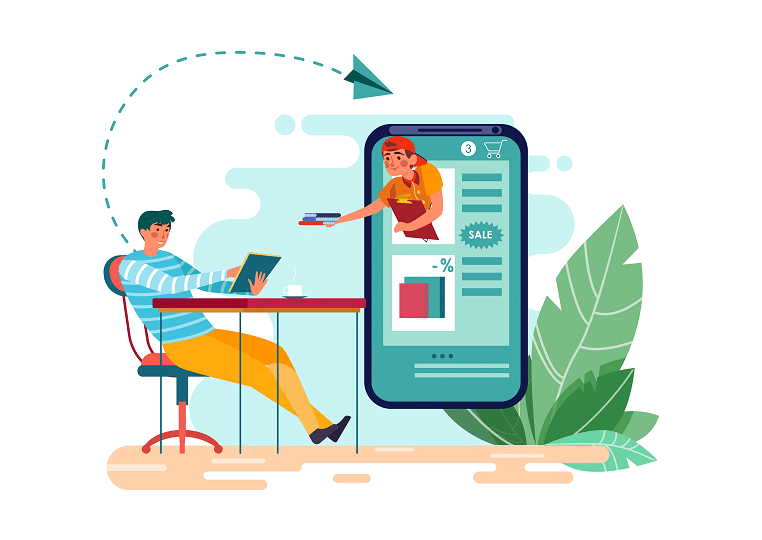 In Flip PDF Plus, you are allowed to customize your own online store in your bookcase. The digital lookbooks you publish online will automatically turn up in your online bookcase. The lookbook can be sorted by date, hot, name and new in ascending order or descending order as you wish. Then you can add the shopping cart, set the price for the lookbook, and define your related PayPal account name to make it convenient for consumers to purchase.
What's more, after designing you bookcase style, title and description as well as your online store, you can upload your bookcase online directly. Then you can share your bookcase URL with your clients or friends via email or social networking sites (Facebook, Google+, twitter, etc). In addition, you can copy the bookcase embedded code to paste it in your website and finally your bookcase will be embedded in your website.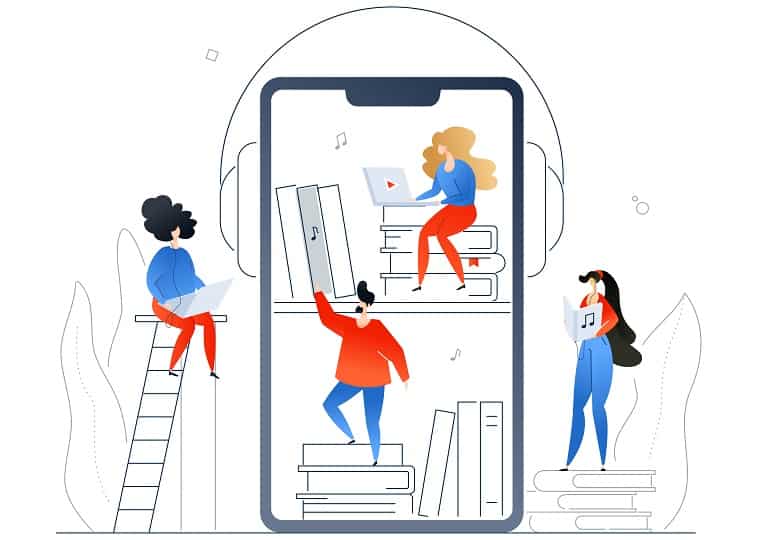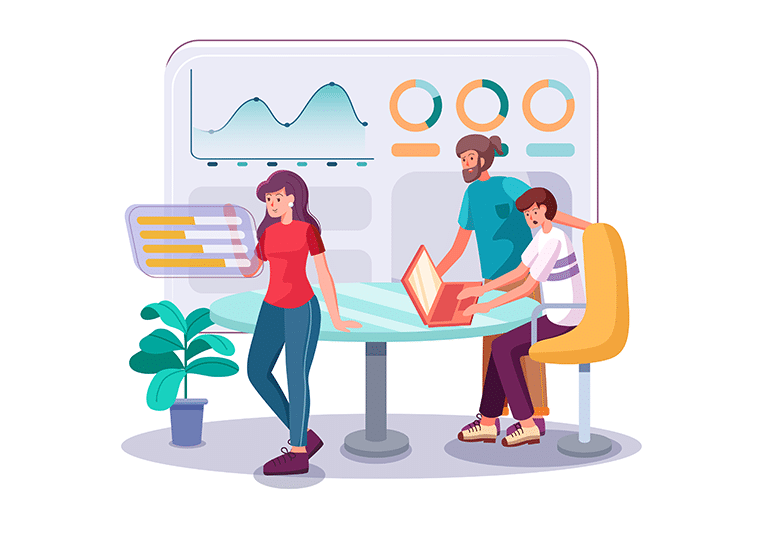 Finally, you can also input your Google analytics ID into our online lookbook publisher. After you embed your lookbook on your website, you can keep track of the traffic and the bounce rate of your bookcase online in this way, which can help you to establish the latest and the most efficient marketing strategy.
Check More Use Cases of FlipBuilder, and See What is Possible