Free Lookbook Maker
For Mac Users
In the fashion world, a lookbook is a collection of photographs put together to show off a brand. It is a great way to promote your fashion line and to convey your brand message. Lookbook maker fro Mac enables you to create digital lookbook read in Mac devices, Android mobile devices and desktop clients.
Add the table of contents, bookmarks, and link to navigate the contents
Insert plugins to publicize your fashionable products
Read your digital lookbook on multi-platforms
Browse Creative Digital Lookbook Examples: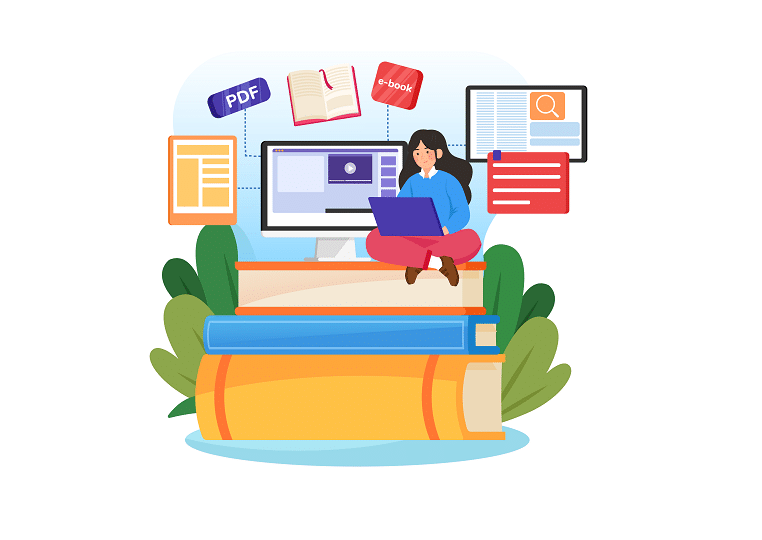 Whether you are about to build a linear digital lookbook, or non-linear fashionable lookbook, it is very simple in Flip PDF. You can import the table of contents, bookmarks and links of your original lookbook into our software. Of course, you can further edit them to meet your needs as well. Then readers can quicky and easily locate the contents in the flip lookbook.
Secondly, insert the plugins to advertise your fashionable products or your company. There are different plugins you can choose, including banner, news-rotator, news ticket, photo slider, scroller, music player, YouTube banner, etc. you can choose the most appropriate one to match the style of your products.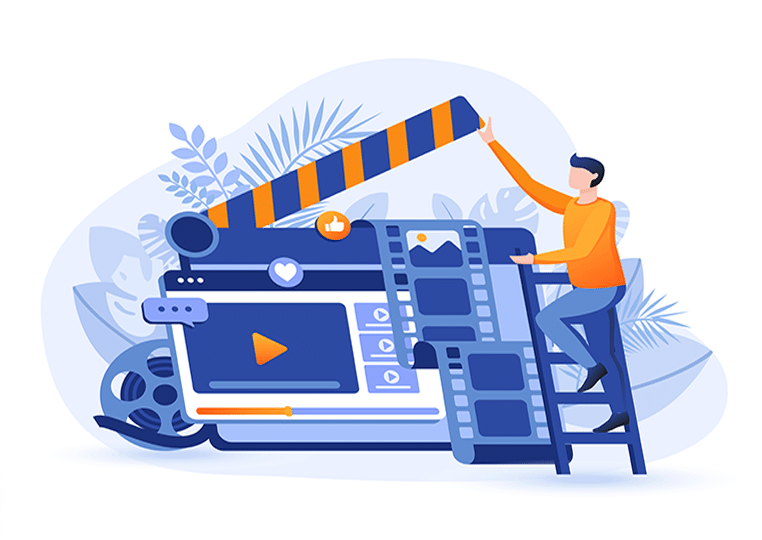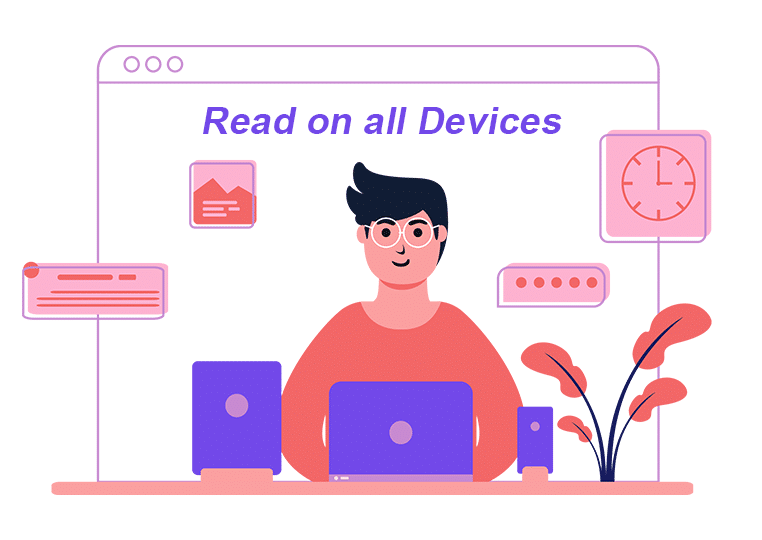 Finally, lookbook maker For Mac enables you to read your flip-paging lookbook online and offline on different devices including the Mac devices, Android mobile devices and desktop clients, which guarantees you to reach a wider audiences and readers to some extent.
Check More Use Cases of FlipBuilder, and See What is Possible