Make Amazing
Online Lookbooks
In today's society, technology develops quicker and quicker. Traditional look book once is the focus of the market, but it too long resisted the incoming style and lost its monopoly. Digital online publications rise sharply with its fresh and vivid new style.
Get Inspirations from Digital Lookbook Examples Below: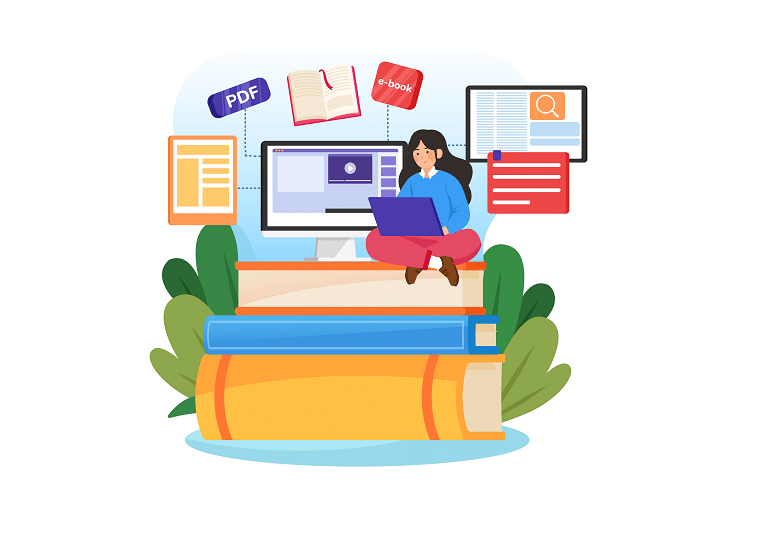 Flip PDF Plus converts static files into digital form. It is a common feeling that if one too long faces the dull and stupid words he/she will become impatient and sleepy. However, if the files presented with a flipping form, which means it has the same page flipping effect but with the same content, the files will become more attractive and probably will cause readers' attention.
In Flip PDF Plus, one can append his/her favored local videos, or he/she can also download other videos from the internet and insert them to the page interface. Besides, audio, image gallery, text are also available options for the users. What's more, uses can add a song playing along as background music with the content displaying. Buy and use the Flip PDF Plus right now, don't miss any chance of finding high quality software!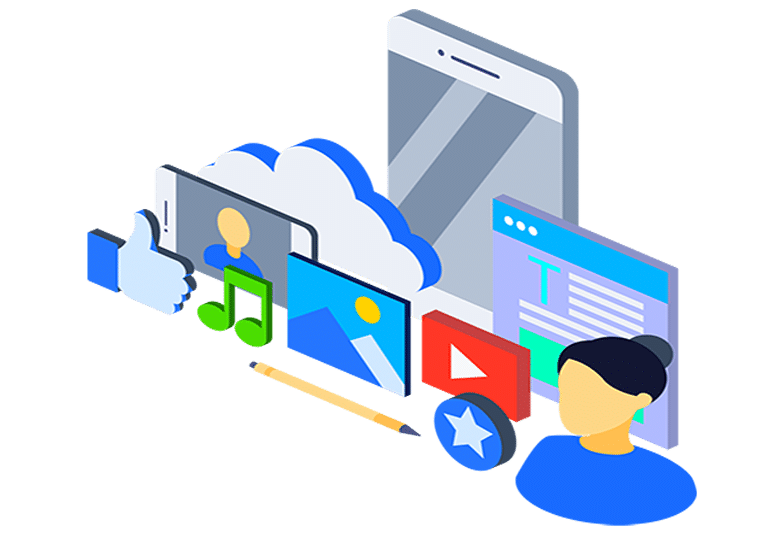 Find more digital lookbook ideas:
Check More Use Cases of FlipBuilder, and See What is Possible