Design Creative Lookbook
with Multimedia
Look book reflect our sense of humor, aesthetic, and lifestyle. There are many high-end fashion photos on the web highlight the latest trends, seasons, brands, and fresh new models. The look book should fit your design style and your taste, and the content is of importance as well.

Get Inspirations from Digital Lookbook Examples Below: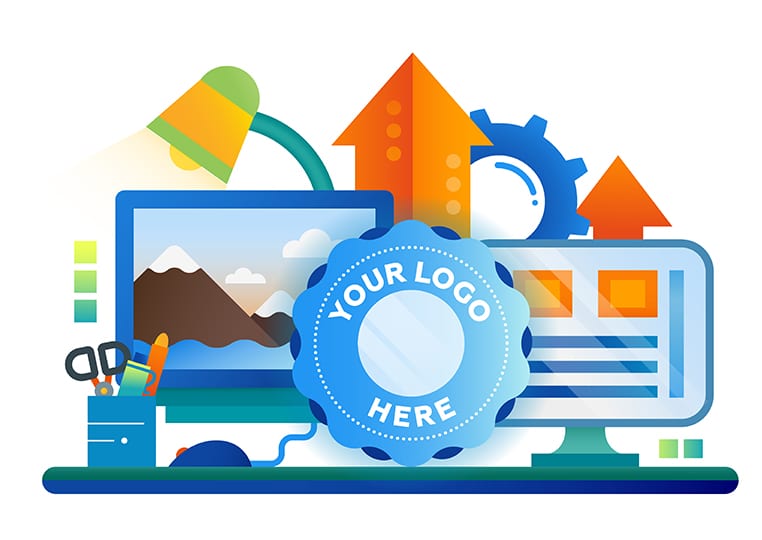 While beautiful photography and carefully-considered styling often come as standard, many brands are pushing the boundaries of user experience design to present their delicate look book. And website visitors always with curiosity to browse the look book if they are interested in the design.
The Flip PDF Plus has created several chic ebooks completed with users' favorite objects, scenery, and other vital topics. So lay down those subjects to your look book, choose your favored templates and themes to pad the background, decorate the pages with multimedia such as colorful video and attractive music. Check out your fashion look book, and let your personal style shine!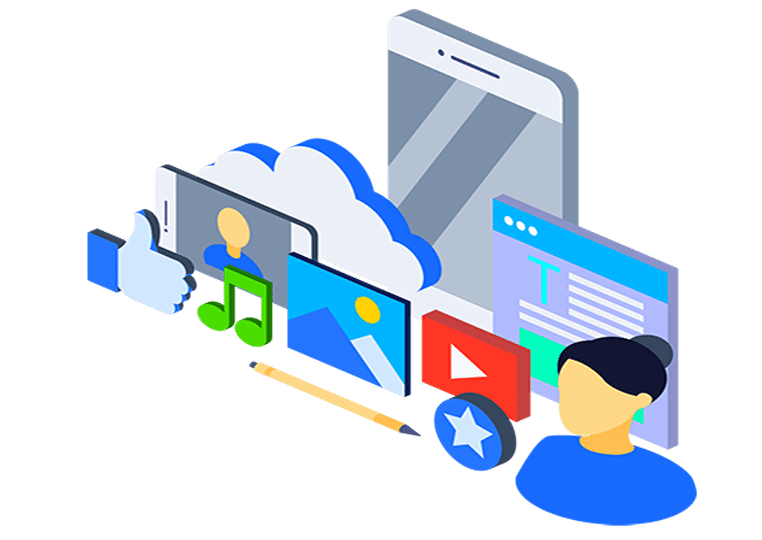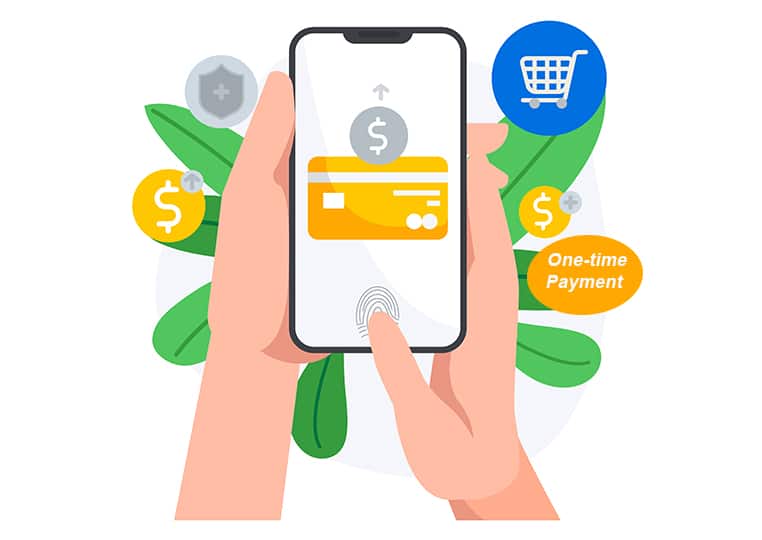 Interested in what mentioned above? Then buy it! The look books are available to buy in Flip PDF Plus, so you can add favorites to your cart without ever leaving the book page.
Find more digital lookbook ideas:
Check More Use Cases of FlipBuilder, and See What is Possible