Make Interactive
Clothing Lookbook
The specialized look book design software allows you to upload not just photos but also various designs to add on to the template library, making your clothing look book truly personalized and unique. Flip PDF Plus has got a diverse range of themes one can use, catering to virtually any occasion, holiday, festival and event.
Get Inspirations from Digital Lookbook Examples Below: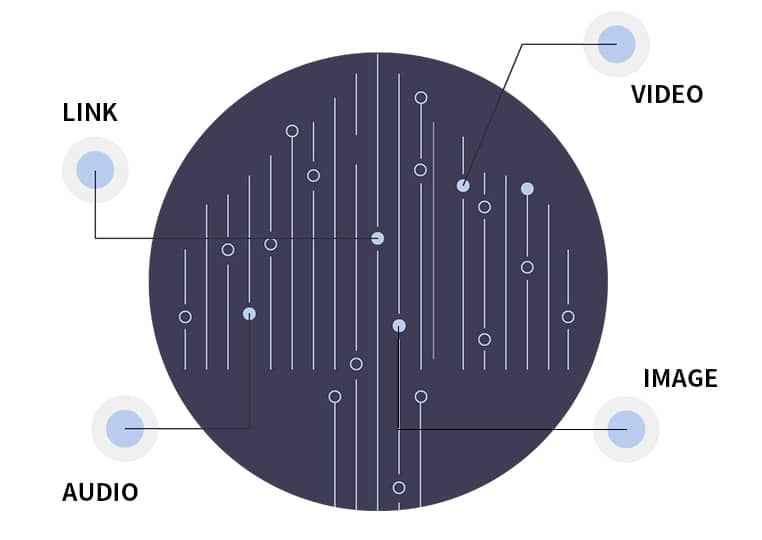 The Flip PDF Plus makes sure your clothing look book content gets feedback. The Flip PDF Plus team is involved with content creation from the beginning, helping to add customized interactive elements to ensure that content is tailored and optimized for your target audience. These interactive elements include YouTube video, Vimeo video, audio, background music, photo gallery, hotspots and so on.
Once created a clothing look book with Flip PDF Plus, the established relationships with target readers and social influencers will increase more. The software provides share functions. One can share his/her look book to mainstream platforms like Facebook and Twitter, allowing readers to like and leave a comment as well as labeling a bookmark on interested pages. In this way, it will enable readers to widely distribute their brand content.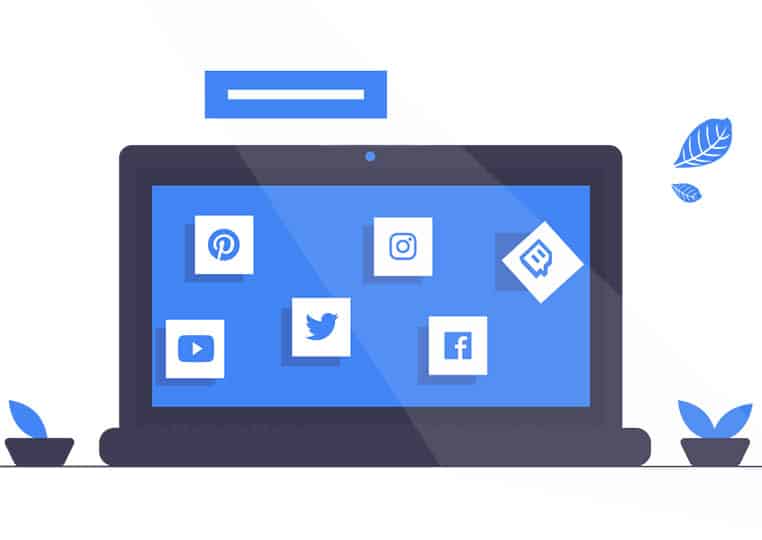 Find more digital lookbook ideas:
Check More Use Cases of FlipBuilder, and See What is Possible