Flip PDF Plus beauty lookbook is capable of creating an inspiring and engaging experience through multiple channels for audiences, setting your brand apart from the rest. Check out Flip PDF Plus and engage your audiences now!
Get Inspirations from Digital Lookbook Examples Below: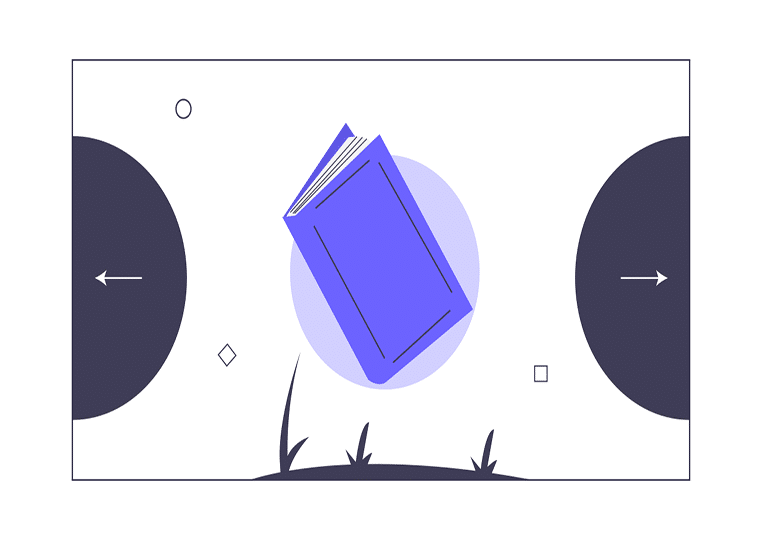 Engaging Reading Experience
One great thing about Flip PDF Plus is its extensive range of stylish templates, ensuring you can design a great-looking appearacne for your lookbook. The realistic page flipping effect, hard cover, book thickness and shadow, as well as flip sound all contribute to engage your audiences with engaging reading experience.
You have ability to inject life into your beauty lookbook with interactive rich media, like links, photo slideshow, sound, videos and much more. Utilize these media elements to direct your audience to a website where they can know more about products or directly make online purchase.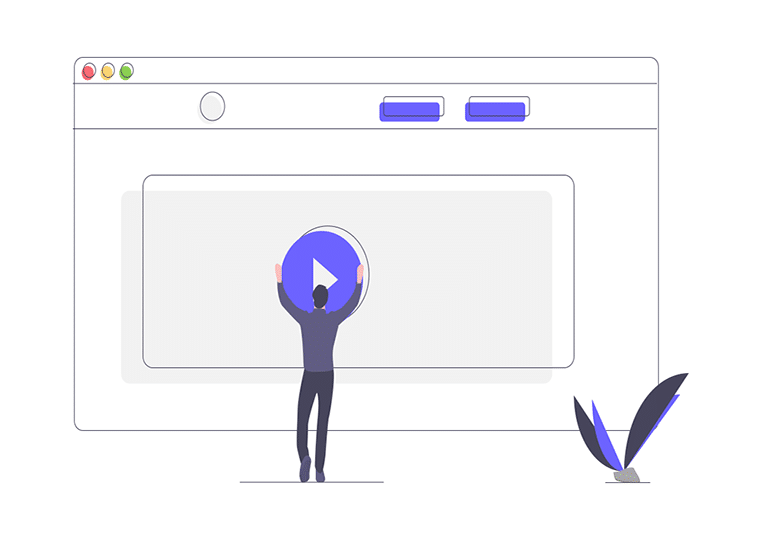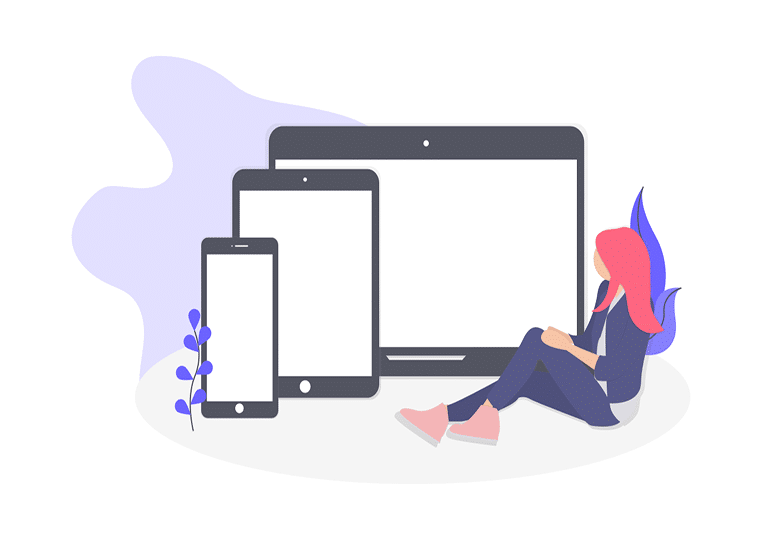 The published beauty lookbook can be viewed by audience anywhere worldwide from their devices, including Mac, PC, iPad, iPhone, Android tablets and phones.
Powerful Google Analytics
From engagement to visits, the integrated Google Analytics gives you all the data you need. You can know which piece of content is working well or not, and optimize your content immediately to meet audience's interest.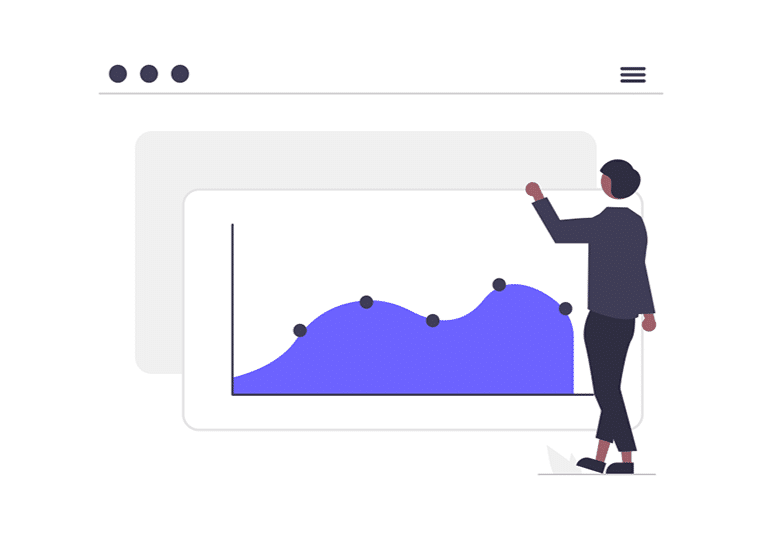 Find more digital lookbook ideas:
Check More Use Cases of FlipBuilder, and See What is Possible