Create Stunning
Fashion Lookbooks
Are you a fashion minded person who love to try new outfits and styles? The online look book has become a staple for fashion retailers showcasing new collections through images or stories for the new season. Through a fashion look book you will get to know what are the new fashion trends in your country or around the world.
Get Inspirations from Digital Lookbook Examples Below: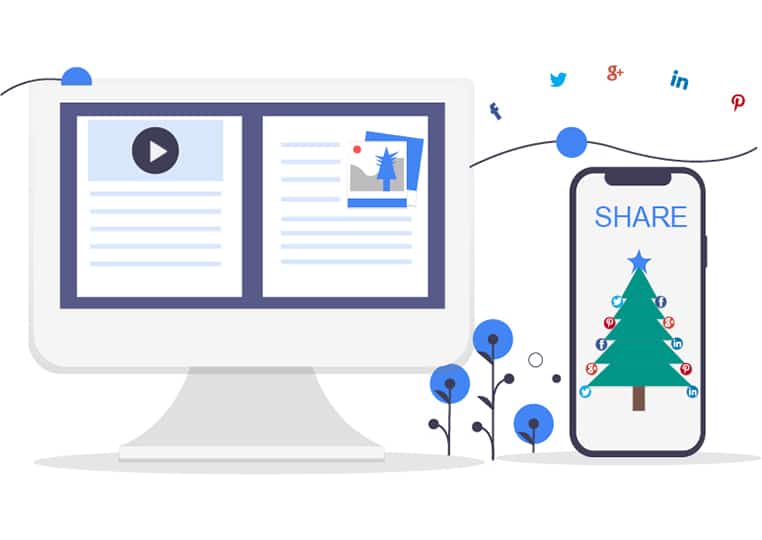 Flip PDF Plus will connect you to a community run by fashion lovers. Through Flip PDF Plus you can easily manage your look book and can share your new books with others directly from your mobile phone or tablet! You would be able to receive bookmarks and remarks from other users and vice versa.
By combining impactful data collected function, Flip PDF Plus helps readers synthesize latest fashion information quickly and efficiently to help support your next marketing plan and strategy. This goal will be achieve by the Google Analysis tracking feature. Insert your applied google analysis account to the online look book, relevant collected data will get back to google backstage. These data including various information of the readers, like where they come from and what pages they like most.
Find more digital lookbook ideas:
Check More Use Cases of FlipBuilder, and See What is Possible