Digital Annual
Report Creator
Is your company still distributing print annual report amomg employees? If you answer is yes, maybe you can turn your eye on online digital annual report publishing technology. Flip PDF Plus is the perfect software enable publishers create responsive e annual reports that can be share & distribute in web, socil websites and mobile devices.
Browse Creative Annual Report Examples: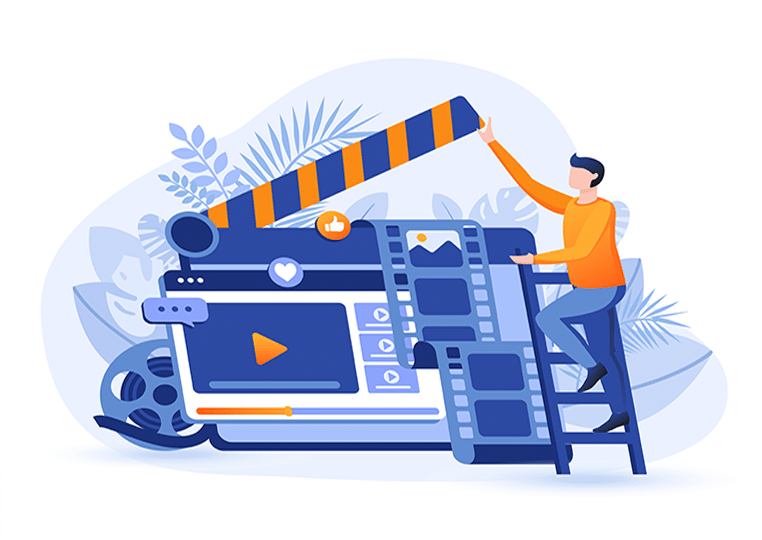 Flip PDF Plus can not only turn your static PDF report into a responsive edition, it also makes it possible for you to embed multi media and photos into your annual report content.
Hundreds of pre-design templates and themes.A well pre-design template or theme can help annual report editor get sarted more quicly and efficiently.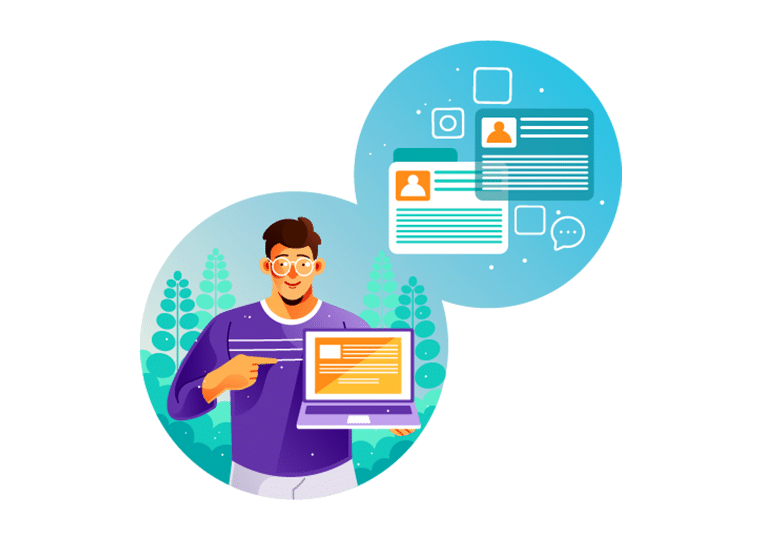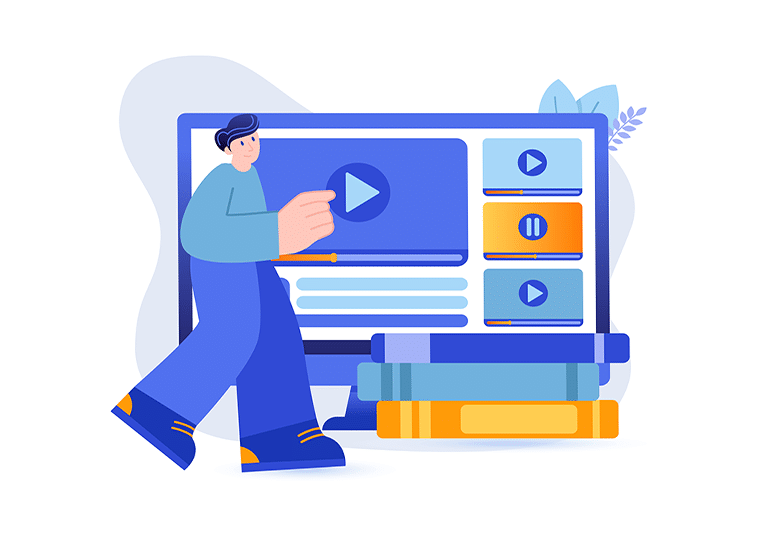 Add links. Adding links connecting to videos, your company's homepage and the detailed information of your products can enrich your digital contents to the maximum.
The Flip PDF Plus equipped with a multi-functional page editor, one can add a range kind of interactive factors to display the report content. YouTube video, Vimeo video, audio, sound, photo gallery and hyperlinks are all available.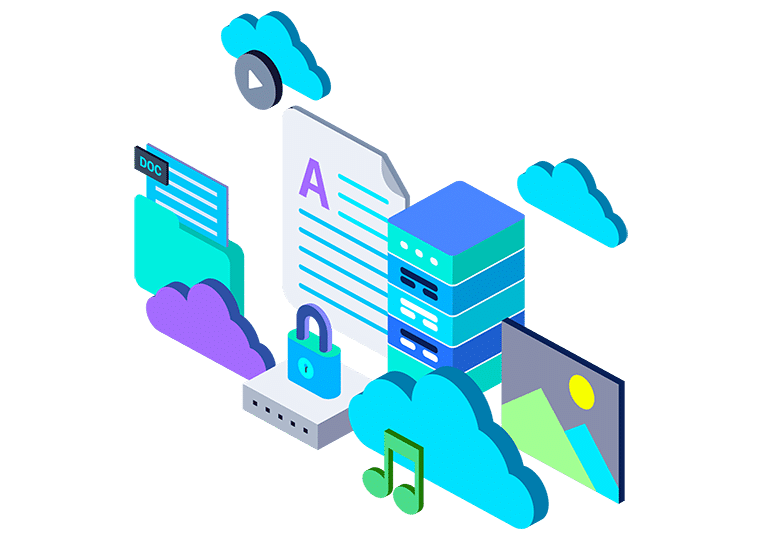 Add videos, audios and animation. Adding videos, audios,animation can bring your e-catalogs to life. There are different defaulted animations you can choose, such as the firework, dragon, butterfly, grass and so on.