Now you can say goodbye to your struggle for easy-to-use and cost-effective brochure self publishing software. Try Flip PDF Plus out! It proves to be an all-in-one digital solution.
Digitize a PDF into a flipping brochure
Design interactive media-rich digital content
Share on websites or social networks
Work seamlessly across platforms and devices
Browse Creative Digital Brochure Examples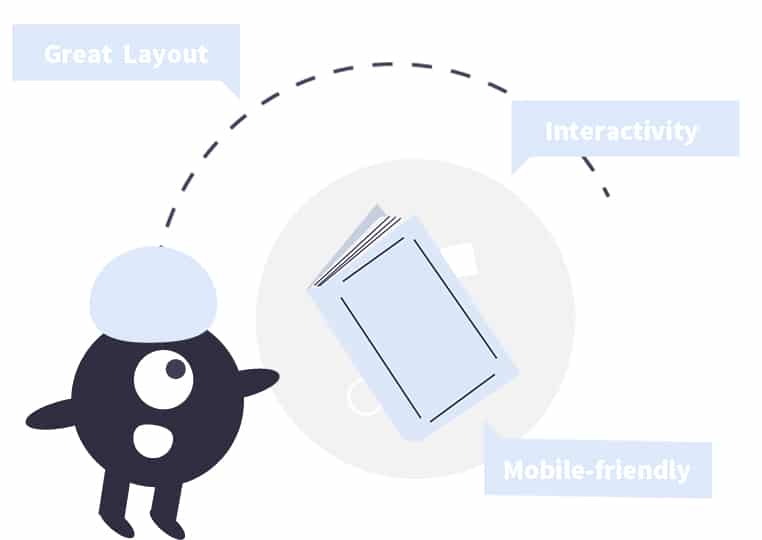 Whether you are looking to convert a PDF to a flip brochure, share your digital content on social networks, or publish it as cross-platform formats, Flip PDF Plus  has you covered.
Flip PDF Plus allows you to convert static PDFs into interactive digital brochures. You are enabled to inject life into your brochures with multiple media elements, like links, image slideshow, video, sound and much more.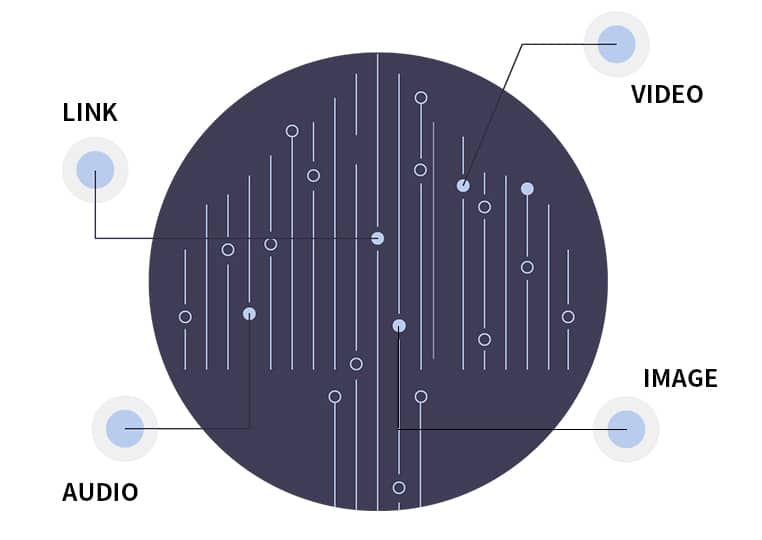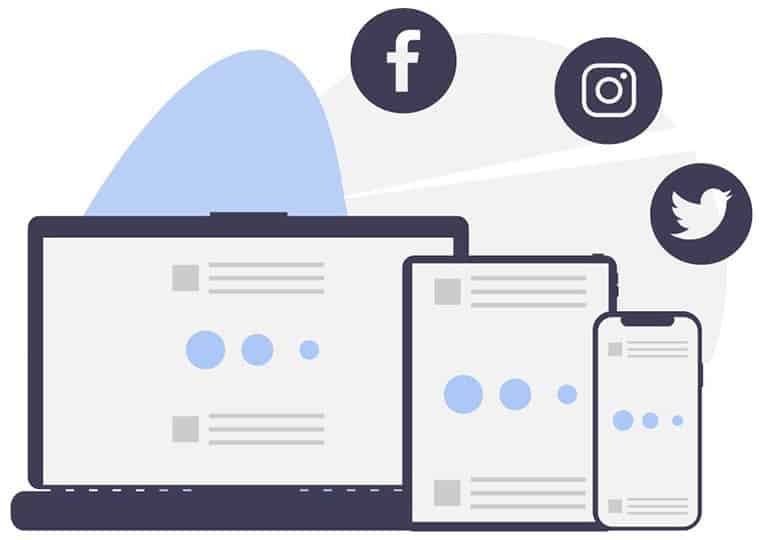 To let your brochure reach more potential audience, you cannot only publish it on your website, but share it on major social networks like Facebook, Twitter and LinkedIn.
Flip PDF Plus offers a wide range of flexible distribution formats, ensuring its publication can work seamlessly on desktops, laptops, tablets or mobile devices. Here are the output options provided by Flip PDF Plus:
1. Publish Online – upload to FlipBuilder Cloud Server, or FTP Server
2. Publish to Local
(1) html – upload to a website
(2) exe – work on Windows computers
(3) app – work on Mac
(4) fbr – view in free Flip Reader
plug-in – WordPress plug-in, Joomla module and Drupal module
ZIP – easy to send via email
CD – easy to store
3. scr – use as Screen Saver
4. Email to – directly send digital content to someone via email
Check More Use Cases of FlipBuilder, and See What is Possible