College Brochure
Publisher
The graduation season coming soon, estimate that every graduat wants to make a memorable college brochure and put all the college life into this publication, in that way this indelible life stage will be kept in a safe way. And there is one kind of software called "Flip PDF Plus", which can help you make a brilliant college memory.
Get Inspirations from Digital Brochure Examples Below: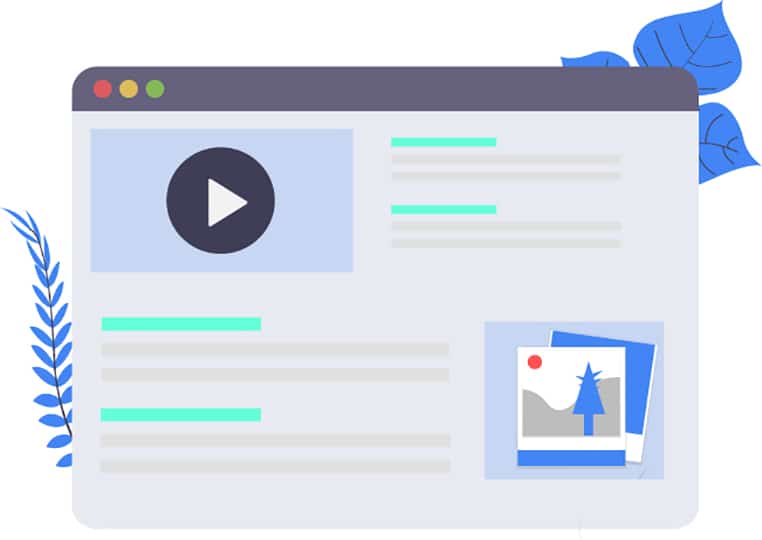 Flip PDF Plus helps to creative a overall college brochure. The graduates can collect all the beautiful school pictures and embed to the software to form a slider, they can transcribe a video to take a glimpse through the whole schoolyard, or to produce a school anthem as background music. All these divisors can be mixed together into the page editor and reveal in a same ebook. Except, users can design a neoteric book cover by using the special templates and themes, if these cannot satisfy readers' requirement, then they can upload their own template and theme.
It will not be a huge project by using Flip PDF Plus to create a college brochure, for this software is easy to handle. One takes only less than ten minutes then he/she can finish all the needed process, and most surprisingly is that he/she even doesn't know any complex computer knowledge.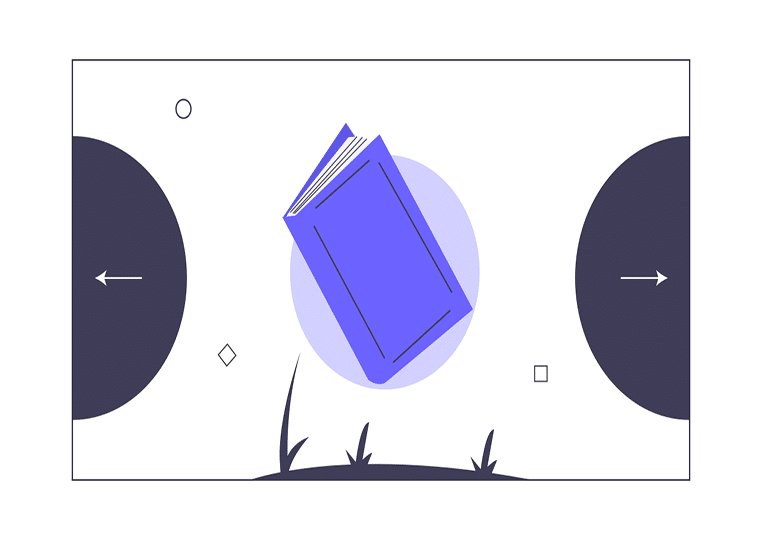 Find more digital brochure ideas:
Check More Use Cases of FlipBuilder, and See What is Possible