Wedding Brochure
Publisher
So, do your still remember exactly the details of your wedding? Many people take the wedding as their most valuable ceremony and want to keep this memory even when they grow old. Here comes the most commonly used software to produce a wedding brochure--Flip PDF Plus.
Get Inspirations from Digital Brochure Examples Below: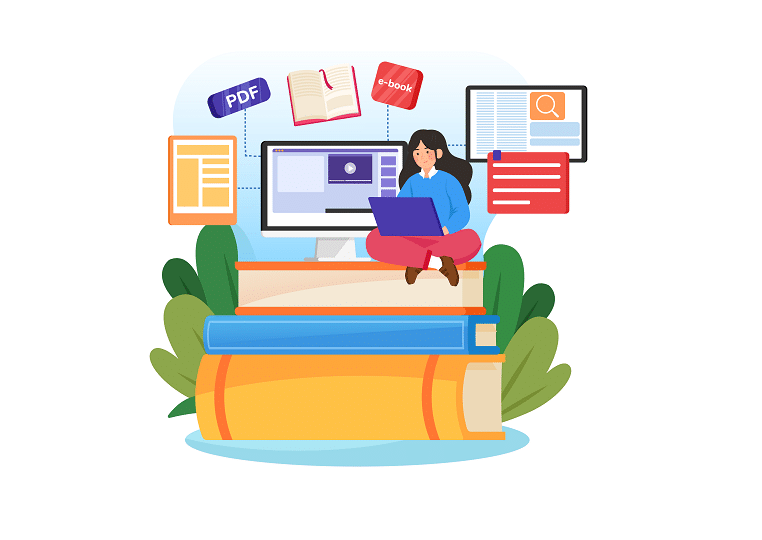 As the content mentioned above, Flip PDF Plus is a commonly used software to make a wedding brochure. The publication created by this software will present a real-life flipping effect like reading a paper book.
In Flip PDF Plus, one can add whatever multi-media factors he/she can imagine. Video, audio, images, slider, highlight, text, one can even insert background music playing along with the publication. In addition, one can upload the wedding brochure to the FlipBuilder account (people who buy the software will then own his/her personal account) for storing and managing. The brochure can be output in different formats, suitable for accordingly different reading devices.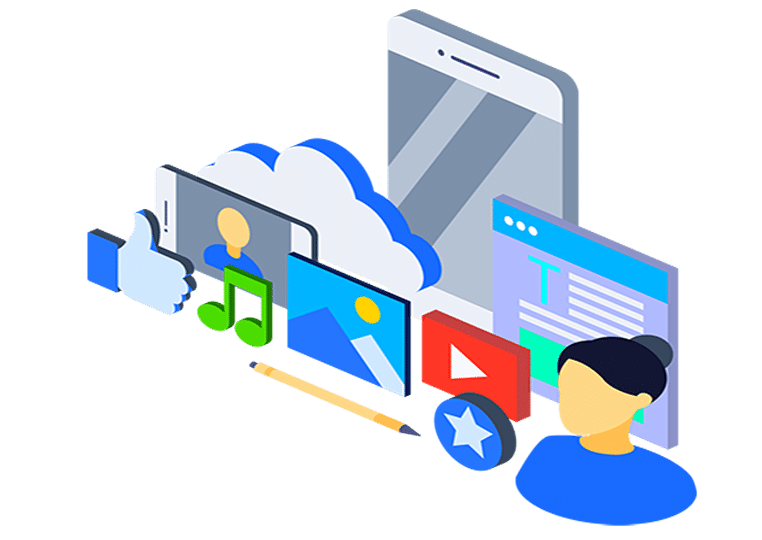 Owned with share function, the produced wedding brochure can be shared to the main stream social networks like Facebook, Twitter, LinkedIn. Besides, the wedding publication can be sent by email, burn to CD/VCD to distribute to your friends. Let the happiest moments spread around your world!
Find more digital brochure ideas:
Check More Use Cases of FlipBuilder, and See What is Possible