Free Interactive
Lookbook Maker
Lookbooks are of great importance for designers to show their new creations to buyers on a seasonal basis. Free lookbook maker is an ideal tool for you to show the fashion items in a more exquisite and responsive way, which can help you to retain the old customers and attract the new customers.
Turn your dull and static lookbook into a vivid fashion show
Professionalize your lookbook by setting the hard cover, page thickness and the mouse tracing effect
Add the interactivity with the help of the various multimedia
Browse Creative Digital Lookbook Examples: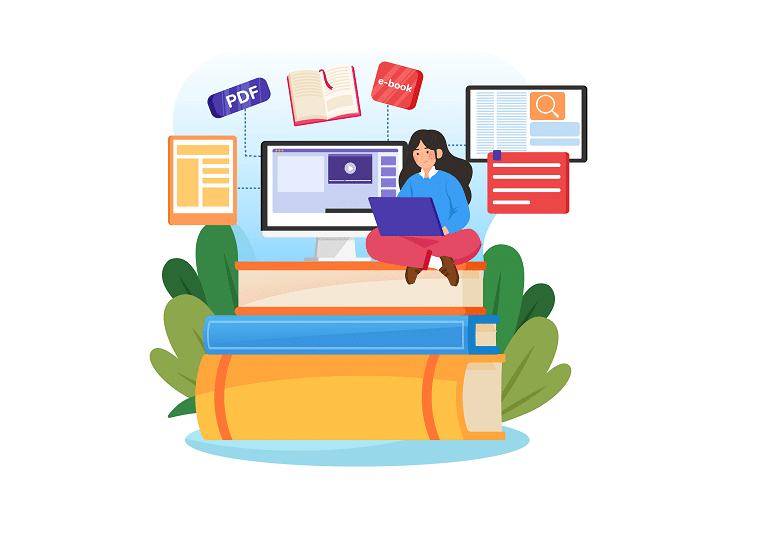 In Flip PDF Plus, you can turn your dull and static lookbook into a vivid one with page-flipping effect and sound. Besides that, you can customize your flip lookbook with different themes, templates, backgrounds and animation. Imagine you read the lookbook with the black backround with stars shining on the sky, isn't it a wonderful reading experience?
Secondly, you can professionalize your lookbook in the following ways. Firstly, turn the soft cover of your lookbook into a hard one. Secondly, choose the thicker option among the four options including the thin, thinner, thick and thicker. Thirdly, add the mouse tracing effect when the mouse flips through the lookbook.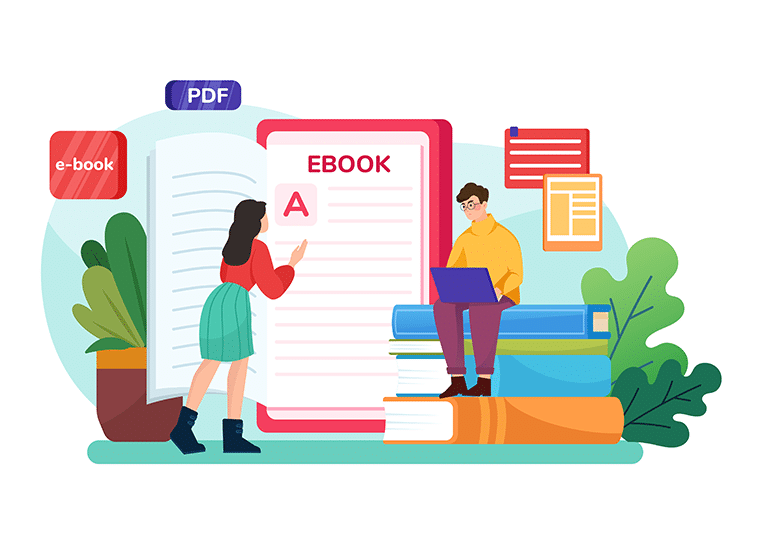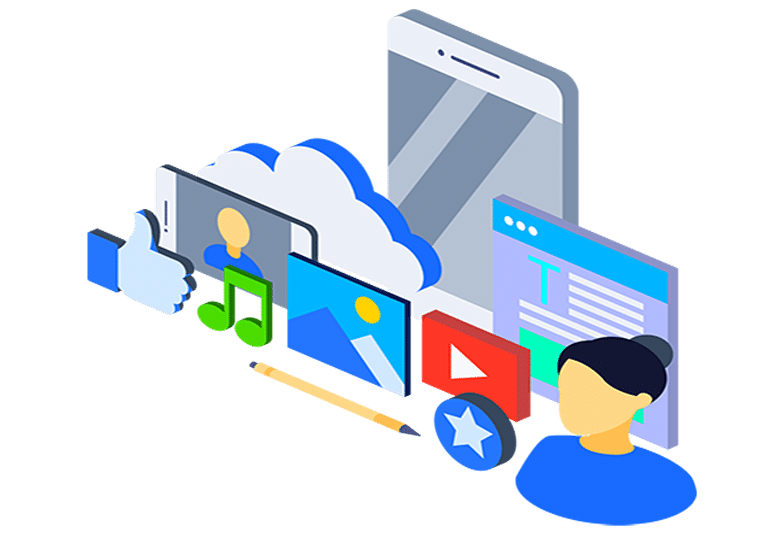 Lastly, add the interactive and responsive elements in your flip lookbook, such as the links, audios, youtobe videos, buttons, hotspots ,shopping cart and the like, which will make you feel that you are watching a real fashion show.
Check More Use Cases of FlipBuilder, and See What is Possible