Create Interactive
Lookbooks
Lookbook publishing is an essential way for the chain stores or boutiques to publicize their products and establish their branding effect. Powerful interactive lookbook creator is the tool to help you shine your business by creating a unique lookbook for you.
Establish your brand by adding the logo, product picture and link
Insert video and animation, make lookbook interactive
Search engine optimization
Browse Creative Digital Lookbook Examples: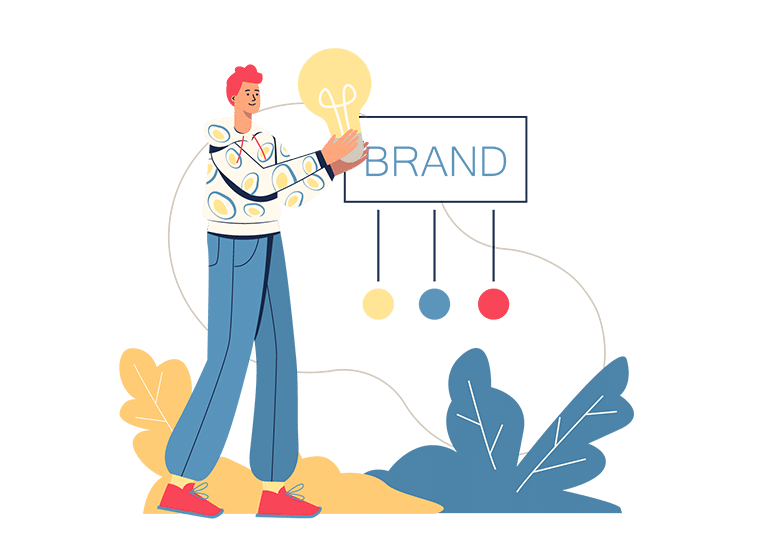 With the help of Flip PDF Plus, it is very easy for you to establish your brand in your digital lookbook. Firstly, you can insert your company logo in the toolbar of the flip lookbook or the bookcase of the lookbook, which is an unconscious but efficient way to establish your brand. Secondly, choose the products' picture or the slogan text to edit the background of your lookbook. Your customers will get a hint on your products or your company before they really read your digital lookbook.
In addition, no skills needed for you to use the interactive lookbook creator. It has a simple and succinct reading interface and editing interface. You can edit the button of thumbnail, share, download, full screen, print, search, auto flip and the like. If you make them show on the toolbar, then they will show up in the toolbar so that the readers can be navigated to finish the whole lookbook without any confusion.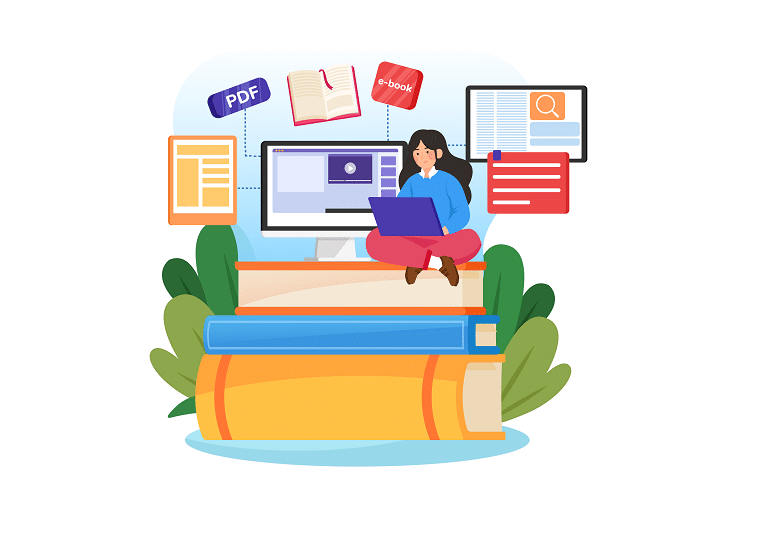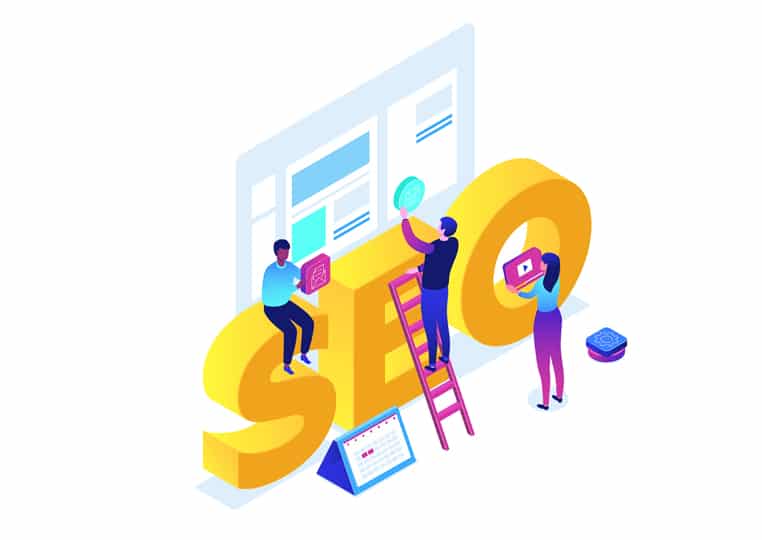 Finally, every single word in your online lookbook publication can be indexed for search engine, like Google. That's to say, the texts, extracted from the pictures and audios are SEO-friendly contents. This will bring more clicks and hits to your website or your products.
Check More Use Cases of FlipBuilder, and See What is Possible