Digital Lookbook
Software
Whether you're a fashion insider or an ordinary office worker, I believe all of us are inclined to be a somewhat fashionable guy. We usually get the latest information of fashionable trend from the clothes to the perfume in the digital lookbook. Free digital lookbook software is created for publishers to obtain the attention of those readers and increase the subscription for their publications.
Transform your flat digital lookbook into an interactive flip-paging lookbook
Enrich digital contents of your lookbook with cameras, buttons and hotspots
Share your lookbook online or email them to your friends directly
Browse Creative Digital Lookbook Examples: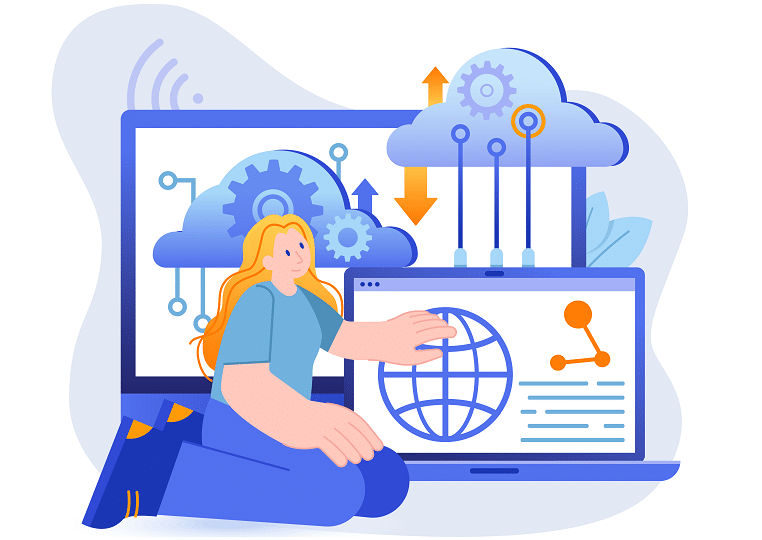 You can't spur the interests of your readers or even yourselves with a flat and dull lookbook. Flip PDF Plus will help you to solve this problem out with its interactive and responsive features. It is a piece of cake to convert your dull and static lookbook into an interactive one with flip-paging effect and sound.
In addition, you can enrich your digital content with multimedia, such as the camera, slideshow, buttons, hotspots, hyperlinks and so on. For example, if you want to highlight the shining parts in one clothes, you can add a hotspot on it. At the same time, you can edit the color, alpha, type of the hotspot as well.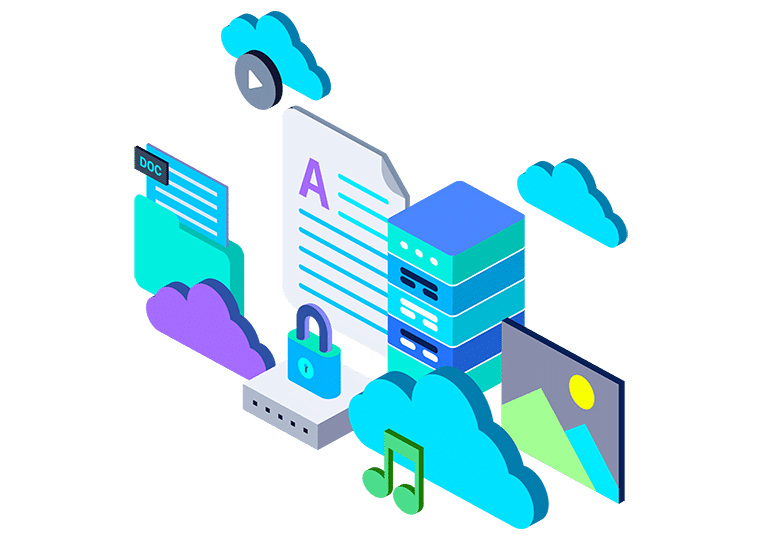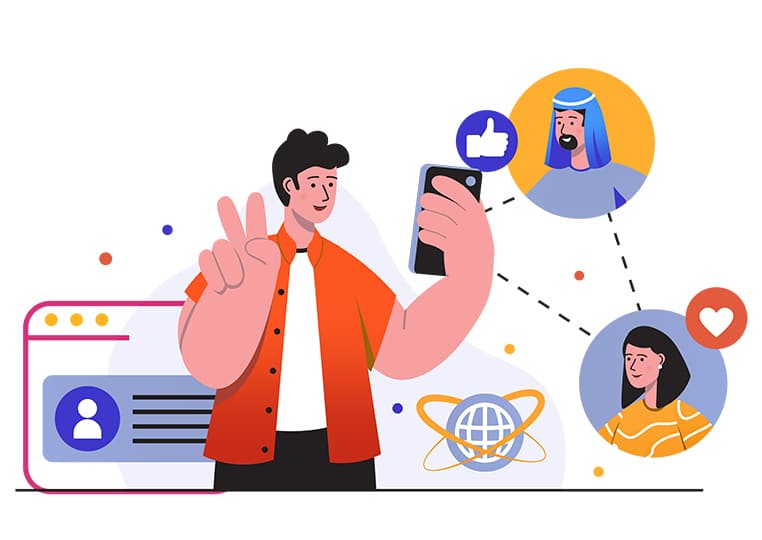 Lastly, if you find out the clothes, shoes or lipsticks in the digital lookbook are perfect for your friends or your siblings, you can inform them of email or share the flip digital lookbook in your social media, such as the Facebook, Google+, twitter, LinkedIn and other social networking site as well.
Check More Use Cases of FlipBuilder, and See What is Possible