Transform Prtinted Brochures
into Online Publications
Whether you are creating a digital brochure for a company opening, product introduction or a church's fund-raising campaign, Flip PDF Plus helps you to create an impressive and attractive brochure from printed PDF files, present your brochrues in a digital and green way..
Browse Creative Digital Brochure Examples: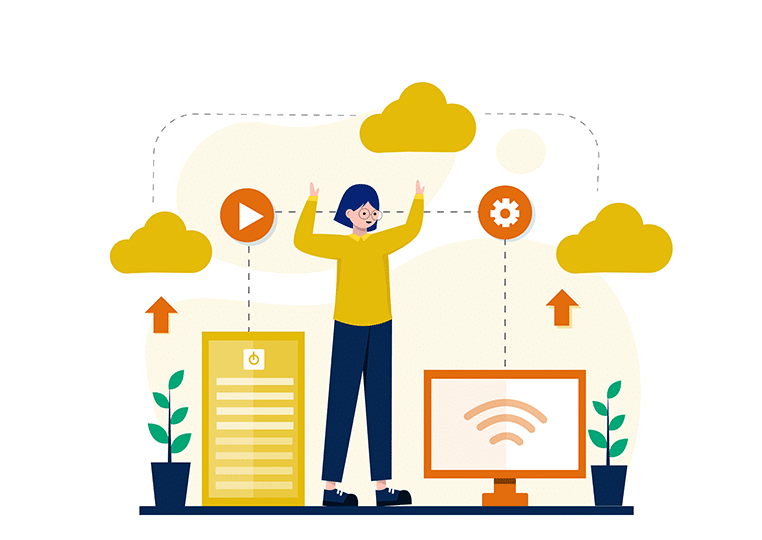 With powerful online brochure maker Flip PDF Plus, it is easy to create a professional brochure for users of all skill-levels.
Now you can say goodbye to your original text-heavy brochures with simple images. Flip PDF Plus offers wonderful selection of stylish templates to you. Each type of template has its own background and theme. You are also allowed to personalize a creative template.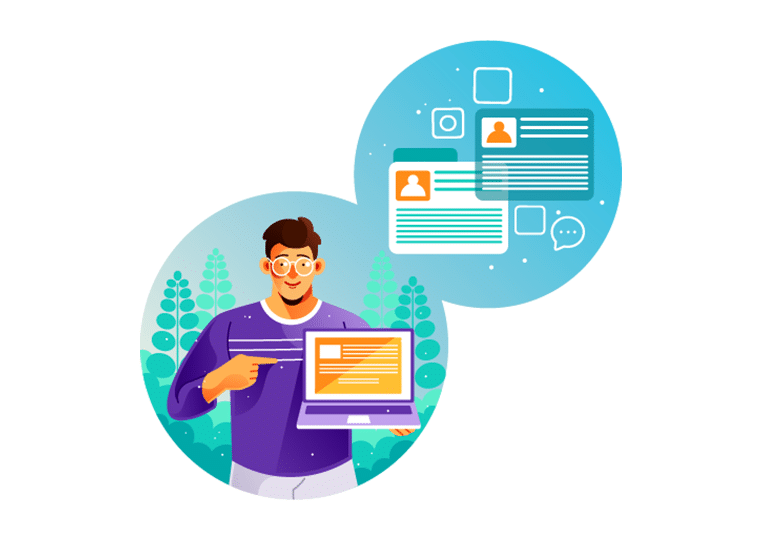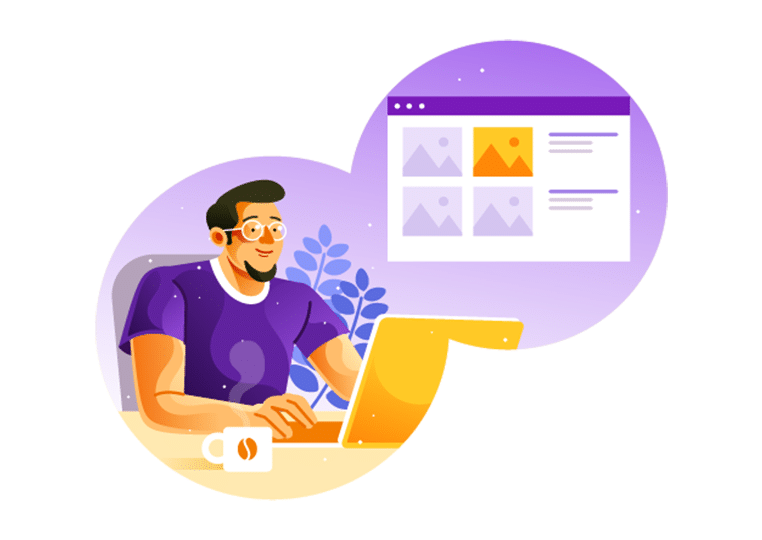 In addition, Flip PDF Plus can enrich your audience's reading experience with high-quality images. You cannot only upload your images from local computer, but access the Image Resource Library of a large number of beautiful clip art. Furthermore, you are free to polish the images on the brochure, like reflection, shadow and rotation angle.
Flip PDF Plus's integration with social networks makes it convenient to share your online brochure with others. Sharing on the major social media can ensure your eBrochure get plenty of exposure, which is good for your marketing.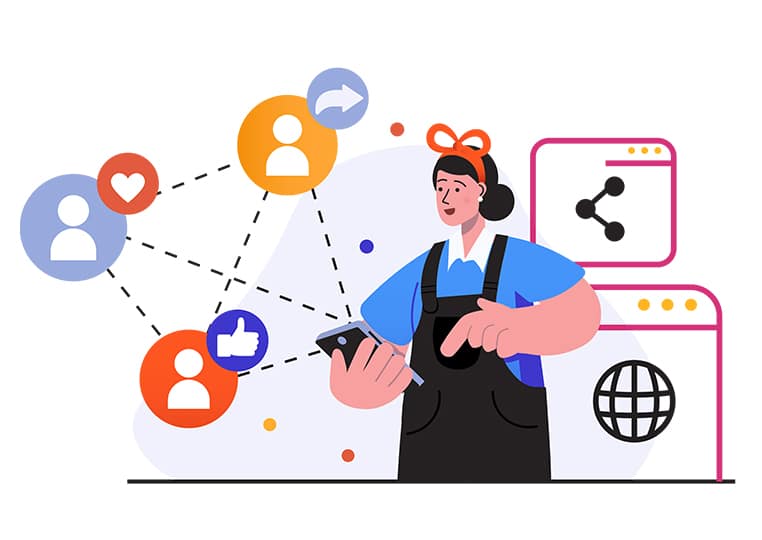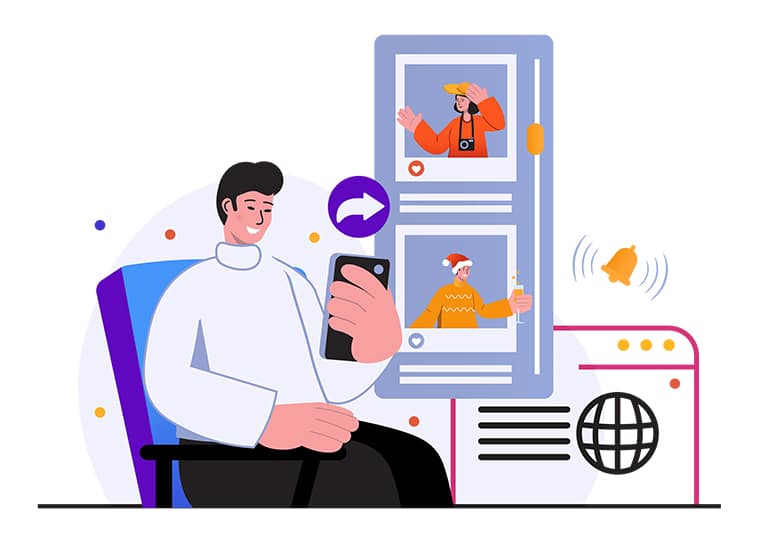 As well as sharing your online brochure via social networks, you can also print it in high quality. You have freedom of choice as to print range: all pages, current page and selected page.
Check More Use Cases of FlipBuilder, and See What is Possible