Travel Brochure
Inspirations
Create stunning travel brochures easily and it takes just minutes! With hundreds of pre-designed templates and layouts, you can find inspirations all around at Flip PDF Plus. Get started and showcase your travel moments to everyone everywhere through a well-created digital brochure.
Get Inspirations from Digital Brochure Examples Below: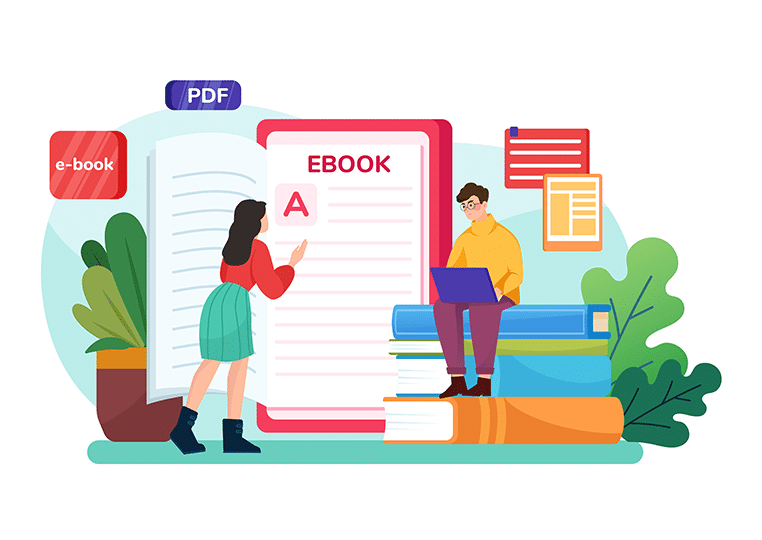 Flip PDF Plus is the excellent brochure creator with powerful page edit function. With Flip PDF Plus, you can design inspiring page turning digital brochure for your journey and well display it on Android,ISO, and Mac devices and desktop.
At Flip PDF Plus, we believe we offer you a creative way to make your own valuable travel brochure. You can get started with stunning well-prepared template that is suitable for your style. The page editor function allows you to fully customize any page of your brochure, and you can easily add multi-media like YouTube video, image, text simply. When finishing, you can instantly publish it online, burn it as CD, or email it as attachment or share it on social media so that everyone can enjoy the moments you've enjoyed in your journey.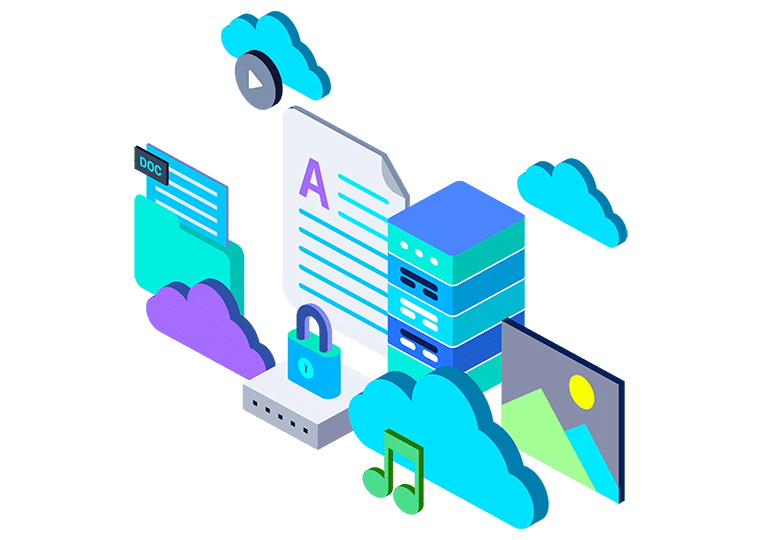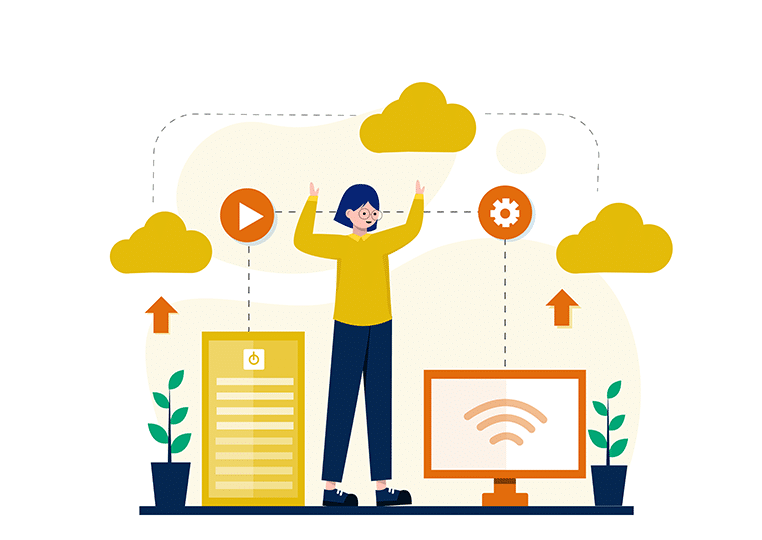 Flip PDF Plus provides you with the highest available quality. Simply log in with your account on any computer with internet access and upload your travelling photos at Flip PDF Plus to make an impressive travel brochure that can represent your personal life style.
Find more digital brochure ideas:
Check More Use Cases of FlipBuilder, and See What is Possible