Golf Brochure
Inspirations
A golf brochure can be dynamic digitally! Bring inspirations for a marketing golf brochure at Flip PDF Plus. Share golf brochure on social network and market the golf brochure through the free online publishing platform. Let everyone view the amazing golf brochure anywhere anytime!
Get Inspirations from Digital Brochure Examples Below: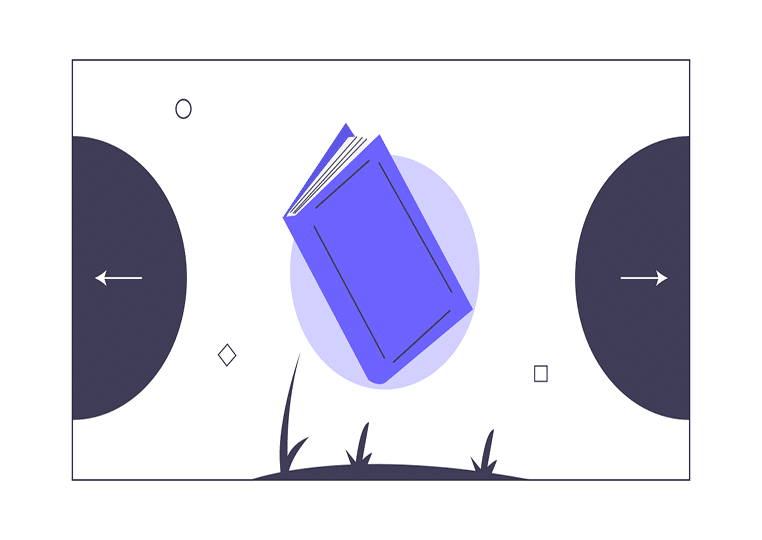 Flip PDF Plus is the professional golf brochure maker creator that can bring your golf brochure to be life-like digitally.
At Flip PDF Plus, we make sure the free well-designed templates and layouts will help you create an eye-catching golf brochure without costing much money and time. No difficult coding skills needed, and everyone can find the inspiration and become his own golf brochure designer. With Flip PDF Plus, you can easily email the digital golf brochure as attachment to customers, or share it on social network so that more people can view it. Plus, Flip PDF Plus gives you the possibility to upload the gold brochure on the free online cloud to market your services.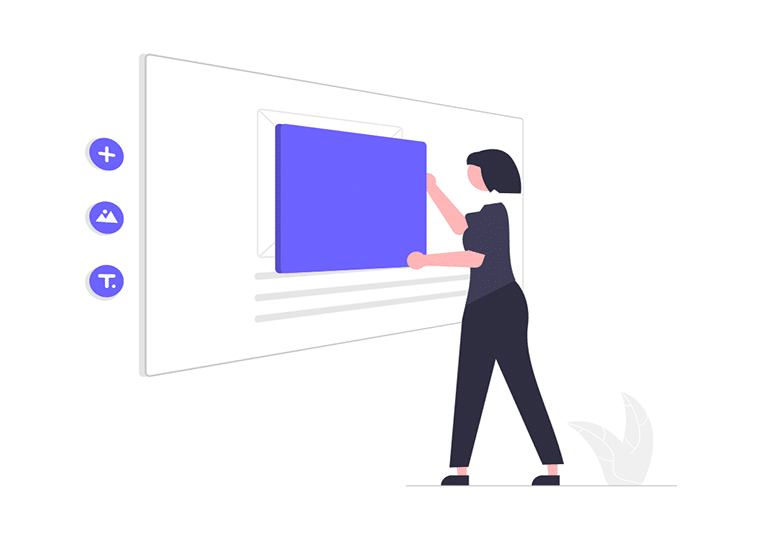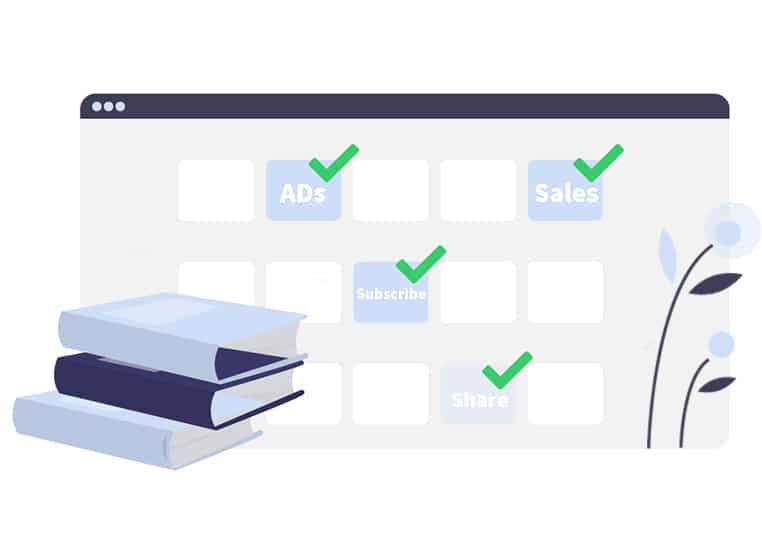 Try Flip PDF Plus, and experience the unique atmosphere and professionalism of creating stunning golf brochure. At Flip PDF Plus, we handle everything for you and are always happy to help!
Find more digital brochure ideas:
Check More Use Cases of FlipBuilder, and See What is Possible