Creative Inspirations for
Sales Brochures
An effective sales brochure is of importance to any business. With Flip PDF Plus, you could make a brochure very easily. However, it is not putting an effective brochure together that is a difficult one, it is the decision to what should consist of the brochure. The text, images, audio and videos are all the elements you should consider about. Only be sure to combine all those perfectly, can the brochure be favored and admired by readers.
Get Inspirations from Digital Brochure Examples Below: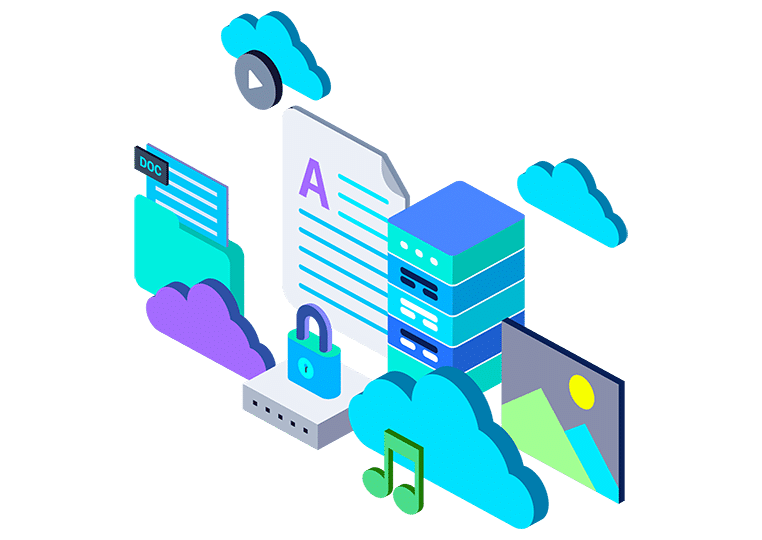 Firstly, a fascinating front cover can capture readers' attention. The cover could have the magic to induce readers to have a glimpse of your brochure. The image you import to the cover is an art indeed. The images must be related to your products or company, and be smart. And finally, use a bold headline to add appealing.
Secondly, keep it brief. As brochure, it has page constraint, which requires you to import as simple elements as possible. Simple but detailed. Focus on the specific advantages of your products. Show them to readers. Import the feasible images and never import images just for decoration. The images must show the products characteristics. Besides, an effective sales brochure should be along with the beautiful music and products video.
If you want to create a sales brochure, please consider our Flip PDF Plus.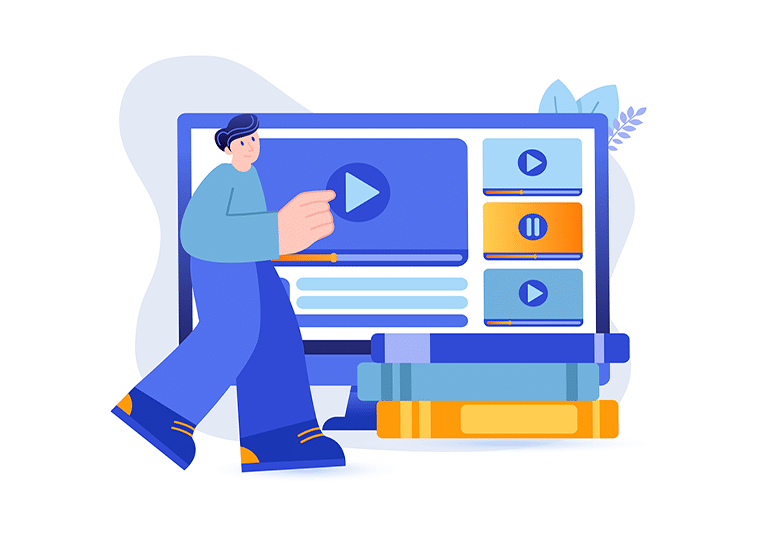 Find more digital brochure ideas:
Check More Use Cases of FlipBuilder, and See What is Possible