Inspirations for Marketing
Brochure Creation
It goes without saying that marketing plays vital role in a company's development. What here wants to emphasizes is that creation is the important part of a successful marketing. So, where is creation? The answer is in the Flip PDF Plus. You could easily get inspiration from it to create a professional marketing brochure.
Get Inspirations from Digital Brochure Examples Below: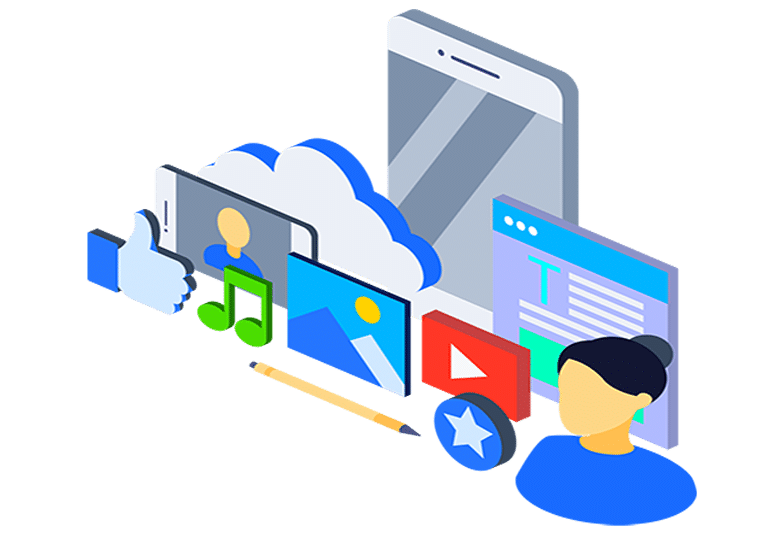 Flip PDF Plus is a creative platform to help you to create a brochure. With multiple functions, Flip PDF Plus supplies powerful import of images, audios and videos. These could contribute a lot to your marketing brochure for rallying readers.
Firstly, importing an introductive video about your products would make you do less for more. This would be helpful for saving time and energy. Such an introductive video directly provides readers concise understanding about your products. Secondly, you can import music into your marketing brochure with easy. Music can soften readers' spirit and give them a nice enjoyment, attracting them to spend more time on your brochure.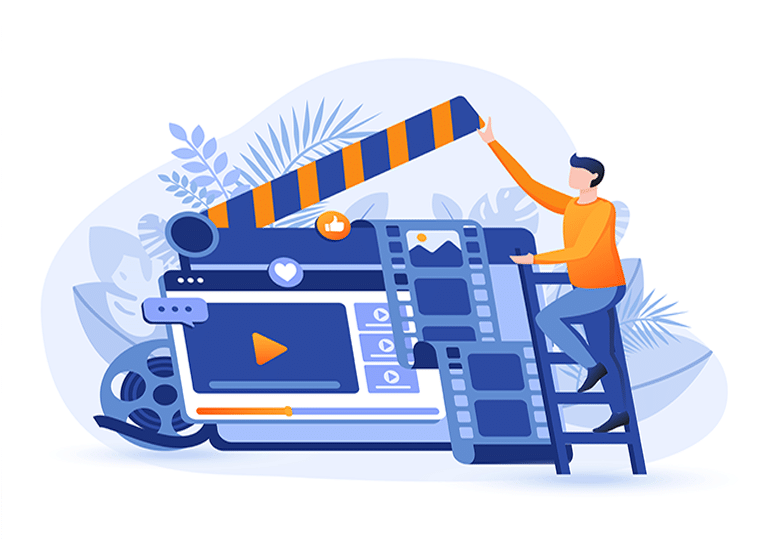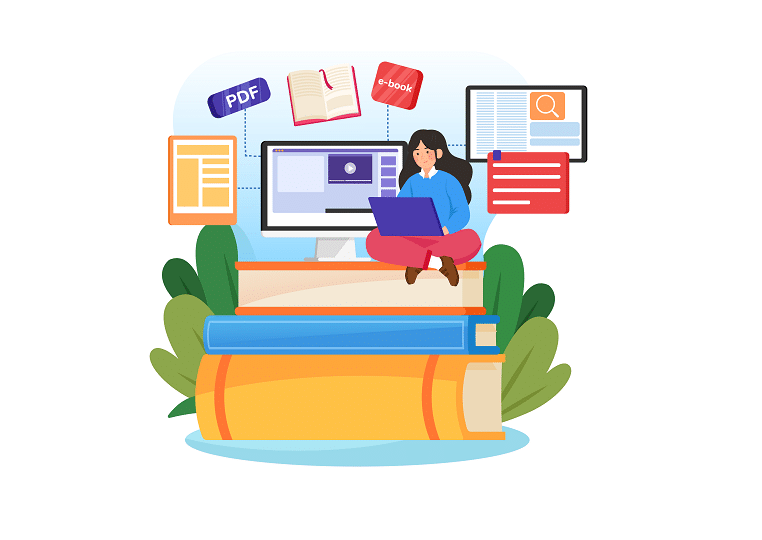 It is Flip PDF Plus that provides you inspiration to create a professional brochure, helping you with a key point in marketing. Let Flip PDF Plus stir your imagination and creation.
Find more digital brochure ideas:
Check More Use Cases of FlipBuilder, and See What is Possible