Publish Well-designed
Brochures on Mac
Flip PDF Plus is one of the best Mac brochure design software, integrating conversion, design and distribution across a wide variety of platforms and devices. Make a createve rich media brochure on your Mac computer now!
Browse Creative Digital Brochure Examples: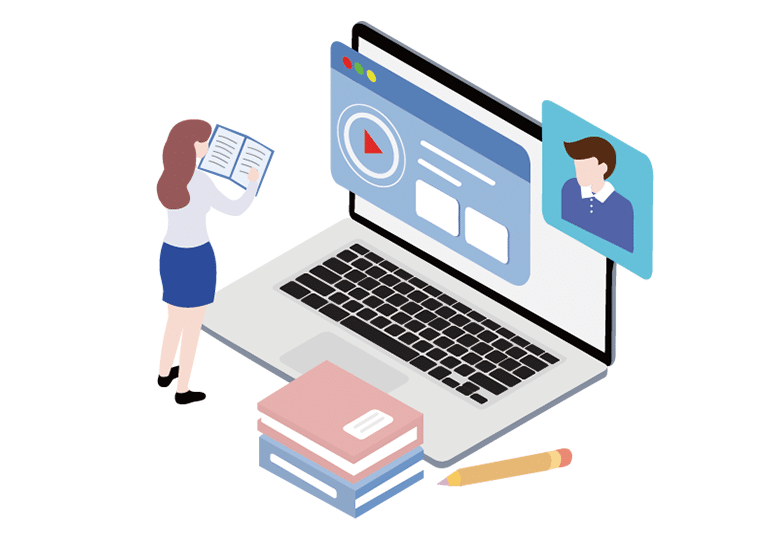 Now you CAN end your struggle for simple yet professional Mac brochure design software. Flip PDF Plus provides a series of design tools for you to author a dynamic and engaging digital brochure, making brochure publishing easy and fun!
Flip PDF Plus provides you with a fantastic selection of templates, themes, backgrounds and scenes, ensuring engaging appearances are at your fingertips. You can also design a personalized outlook for your brochure by leveraging Design Setting. You are capable to change background image/color, customize toolbar color and transparency, add a logo, hide/show buttons, change font type and color, etc.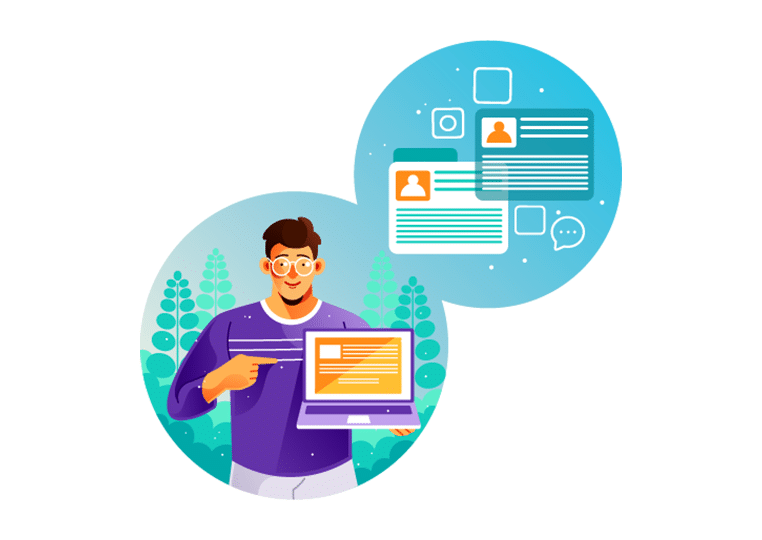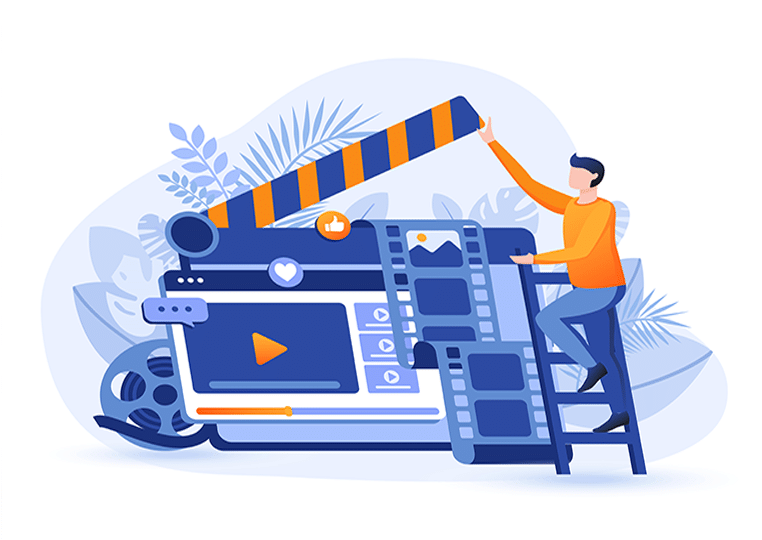 Want to design a marketing brochure with an advertising banner? Flip PDF Plus can meet your requirement with its powerful Plugins function. You can carry advertisements by building text plugin, image plugin or video/audio plugin.
To make your brochure more dynamic, you can embed rich media, like image slideshow, links, sound and video. Moreover, adding advanced actions to these media contents will lead your brochure to be more interactive and attractive. Audience can jump to a website, watch a video, go for an image slideshow or be directed to a specific page, etc.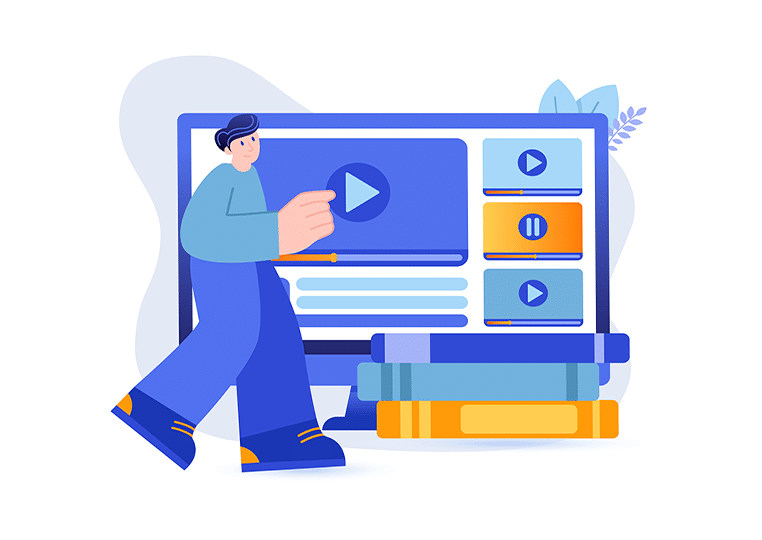 Check More Use Cases of FlipBuilder, and See What is Possible