Create Rich Media PDF
Brochures on Mac
Flip PDF Plus provides you with a unique suite of tools to help you create stunning brochures which are optimized to Mac. It allows you to convert PDFs into digital versions, ready to be shared across social media websites.
Browse Creative Digital Brochure Examples: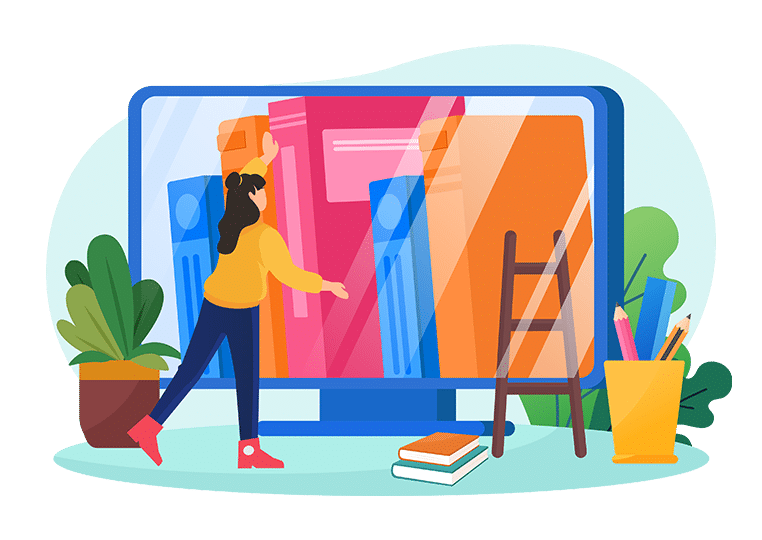 Flip PDF Plus is a professional yet easy-to-use Mac brochure maker. It gives your power to tackle the entire creation process with stunning results. The easy-to-follow operation interface and drag-and-drop feature makes design simple.
As we have found, printed brochures are too static and text-heavy to attract people's attention. While using Flip PDF Plus, you can create a dynamic digital version which will definitely wow your audience. Engage your audience's reading experience with video, audio, slideshow which will insert life to your brochure.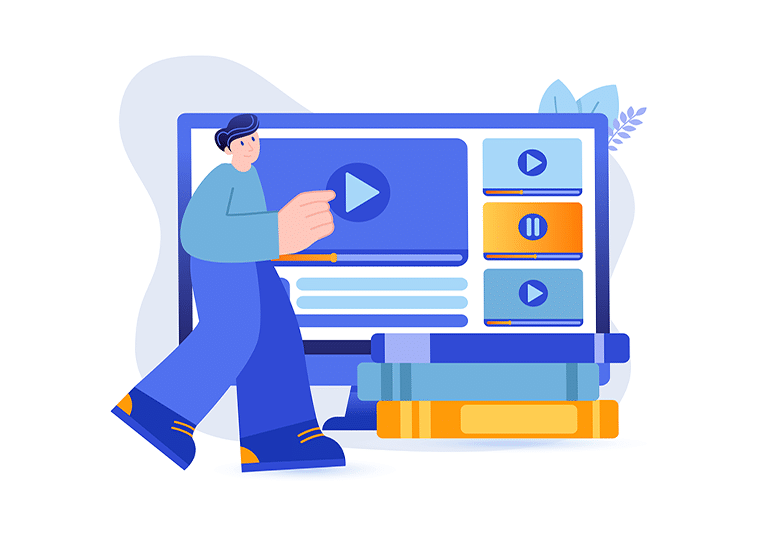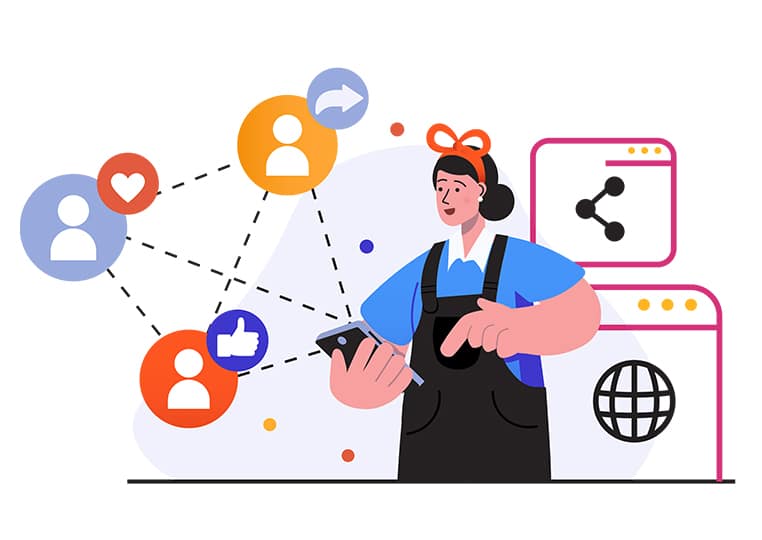 The digital brochure integrates with popular social media networks like Facebook, allowing you to share content and supplying you with reverse traffic.
The integrated Google Analytics enables you to get under the skin of what content is working well and not so well, so that you can act upon what you have found to improve your content.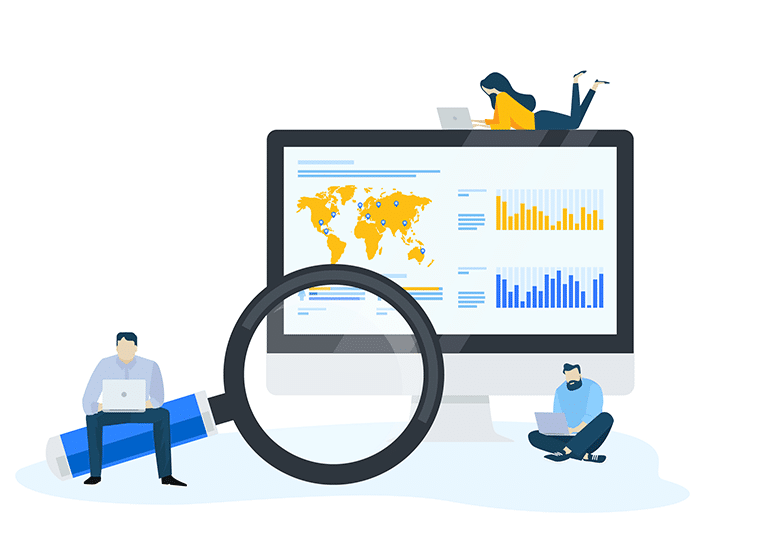 Check More Use Cases of FlipBuilder, and See What is Possible