Wonderful Ideas to Create
Company Brochure
Along with the progress of science and technology, market competition is growingly increasing. As a kind of deep competition concept, the competition of company image becomes more and more significant. A wonderful company brochure can help you built a sound image.
Get Inspirations from Digital Brochure Examples Below: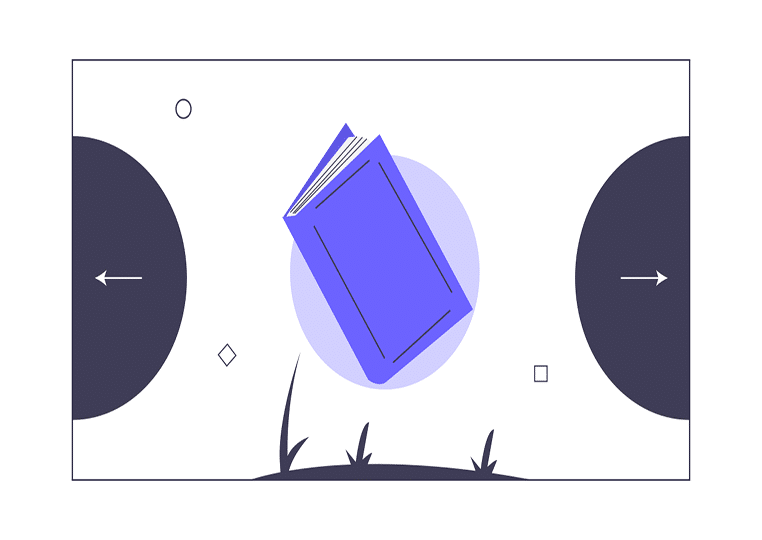 The building of a sound company image is the important parts in its marketing, which can help not only get public trust but also encourage your employers. Furthermore, on talents recruit and retaining, company image also have a vital role to play. Thus, a successful company brochure is of crucial importance to the company.
Flip PDF Plus supplies text and animations enter, images, audios and videos import. Such powerful functions must help expand popularity. Text and image could help with the foundational introduction, while the adding animations would polish them. To a great extent, audios import could give readers a hearing enjoyment during their readings. Videos import must be the finishing touch of the brochure. A simple and vivid video is superior to pies of words. Readers could get a simple understanding of your company with easy. Flip PDF Plus, your wonderful brochure maker.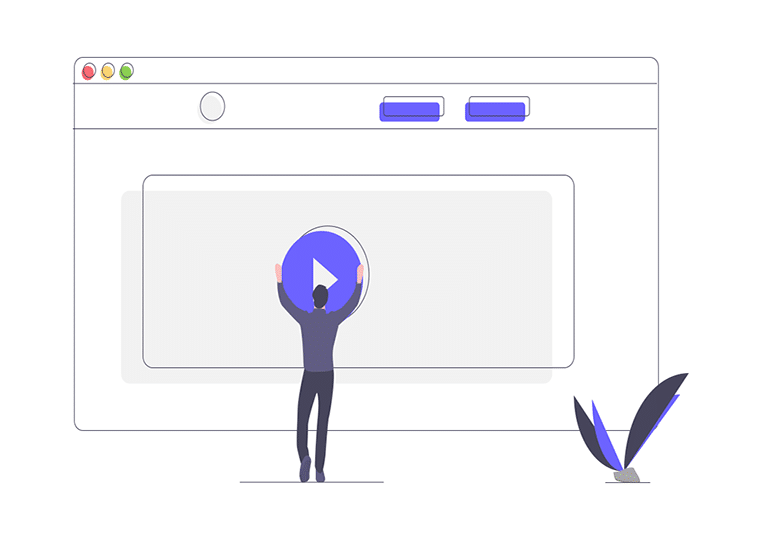 Find more digital brochure ideas:
Check More Use Cases of FlipBuilder, and See What is Possible