Make a Stunning HTML
eBook
Want to advertise your eBooks on mobile devices? You need a HTML5 eBook that will engege readers with interactive feature. H Don't worry. Flip PDF HTML ebook software can help you to: HTML ourput, work on iPad, iPhone and tablets. Preview the style and effect of your flipbook before publishing. Publish your flipbooks in different formats to be viewed in different devices.
Browse Creative eBook Examples: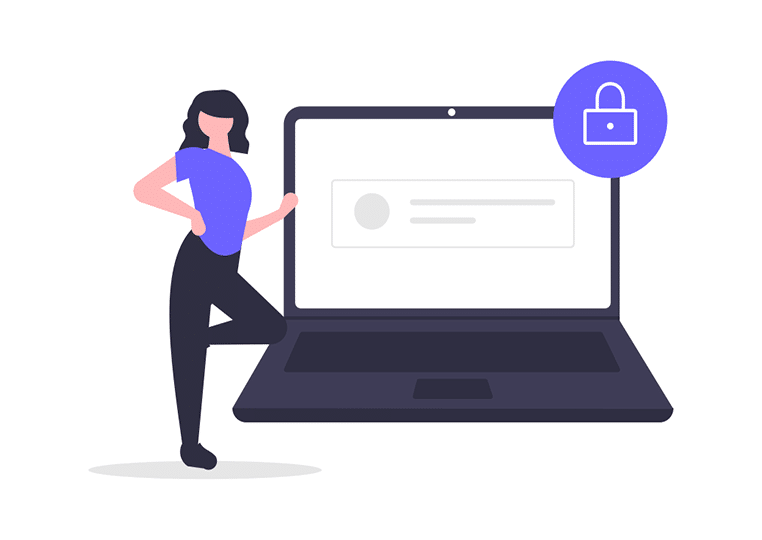 There are different types of security configurations of your flip eBooks you can choose in Flip PDF Plus. You can choose no security and keep your flip eBook in public of course. However, if you want to make your flipbook available to limited viewers, you can choose to set a single password to protect the page range. Or you can designate certain readers who have the right to read your flip eBook.
After you customize your flipbooks, you can click the button of apply change to preview the editing effect before you publish. It provides you with another chance to reedit your flip eBook once you find out the mistake.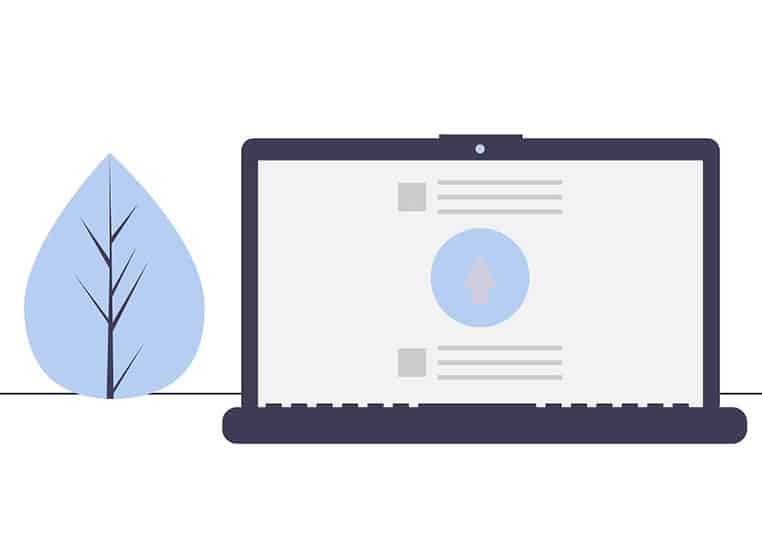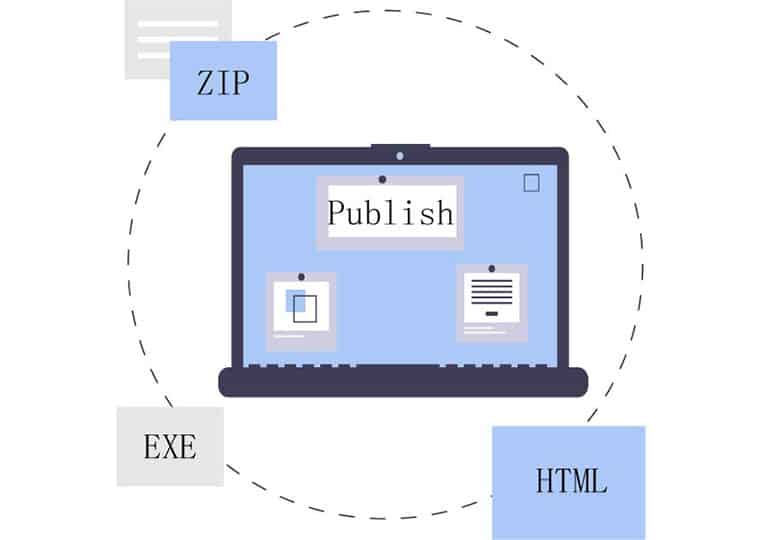 Lastly, you can publish your flip eBook in different formats in html ebook software including HTML, ZIP, EXE, APP, Mobile version, CD, WordPress Plugin, Joomla Module and Drupal Module format. Checking the option of creating basic Html version for search engine allows your flip eBook to be searched on the internet.
Check More Use Cases of FlipBuilder, and See What is Possible