Tablet Educational
ebook Maker
Make a delicate educational ebook for the public, embed positive videos, audio, links, bookmarks and other interactive factors. Choose suitable template and themes for your educational ebook, insert a song to play with the ebook, build a comfortable atmosphere for the readers to fully enjoy the ebook content.
Get Inspirations from eBook Examples Below:
Flip PDF Plus is specialized software to turn PDF into digital publication. For nowadays it has been an unstoppable trend that people use digital devices as much time as possible. They use them to search the internet, download document and all the resource necessary. However, these devices always equipped with different size of screen and resolution. Flip PDF Plus produces compatible flipbook, enables readers to view the content on PC, MAC, iPad, iPhone and android devices, the content will automatically adapted to the viewers' screen size with high resolution.
Users with Flip PDF Plus will connect closely to their viewers with publishing the page flipping publications to Facebook, Twitter, Google+, Linkedin and many other popular social platforms. This fantastic software provides readers with a convenient platform to share the educational content to surrounding people, which will also help to lead more audiences to your share sites and increase the traffic.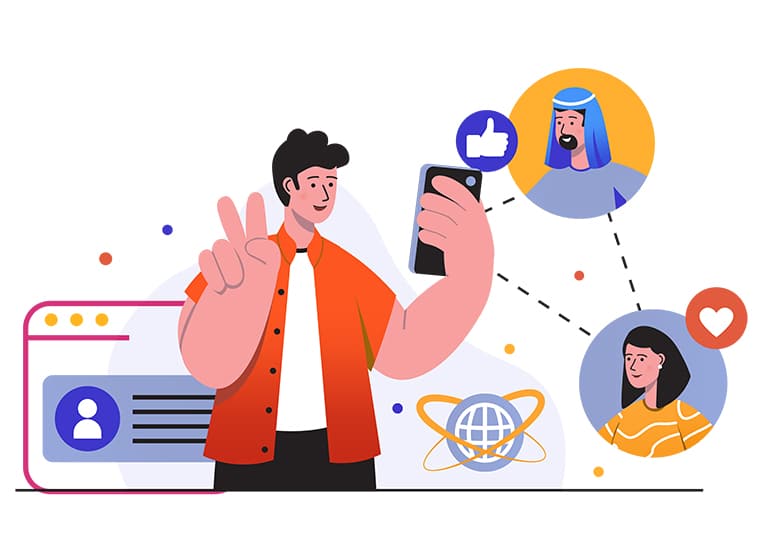 Check More Use Cases of FlipBuilder, and See What is Possible