DIY Magazine
Publishing Software
Do you want to DIY your own magazine for entertainment, product introduction, sharing information or knowledge? If you do, try Flip PDF, which is an awesome PDF to page flipping eMagazine convertor. It can make DIY digital magazines easy and fun.
Browse Creative Digital Magazine Examples: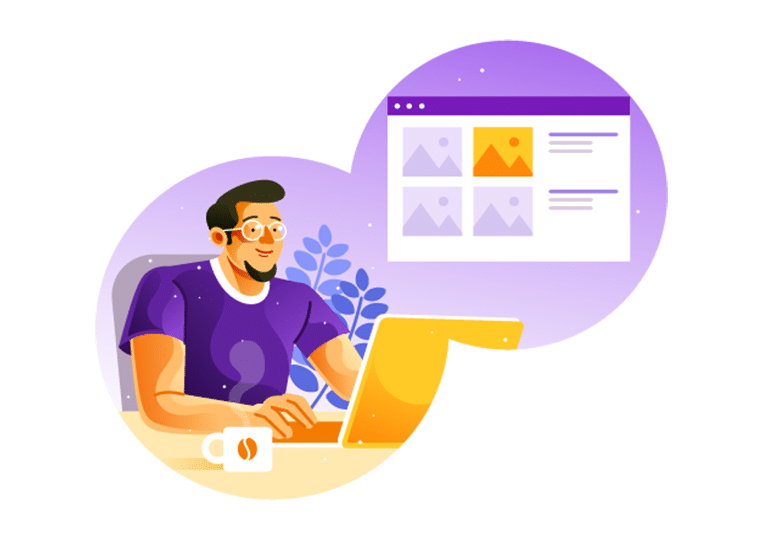 With the help of built-in templates, easy-to-use design settings and page editor, it is easy to DIY an outstanding digital magazine that appeal people to read.
It is in no way to worry you have no magazine design skills. Flip PDF Plus provides a varied selection of well-designed templates for you to choose from. Fully utilize these built-in templates, and give your magazine a beautiful outlook.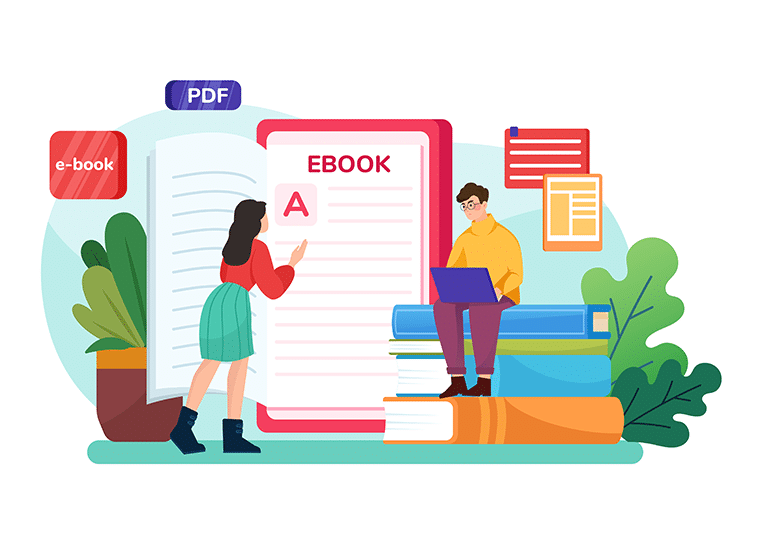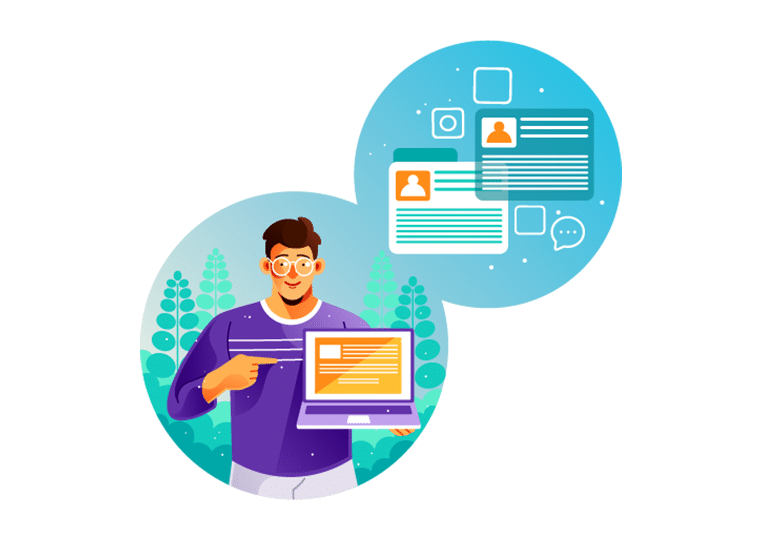 Of course, if you want to create a distinctive magazine with your characteristics, you can choose to design a new template by yourself. The easy-to-use Design Setting allows you to flexibly change background color and image, customize toolbar color, hide/show some buttons, and change language etc. You can also add a logo to the magazine, and give it a link of your website.
Add , image slideshow, audio and video to make your magazine more interactive and alive. The powerful Page Editor of Flip PDF Plus gives you an easy way to embed interactive rich media to your digital magazine. You are free to add action to these media, and define their settings like reflection, shadow, highlight effect and animation.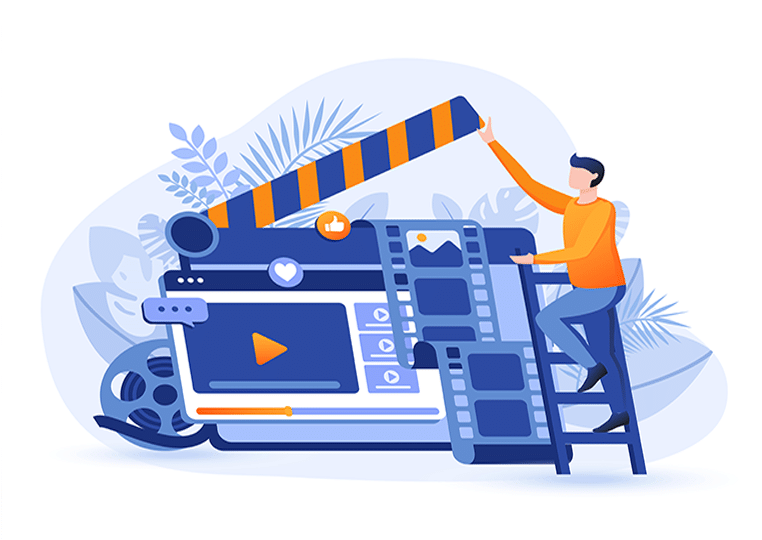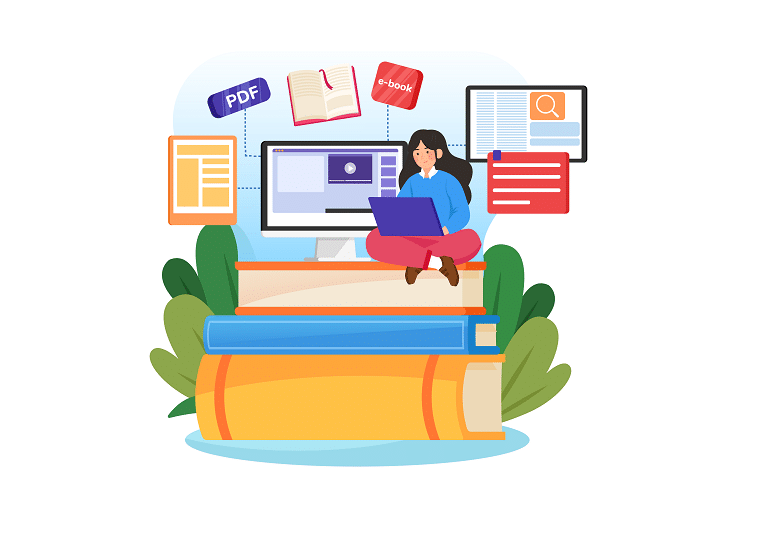 Furthermore, Flip PDF Plus gives you a range of available choices as to outputting your digital magazine. You can choose to publish your content to local (*.html, *.exe, *.app, *.fbr or Plug-in) or upload it to our Upload Hosting Server. The digital publication can work seamlessly on PC, MAC, iPad, iPhone, and Android tablets and phones.
Check More Use Cases of FlipBuilder, and See What is Possible