Create Page
Flipping eMagazines
With Flip PDF Plus you can easily convert a flat PDF file into an awesome digital magazine with page flipping effect. Customize outlook, add rich media, share your magazine via social networks and email, or embed it on your website.
Browse Creative Digital Magazine Examples:
Flip PDF Plus can meet your need to publish page flipping digital magazines, which can get plenty of exposure to the world and improve your business.
Realistic Reading Experience
Flip PDF Plus empowers your digital magazines to look and sound like a realistic printed version. With this powerful magazine publishing software, it is easy and quick to convert a static PDF file into a page flipping e-magazine. You can flip pages as you do when you're reading a real paper magazine. The page thickness and shadow, hard cover, and flip sound all together make sure your audience will have a realistic reading experience.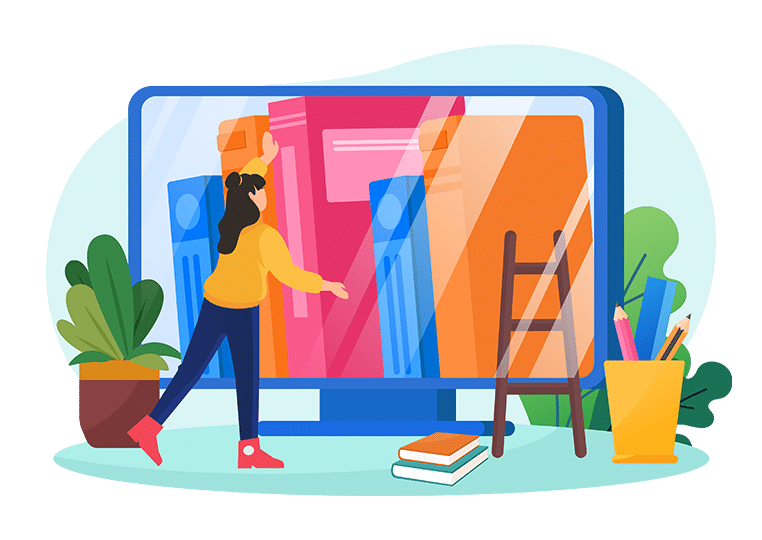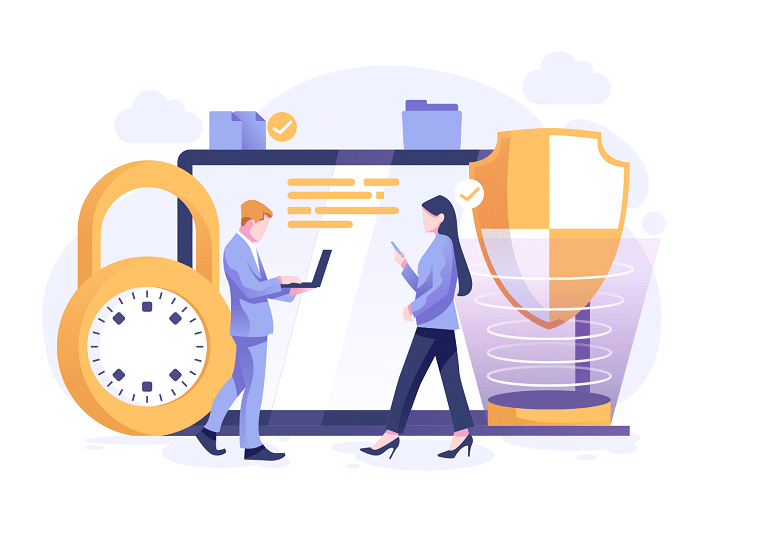 Flip PDF Plus allows you to decide who has access to your page flipping magazine. You can also define which pages cannot be viewed without inputting password.
Not only you but your audience can embed your flipping magazines to websites, or share them on Facebook, Twitter and other social media. This feature enables your publications to get lots of exposure, and reach more potential audience.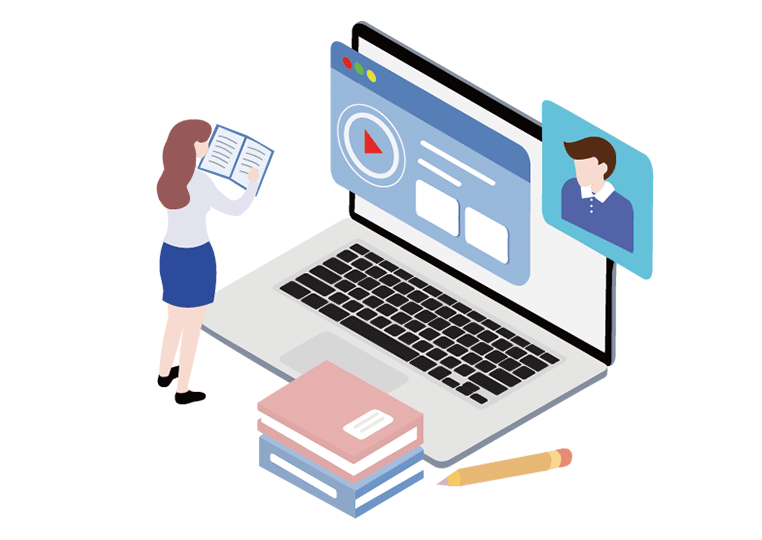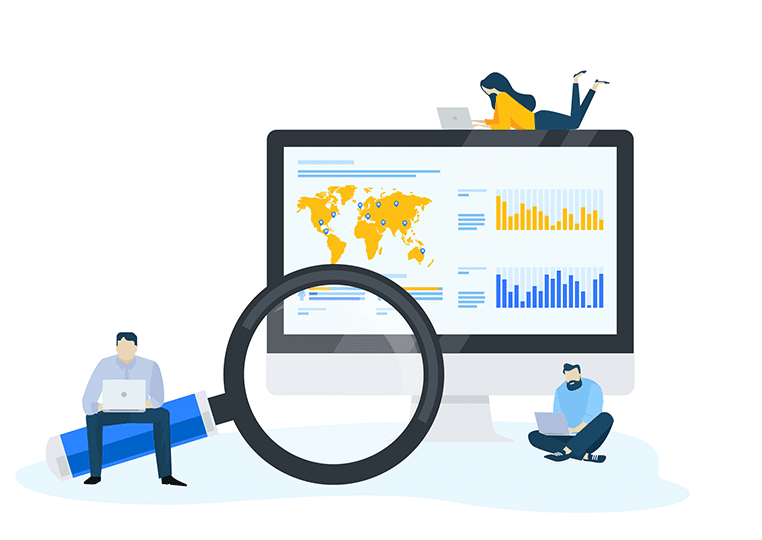 The Google Analytics integration feature makes it possible to get detailed report on how your digital content is consumed. From the Analytics report, you can know your website traffic, total visits and page visits, the number of clicks, the time readers spent and more.