Free Magazine
Issue Software
Using Flip PDF Plus to publish inspiring online magazines with easy. No any programming skills is needed, you can turn a PDF magazine into a stunning magazine embedded with rich media. And it gives you a convenient way to publish digital magazines online for free, which be shared via social media and email.

Browse Creative Digital Magazine Examples:
PDF to e-magazine conversion is fully automated in Flip PDF Plus. With just a few mouse clicks, your flat PDF file can be converted into a page flipping magazine. In addition, the bookmarks and links in original PDF file can be detected and imported to the e-magazine, saving your energy to add them one more time.
Numerous Pre-made Templates
To make it easy-and-quick to build a good-looking magazine, Flip PDF Plus offers a wide variety of well-designed templates to beautify your magazine's appearance. Each type of magazine has its own background and toolbar. If you want to design a unique one, you can take advantage of Design Setting to change background image, set toolbar color, replace button icons and more.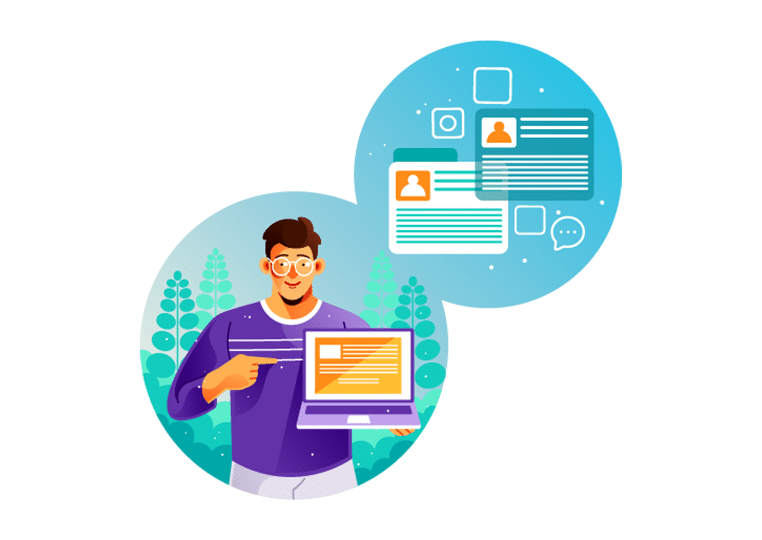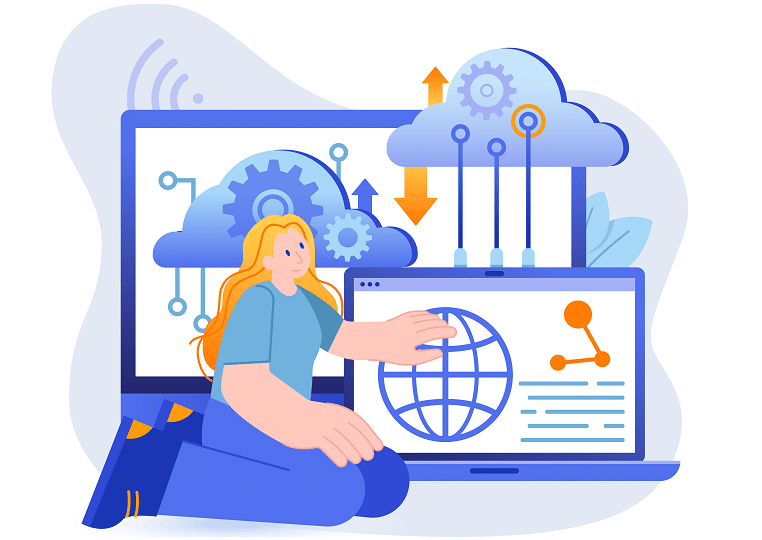 The Upload Hosting Server of Flip PDF Plus gives you ability to publish your digital magazine online for free, without FTP or other upload tools. You can embed your publication to your website, or share it on social networks like Facebook to let it reach more potential audience.
Check More Use Cases of FlipBuilder, and See What is Possible