Convert PDF to
HTML5 Magazine
WithFlip PDF Plus, you can easily convert static PDF files into impressive HTML5 magazines. The HTML5 editon will ensure your created magazines mobile friendly and touch support. And the social media integration also makes it easy to share your output magazine with friends, colleagues and customers.
Browse Creative Digital Magazine Examples: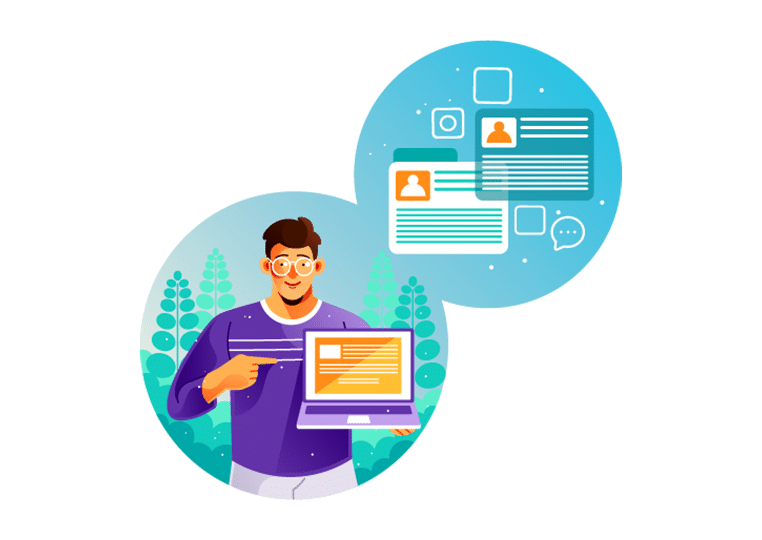 Templates play a vital part in embellishing page flipping e-magazines. Flip PDF Plus offers different types of wonderful pre-made templates to decorate your magazine. And applying an animated scene can make your eMagazine look more lifelike and eye-catching. Of course, you are free to choose to create a personalized template for your magazine. The Design Setting function makes it possible to fully customize templates, like change buttons, design magazine background, set reading mode and so on.
Magazines in PDF format prove difficult to read on a computer screen. Readers have to spend lots of time scrolling through the pages, since the PDF's aspect ratio and computer's are out of proportion. Then what about magazines in HTML5 format? There does have no such a problem. Flip PDF Plus serves to publish eMagazines as HTML5. And once HTML5 magazines are uploaded online, your readers can view the magazines across platforms, on desktops, tablets or mobile phones. Not only that but they can share your magazines on their social networks, or email to their friends, which will bring more potential audiences to your magazines.